Perhentian Island Trip (Part 2)
After boarding, then i snapped some photos in the airplane...
PuiLim, WengChye and KahChoon...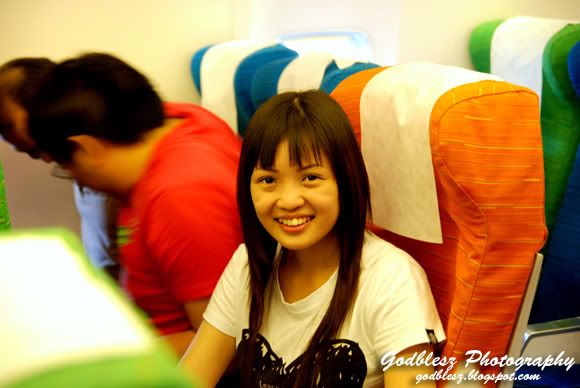 YuetLeng with Johnny and AhKai trying to hide from my camera...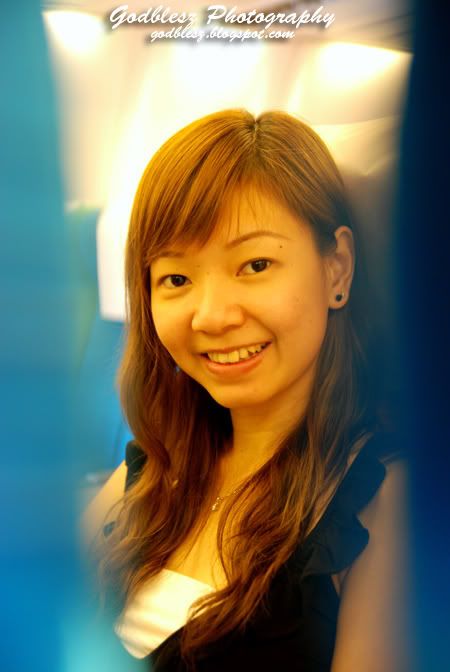 Another photo of PuiLim...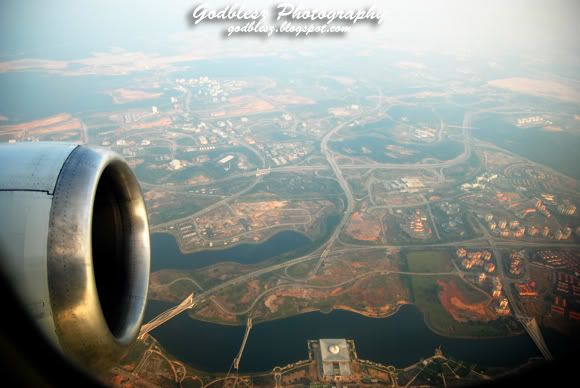 We were in the air...I think this is somewhere around Cyberjaya or Putrajaya...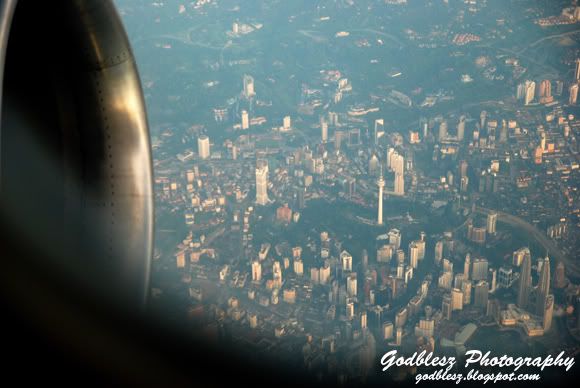 KL Tower...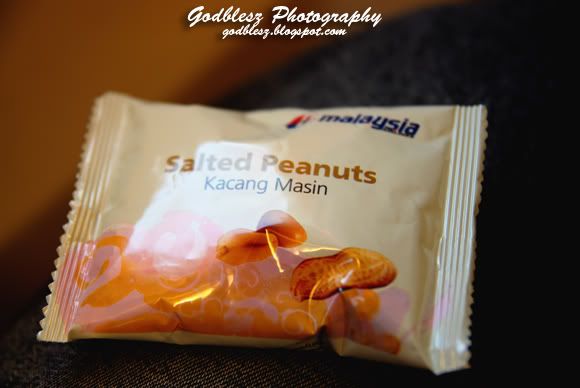 Salted Peanuts...
And Guava drinks...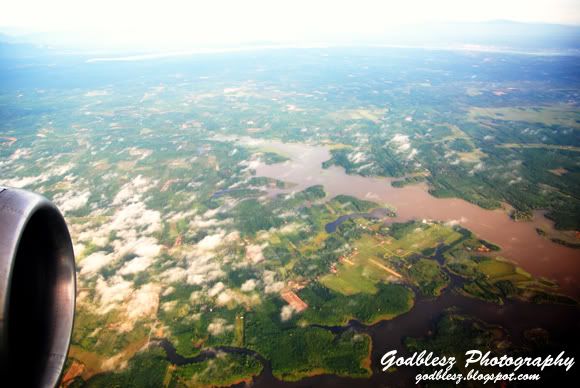 After around 55 minutes of flying, we reached Kota Bahru...
The driver from the travel agency was waiting for us and he fetched us to the Kuala Besut Jetty...
An unknown street near Kuala Besut Jetty...
We were asked to rest in this restaurant while waiting for the boat to come...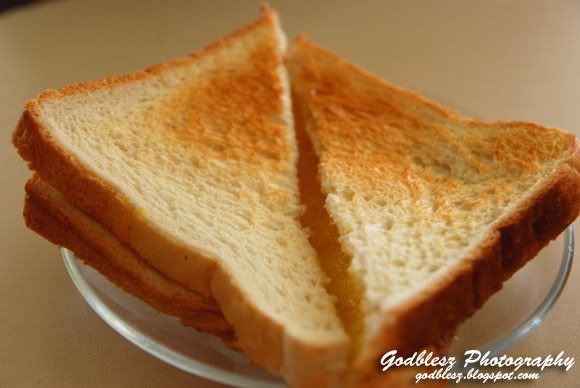 YuetLeng ordered this toast to share with me...
And also 2 half boiled eggs...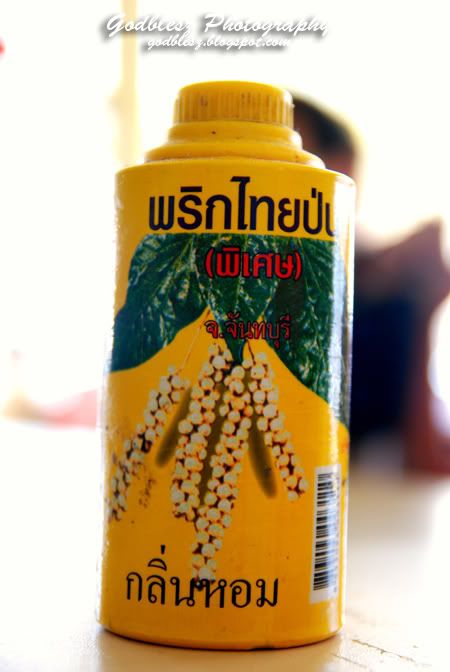 Pepper powder from Thailand?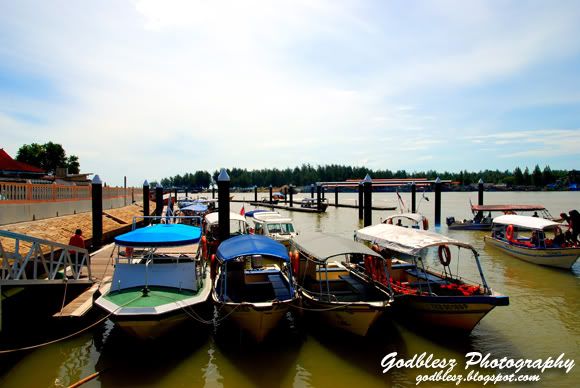 The jetty...
Here comes our boat...
Alright, that's all for now...