Kampar
I went to Kampar, Tg Tualang and Ipoh during Chinese New Year with YuetLeng, WengChye and Johnny...When we reached Kampar, we were hungry, so we stopped at this restaurant called Yau Kee to try their curry chicken bread...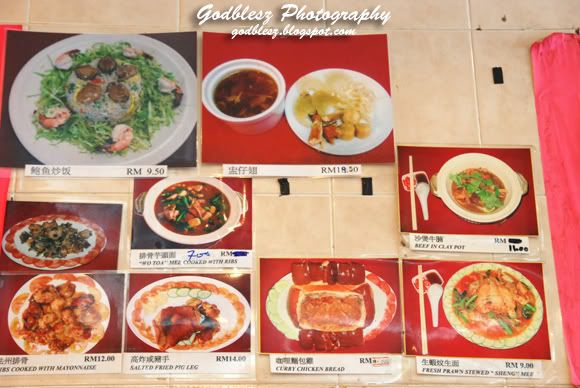 We ordered a curry chicken bread as Johnny said it is famous at Kampar, hehee...And then we ordered noodles too...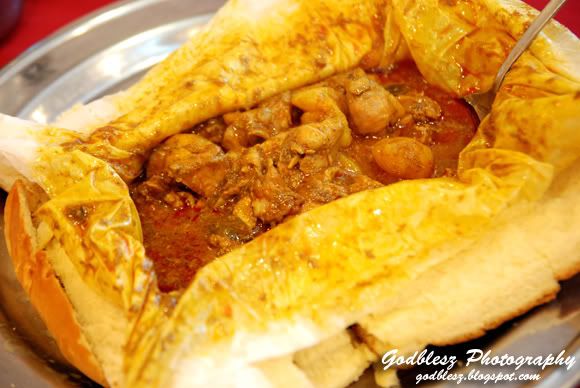 This is how the curry chicken bread looked like...Quite tasty but a little bit salty for me, and i guess it is too hot for me because after this i got fever -_-"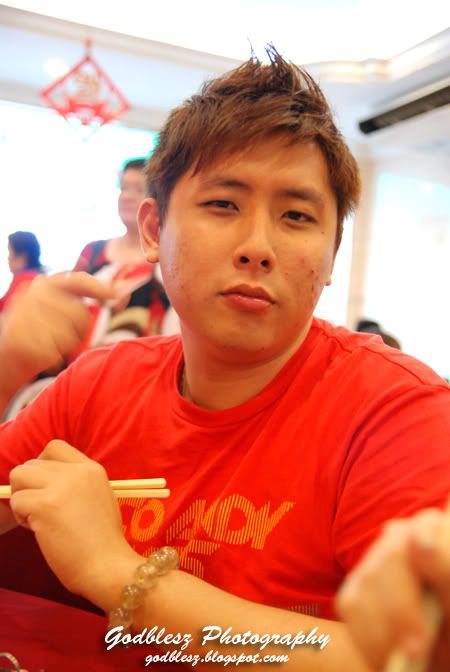 Johnny...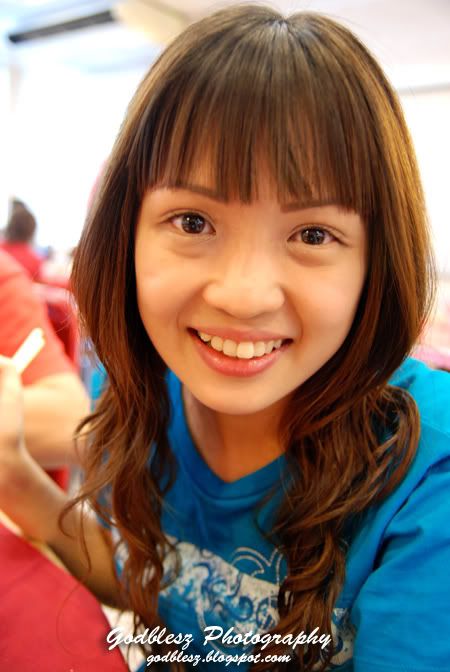 YuetLeng...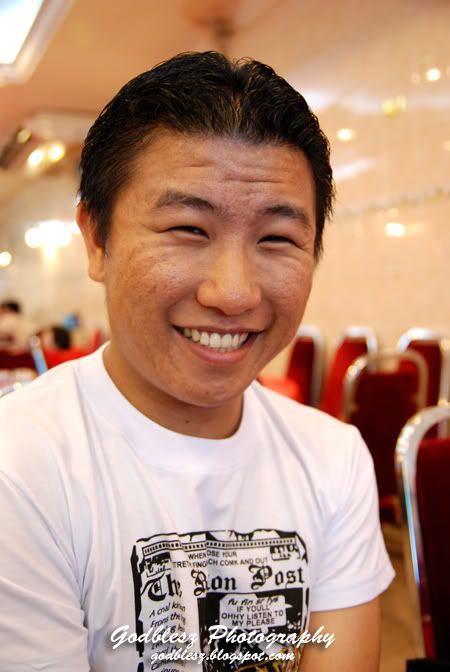 Me...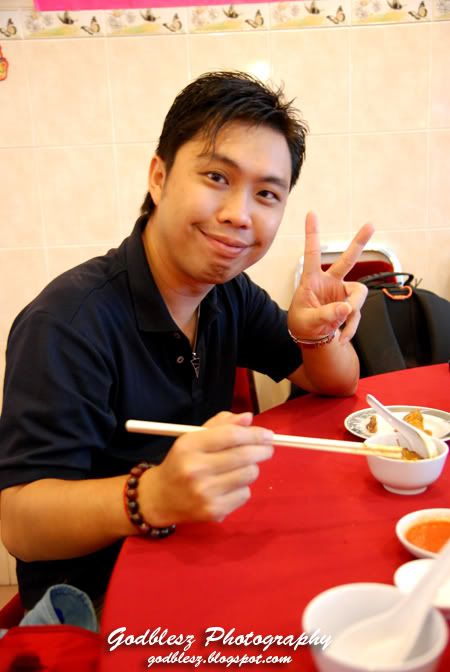 And WengChye...
Then Johnny called Chloe to come over...After we finished our food, then we left to Chloe's place to bai nin...But we didn't stay long, we then moved to Tg Tualang to look for PuiLim...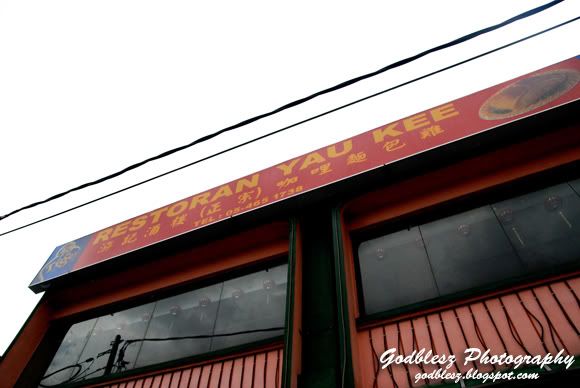 The restaurant, snapped this and run because it was still raining...
That's all for today, i'll post some photos taken at Tg Tualang next...