Tg Tualang @ Perak
We then reached PuiLim's house which is located at Tg Tualang...We rest for a while then we went to a ice drinks stall to chat...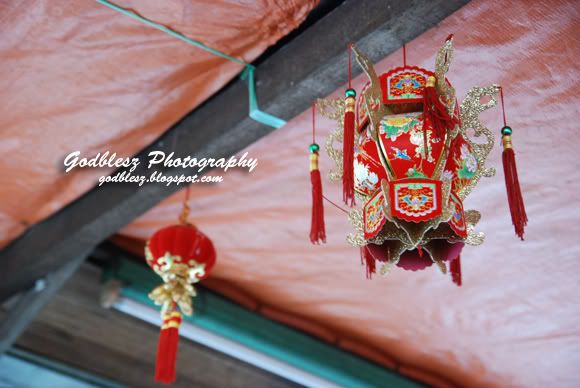 As it was Chinese New Year, so there were some cny's decorations at the stall...
My drinks...
Chloe's cousin...
I kept aiming my camera towards him, then he felt shy =P
Then suddenly rain very very heavy...
After that we went back to PuiLim's place again and when it was time for dinner, we went to this restaurant...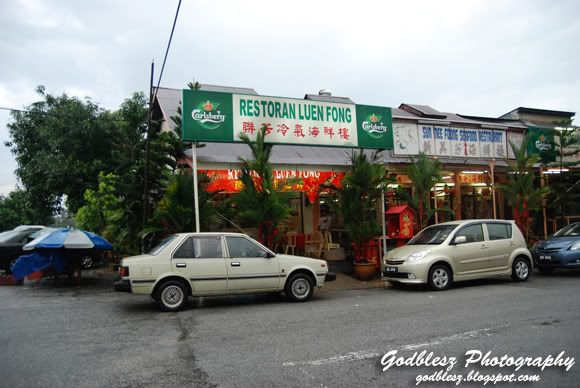 Restaurant Luen Fong...
Hehe, prawn specially for WeiChih...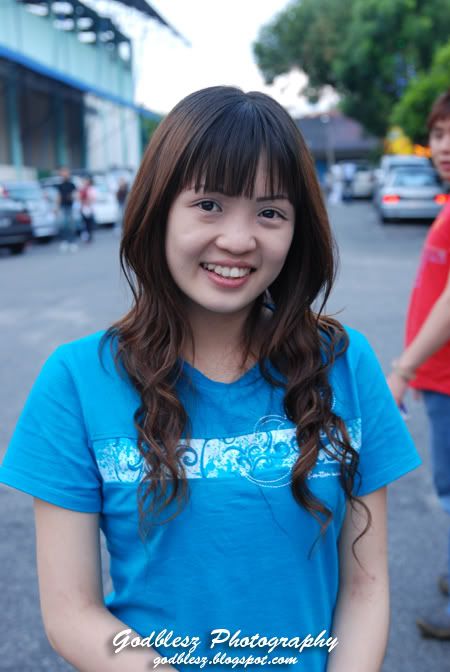 We finished our dinner and before we get into car, i took this photo for YuetLeng on the street...
After that, it was a suffering night for me because i got fever and could not sleep well for whole night...
Next, i'll post some photos taken at the Ipoh's white coffee restaurant...