Sg Lembing (Part 10)
After around 15-20 minutes of walking under the killing hot sun, we finally reached the guard house of the museum...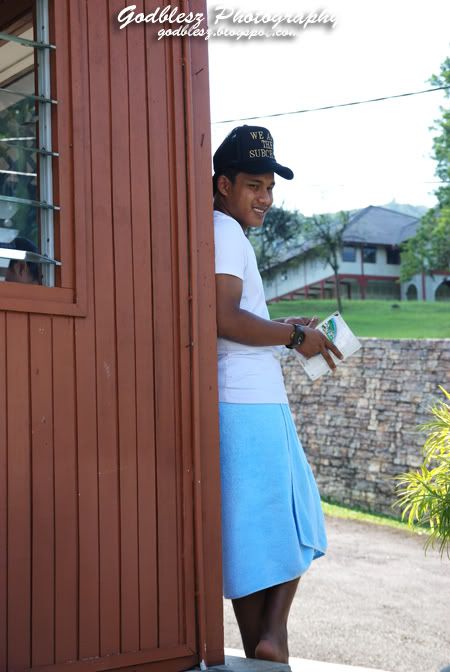 A security guard with bath towel?Where is your uniform?Lol...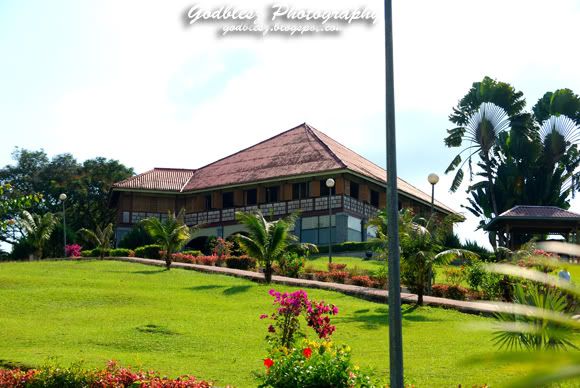 The museum...Arrgghh...Still long way to go...We were exhausted...Hahaa...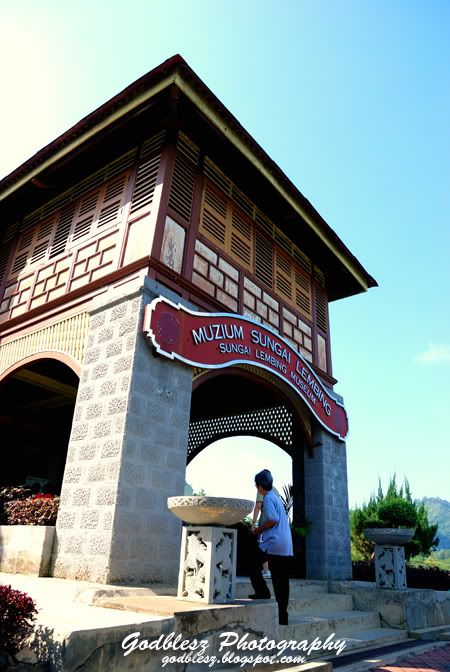 The entrance of the museum...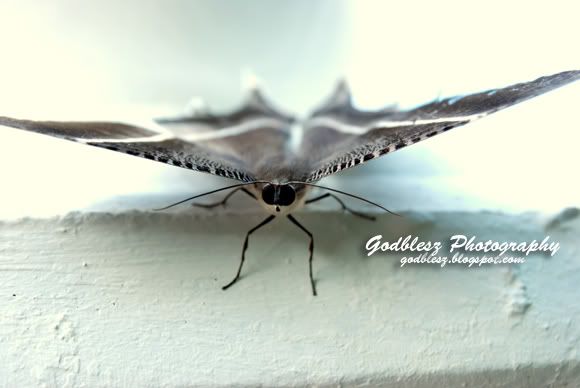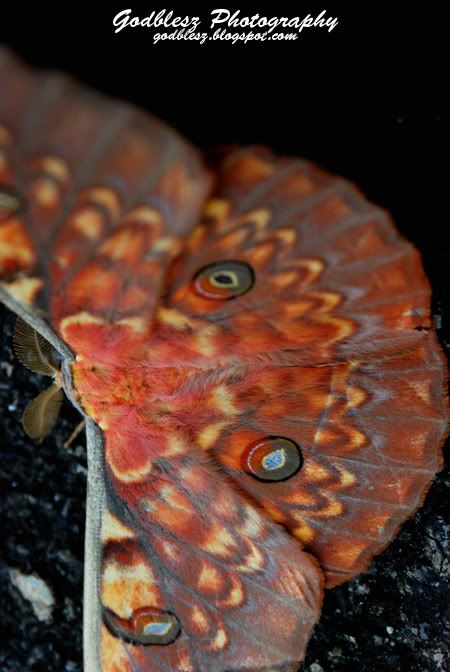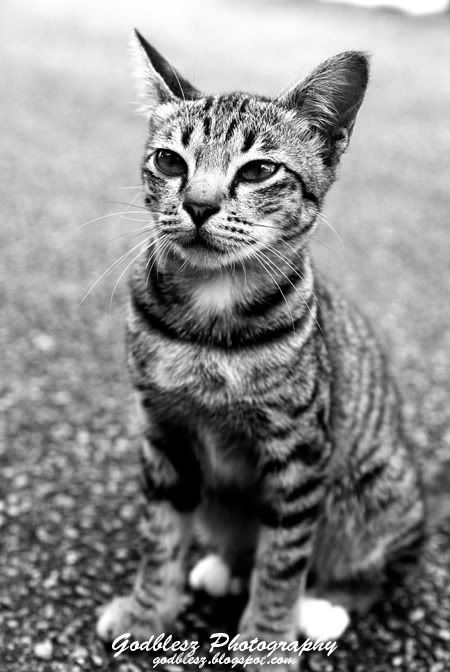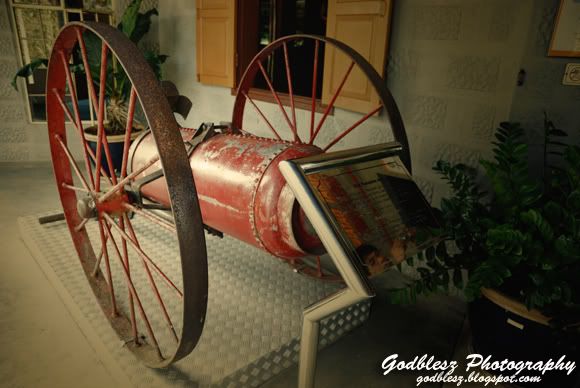 An old style firetruck...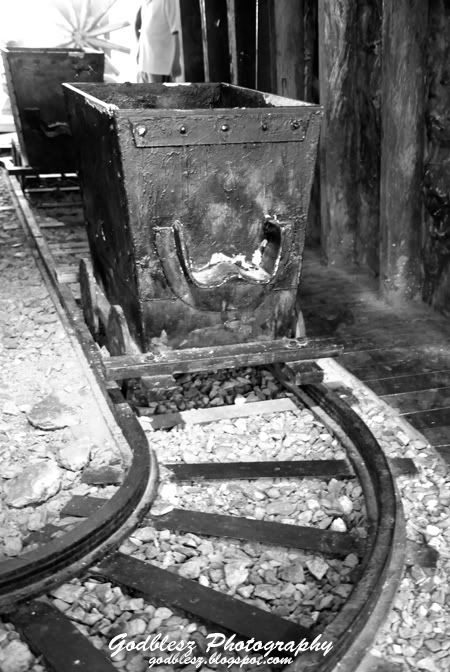 Mining...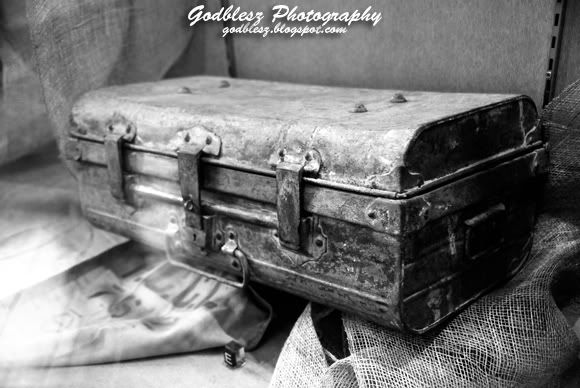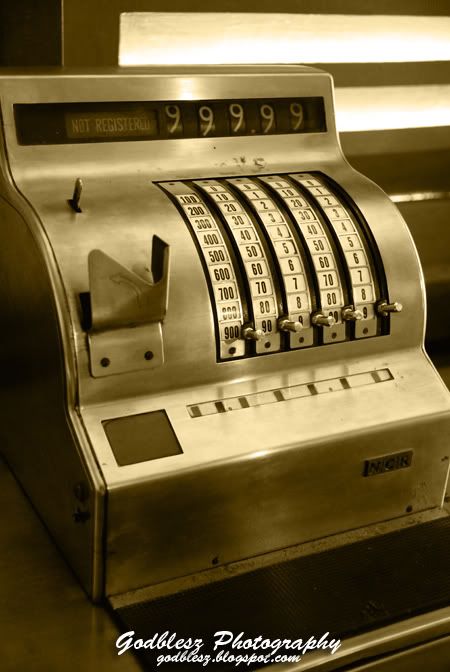 That's all for the visit to the museum, i didn't take many photos because i was exhausted...After that, we walked all the way back to the market area to drive back to resort and rest...Next, we will go to a suspension bridge to take some photos before we leave this town...