Sg Lembing (Part 9)
Then before we leave, we took some "Big Head" photos...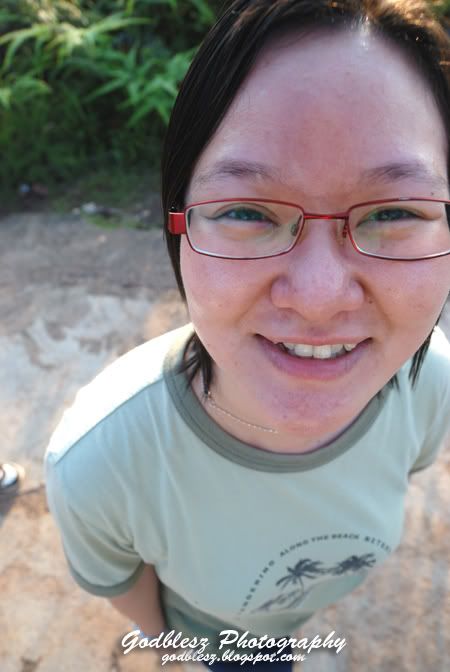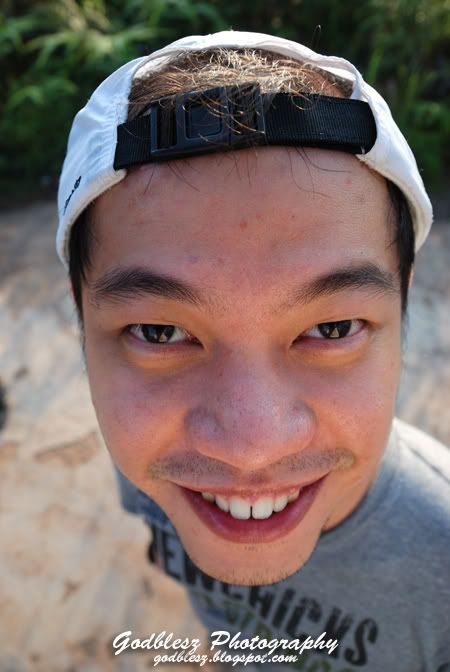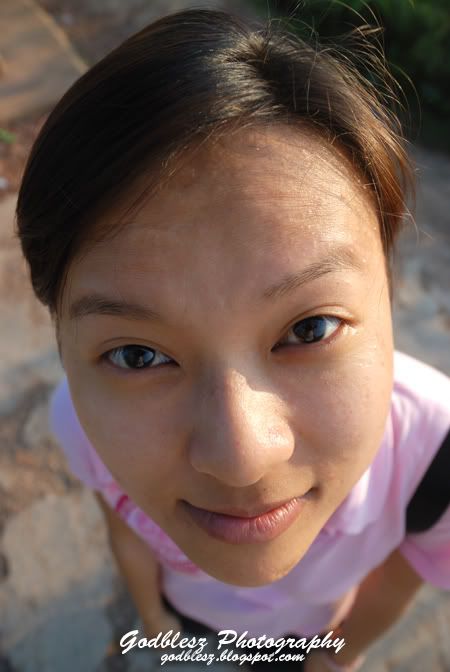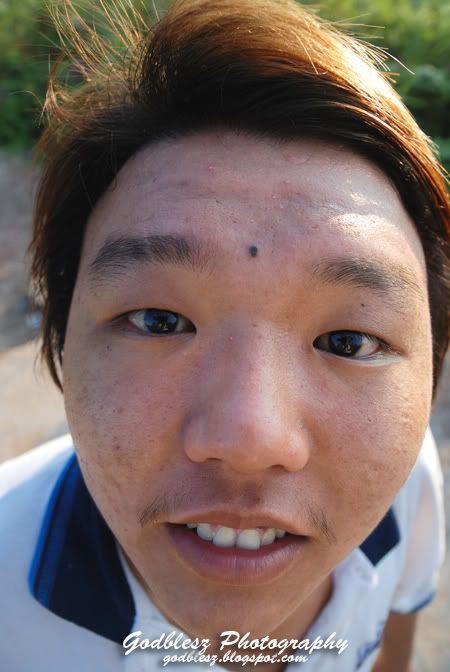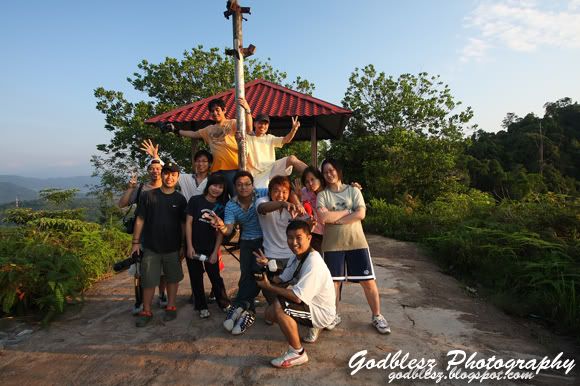 Our group photo...Thanks AhLai for the photo...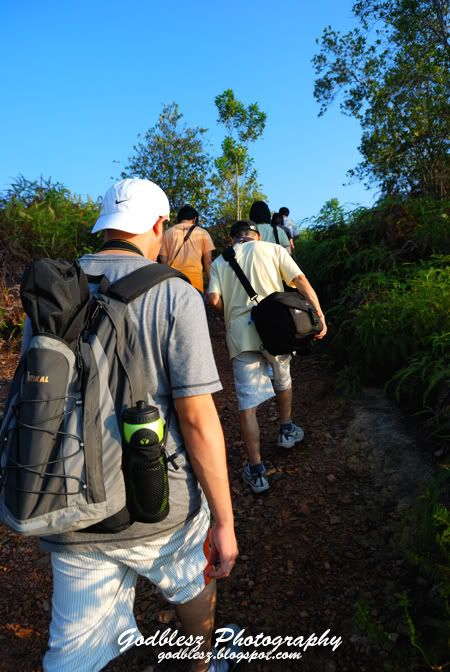 Then we started to leave...
The staircase...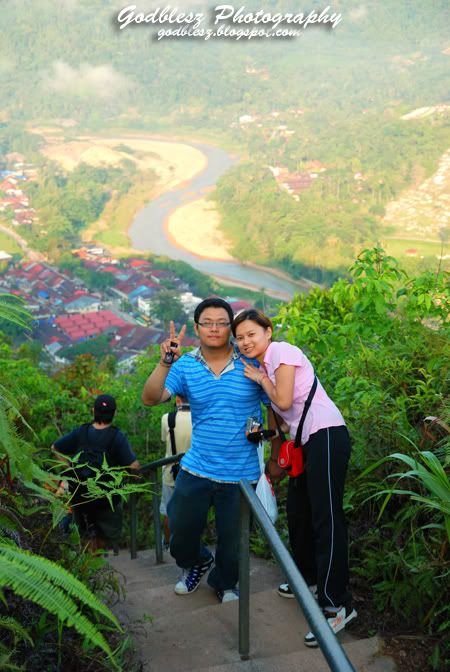 Then we went to pasar for breakfast...
I've tried this Tomato Noodle and Fried KueyTiao, both also not that nice =P
After that we decided to visit to the Muzium Sg Lembing...Took some photos when we were on the way to the muzium...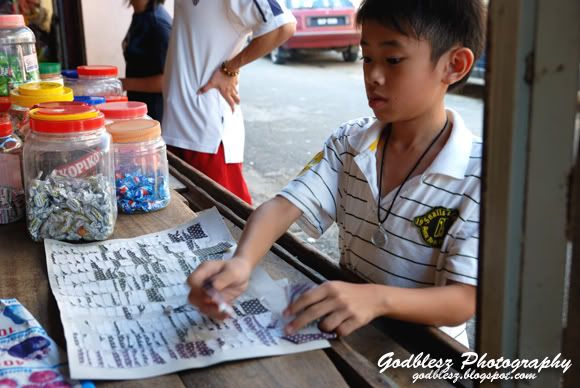 Tikam...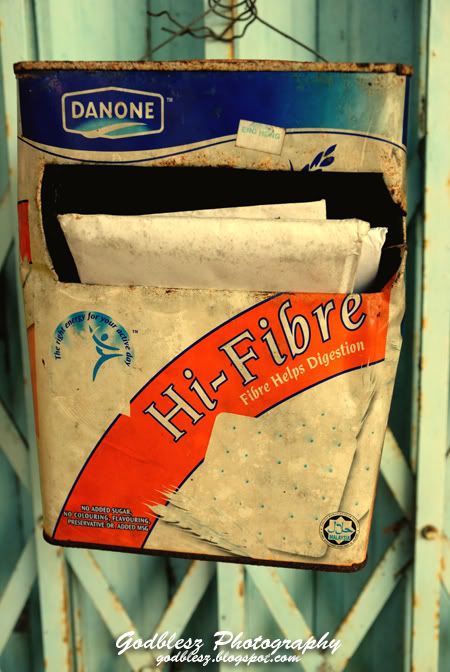 Mail box?
All right, that's all for today...Next, i'll post some photos taken at the muzium...