Biggest 2011 Christmas Presents For Myself
On 19th Dec 2011, found a good deal for a unit of used D700, so i have decided to take a look of the item after work. Walked from office to Pudu Plaza to view the item, was quite new and then at last, bought the body together with battery grip and a original spare battery, 77mm b+w xs-pro digital filter, an under utilized Transcend 32gb 400x CF Card and at last a used Nikkor 24-70mm F2.8 lens since i don't have full frame lens to use.
Below are some of the photos taken yesterday when i got back my D80 from my friend :
All the boxes...Lens don't have any box...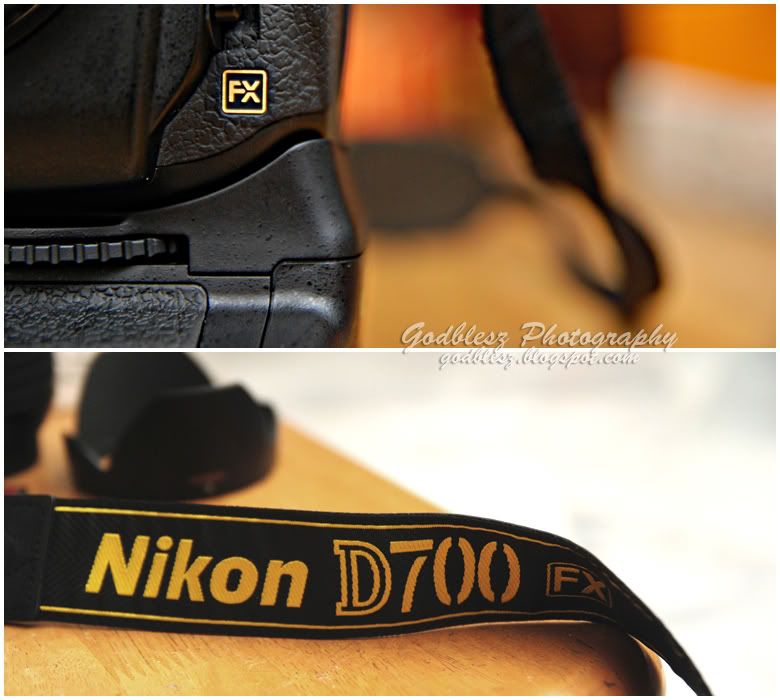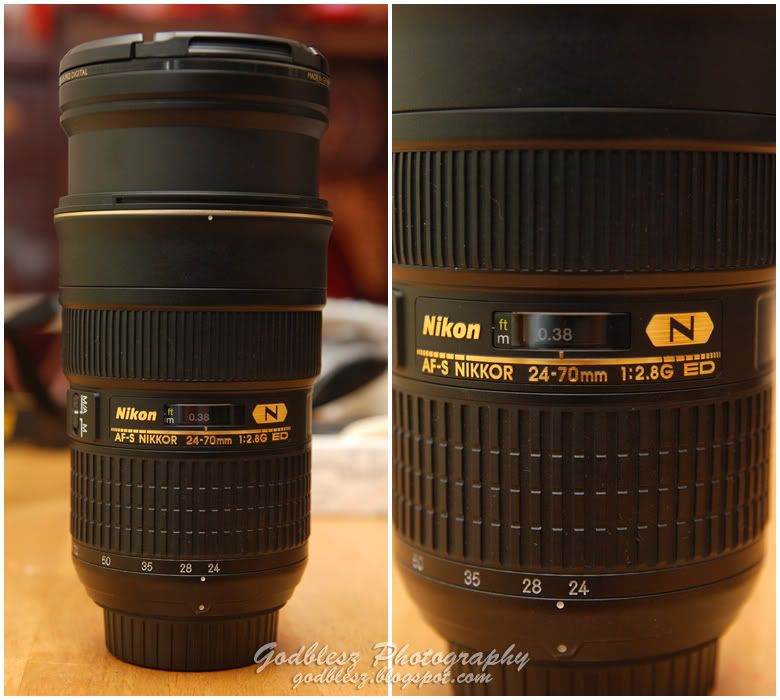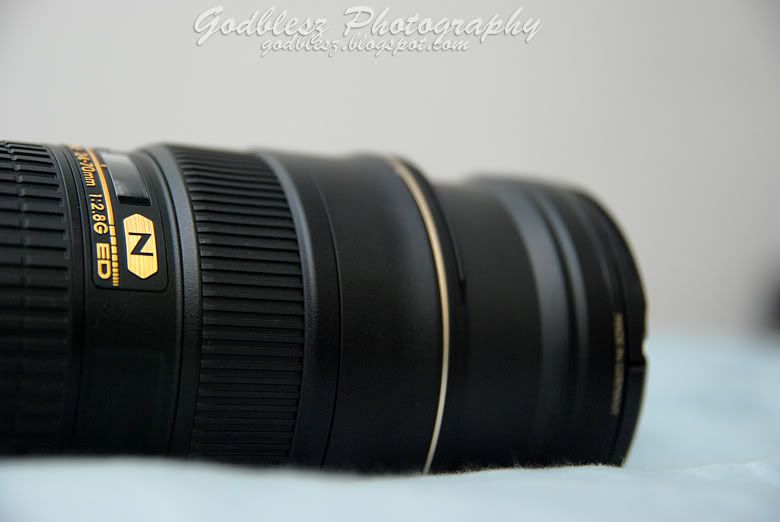 My first Nikkor gold ring lens...first Big 'N' lens..lol
With the new gears, i wish i could do better in photography, Merry Christmas!