Chin Woon & Renee Wedding Dinner @ Vistana Hotel
What did you do on your Christmas night?An unforgettable Christmas dinner?
Well, i went to Vistana Hotel to attend my ex-colleague - Renee's wedding dinner.
During the dinner, took some shots as below :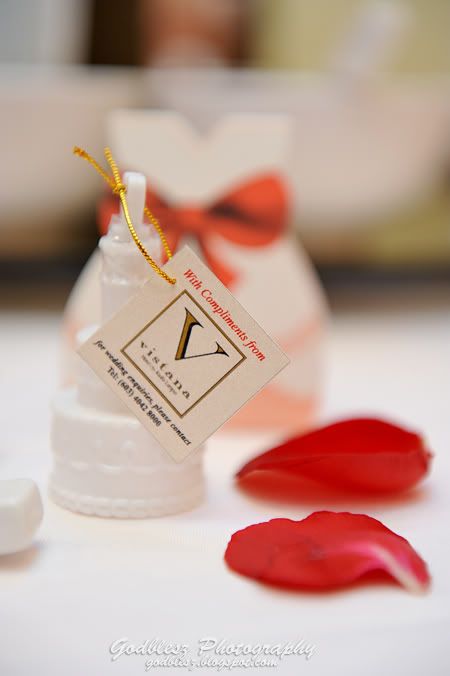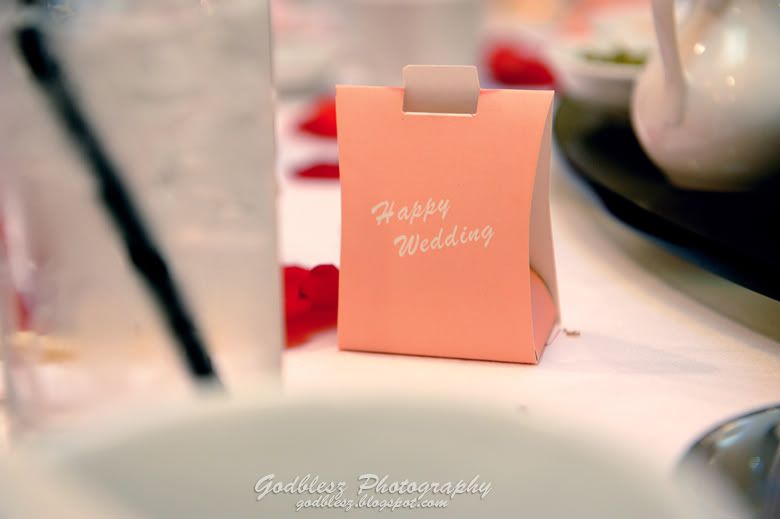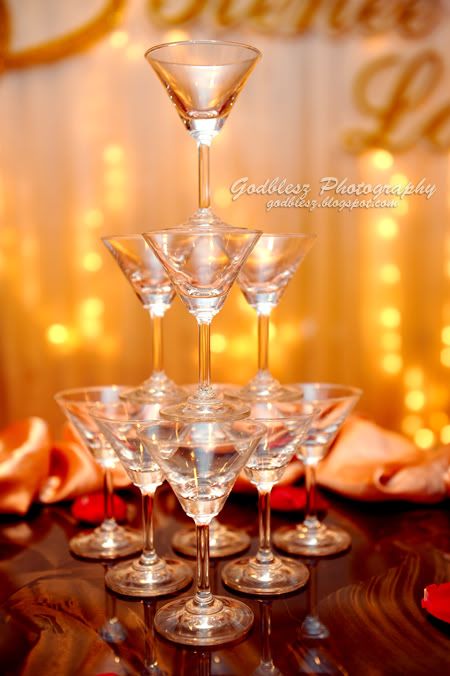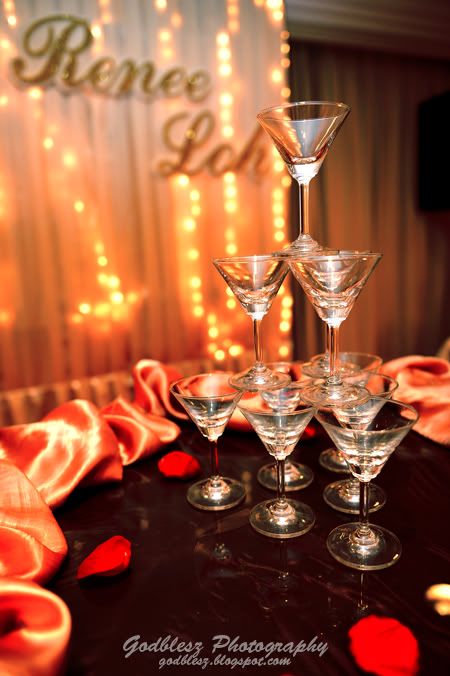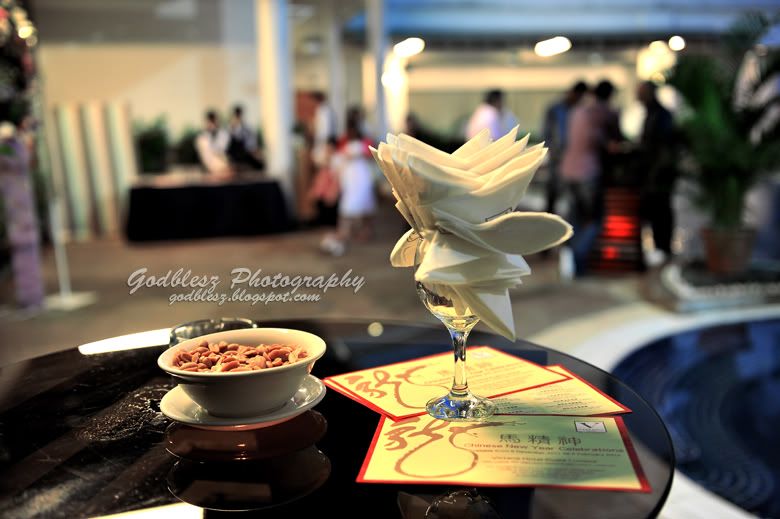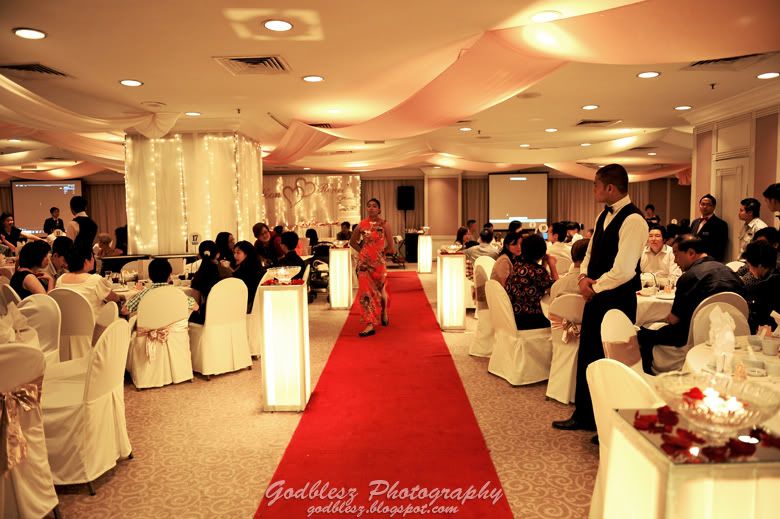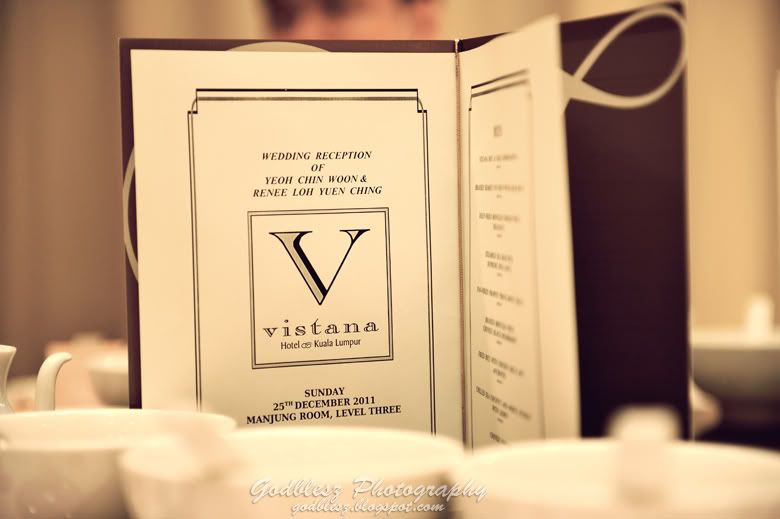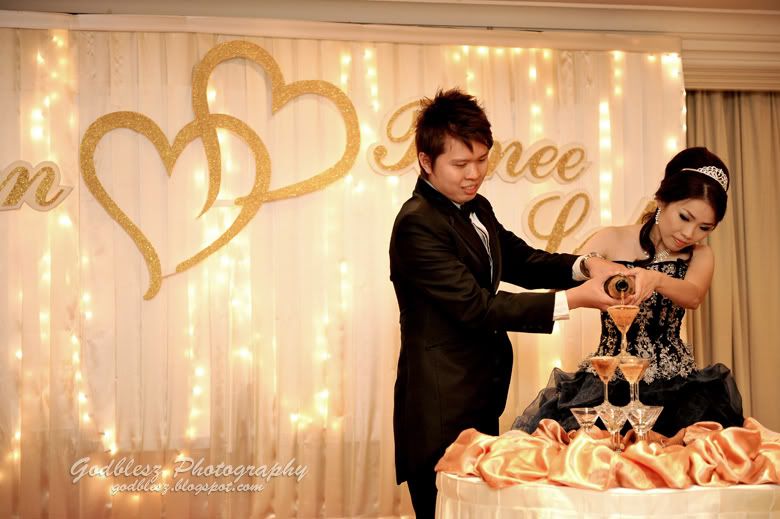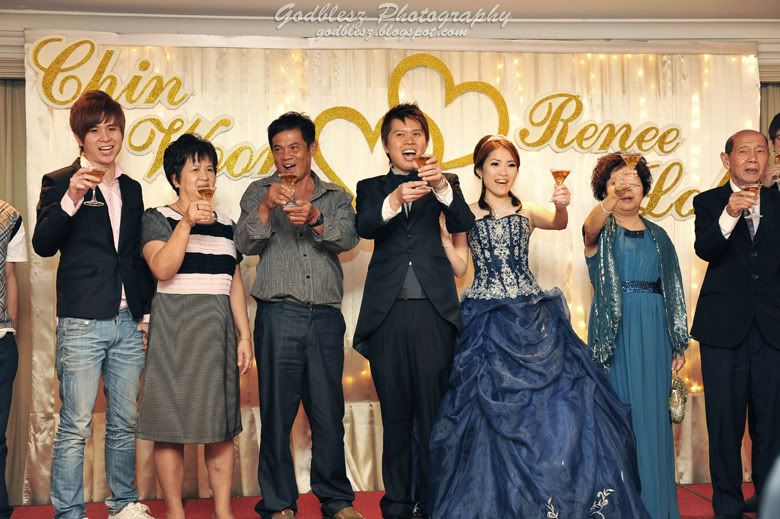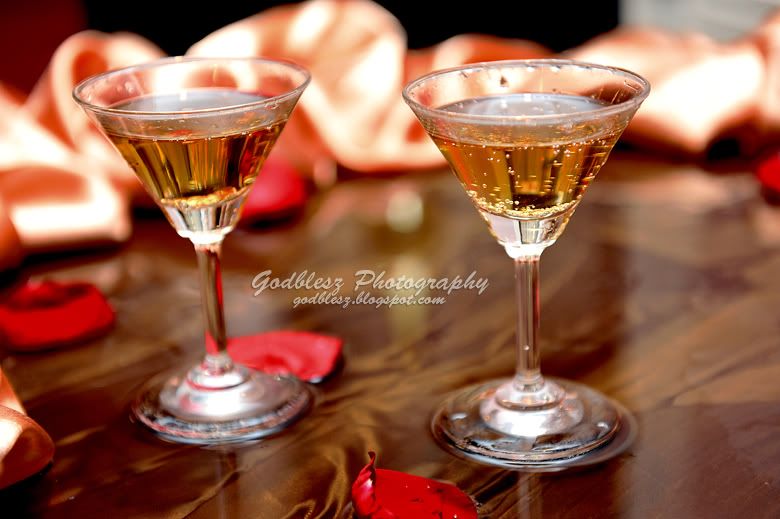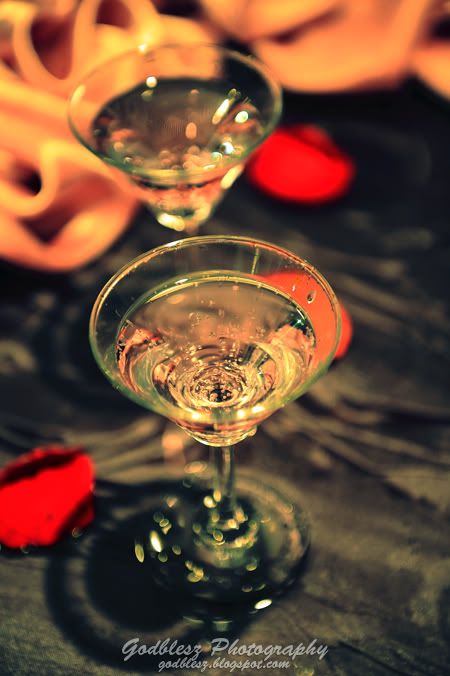 Congratulation you Renee and your husband once again!