Yokozuna Casual Japanese Dining
Last Friday i went to Yokozuna Casual Japanese Dining with Moon after working to have dinner. We bought the coupon from www.everyday.com.my one month ago @ RM 9.90 per person and we can have a set dinner.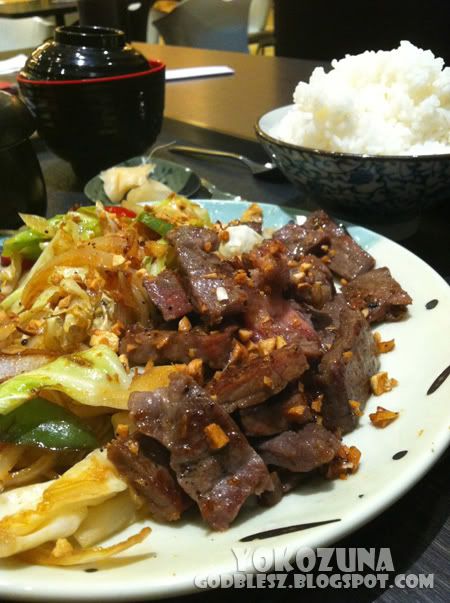 I ordered Teppanyaki Beef Zen set...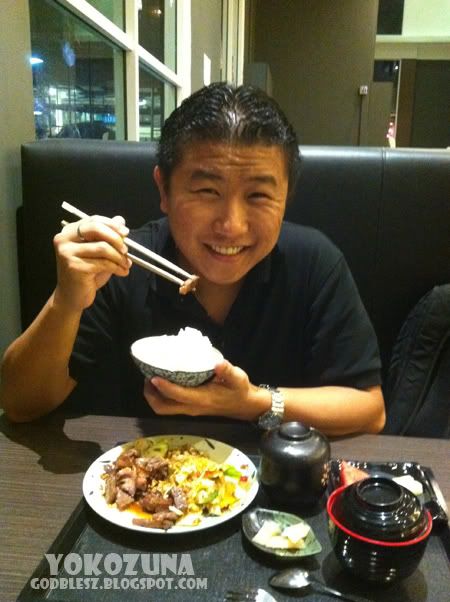 Me posing with my dinner set...
Moon ordered Chicken Shogayaki Zen...
She posing with her dinner set...
The set serves with these too :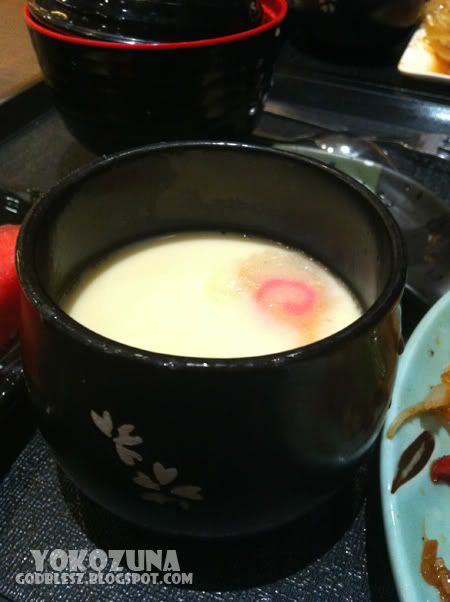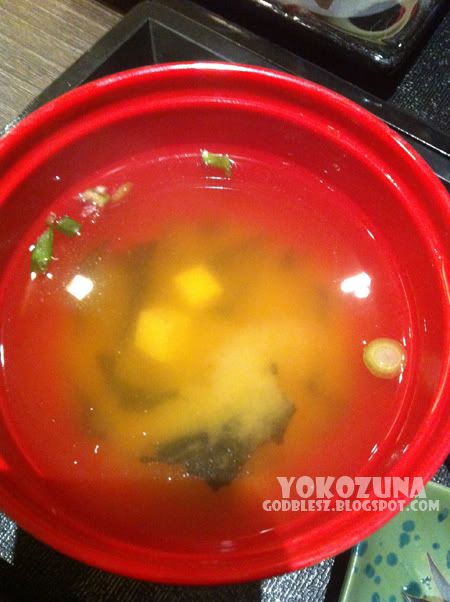 So full after we finished our sets. The taste of the food was okay and the special deal of RM 9.90 worth it. I will visit this place again if they have special offer again.
After we finished, we waited until the rain was not so heavy, then we walked to KLCC to look at some winter stuffs before we head back to home.
The details of the restaurant :
Maps(Look for the Fraser's Place) :