Chong Fatt Cafe(创发生虾鱼头米) @ Jalan Genting Klang
I just went to Chong Fatt Cafe which is located at Jalan Teratai (opposite to Genting Court Condominium) to have late lunch with Moon.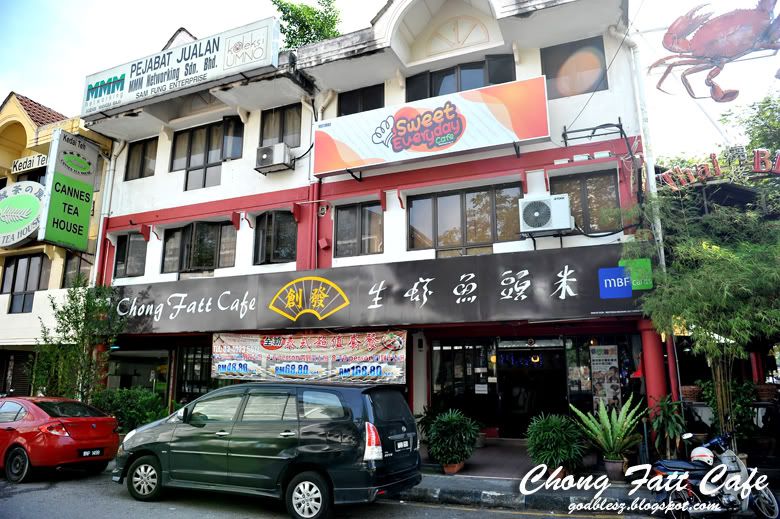 This is the shop...
View Larger Map
The cafe is located at the green arrow in the map..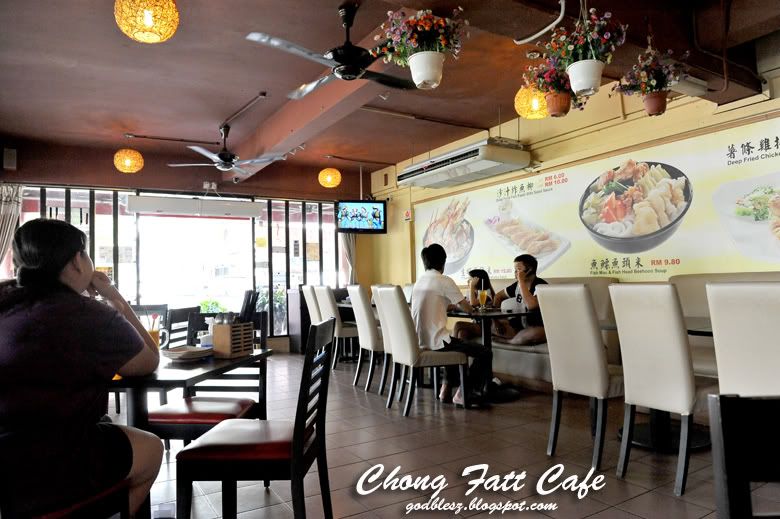 The interior of the cafe..
Hmm what to eat...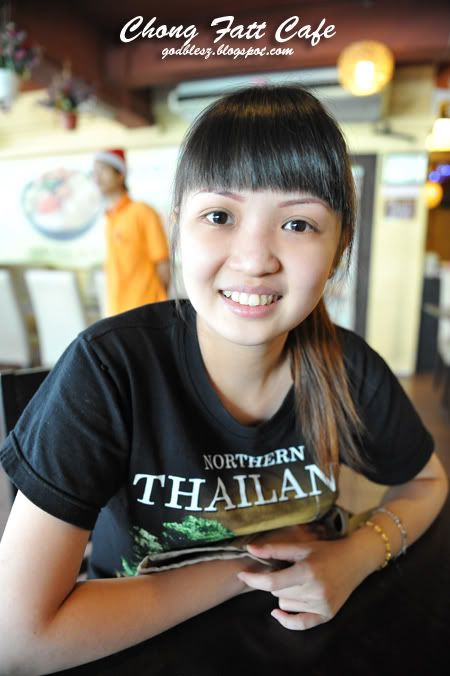 Moon..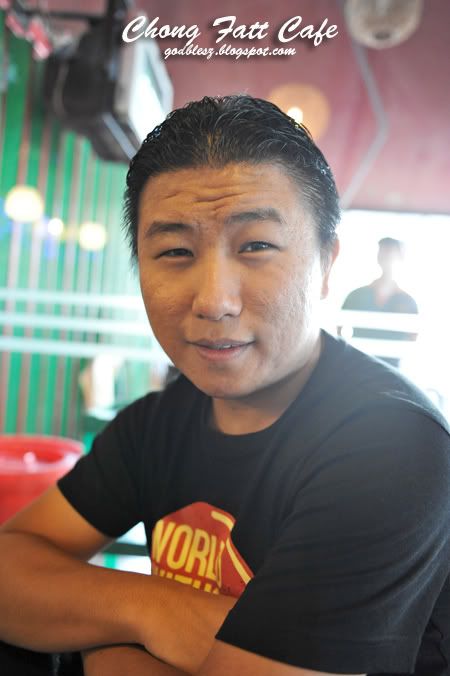 Me...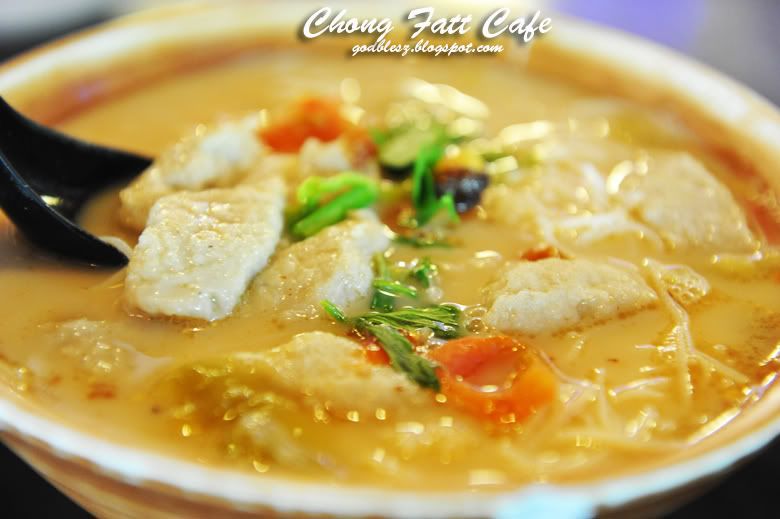 Moon ordered fish paste bee hoon soup RM 7.50...
My fish head bee hoon soup...RM 8.50
Taste is quite good, many pieces of fried fish meats and tomato slices but i felt that the soup can still be improved(i love heavy taste XD). The price is reasonable, so i will return to try other food.