Cameron Highlands - Part 4
From Tanah Rata to Brinchang...After passed by the Equatorial Hotel, go straight again then look carefully on your left hand side, you'll be able to notice a small signboard there...Follow the direction...Drive for around 15 minutes then you'll be able to see this....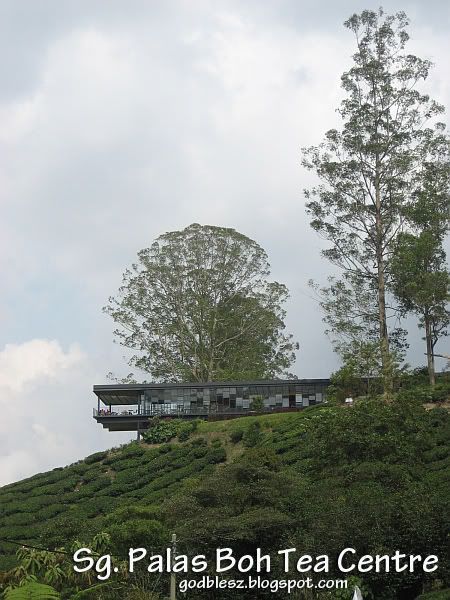 Hurray...YEAH!!!Finally we found it...Before 4.30pm, hahaa...Super nice....
They will close at 4.30pm...We reached there at 4pm...Still able to relax and have tea break :D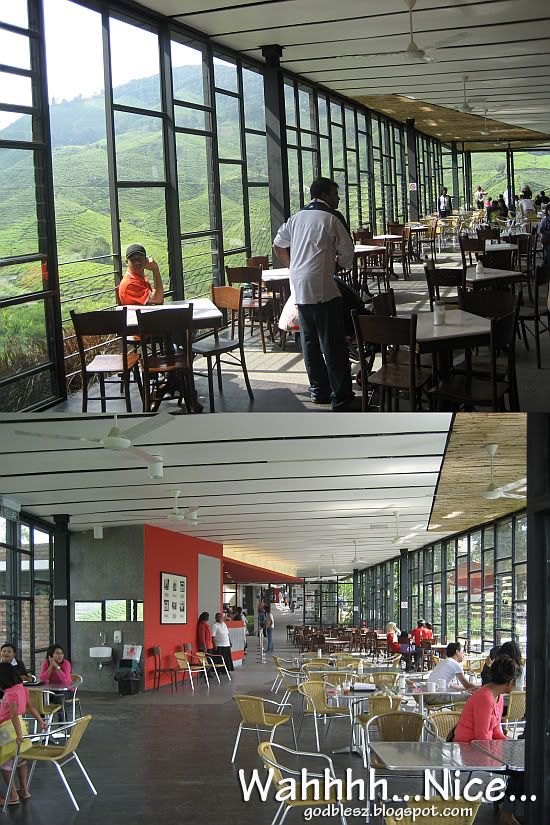 Their design...I really like it...You can really feel relax here...Buy a pot of tea, sit down and feel the cool wind....Wah...I don't want to go back to KL can?
Choco Melt, Sandwich & Carrot Banana....
Their tea and cakes were quite nice...But their customer service was quite bad...I hope they can improve the next time i revisit....
We took a group photo before they going to close...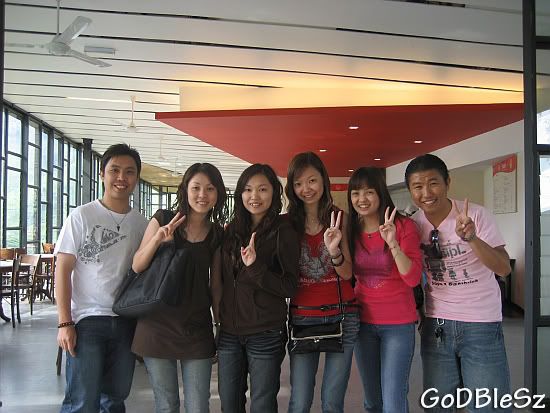 Another group photo at the entrance of the tea centre...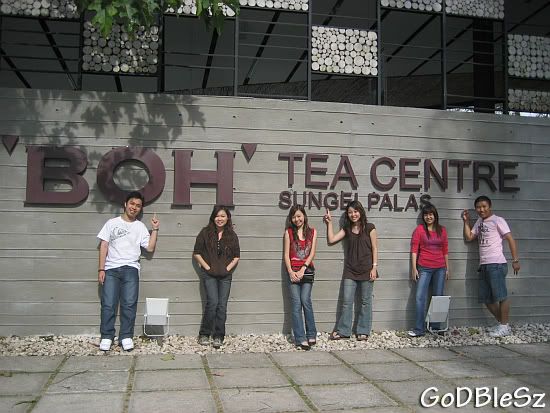 Then must go to this place to take group photo also kan?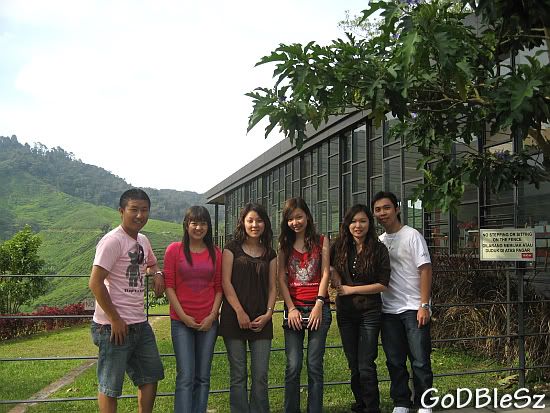 A must visit place if you go to Cameron Highlands....
Wah...This place much much more nice than the Boh Tea Centre just now.....
Hahaa...Then we walked to take our car and ready to go back...But before that...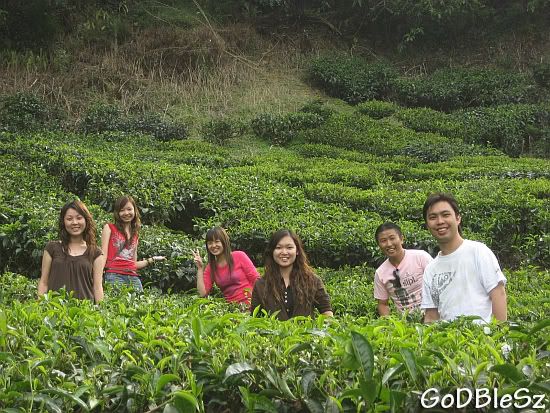 Last group photo....Before we leave this wonderful place...
Did i say last photo?Opps....Really last photo for this place....kekekee :P