Cameron Highlands - Part 2
Yeah...After a night of super nice sleep with natural aircond...Guess who woke up the earliest?Me loh of cause, i slept the earliest mah...
What was the first thing i did after brushing teeth?Switched on the television and put the volume to nearly max....lol lol lol
Slowly they woke up one by one and we started to pack everything and wanna rush to the market to buy fresh strawberry, corns and so on....
KokKay and his friends planned to join us later because they wanna have more rest...
Hehehe...A group photo 1st before we left this apartment...
The morning market was just few minutes journey from the apartment...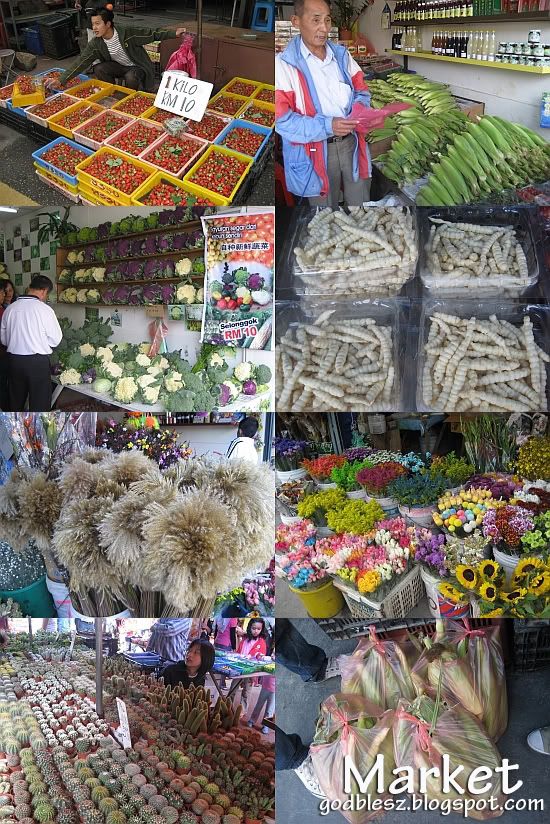 Flowers, corns, vegetables, strawberry and so on....So fresh....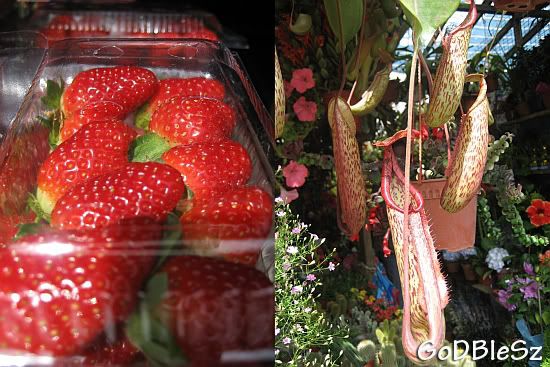 (Left) Wao!!Strawberry!!!I want i want!!! (Right)Nepenthes(猪笼草)....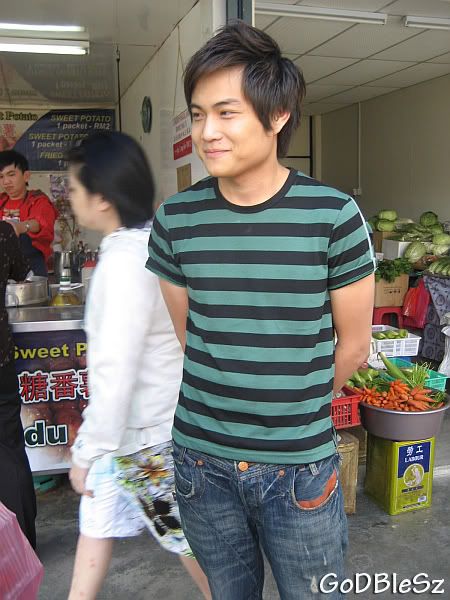 He said he was a contestant of 8tv contest...Forgot what contest already...He was helping an aunty to sell corns, to experience their life...
After that, KokKay and his friends came and joined us...We walked for another 15-20 minutes, then we went to have breakfast...
Tauge chicken kueytiao, prawn mee and wantan mee....