Cameron Highlands - Part 5(Final)
Hahahaa....Very long post for this Cameron Highlands trip huh?So this is the last post for this trip already...We planned to have dinner at Ipoh before we head back to Kuala Lumpur because Ipoh is only 10km away from Simpang Pulai...
When we were on our way downhill, we stopped at the "Cactus Point"...To take photos with the flowers and cactus...lol
WengChye posing with the "V" shaped cactus...

Cactus everywhere....Big small tall short....What size you want?
I really like this grass....Hahaa.....Can play football on it arr? :P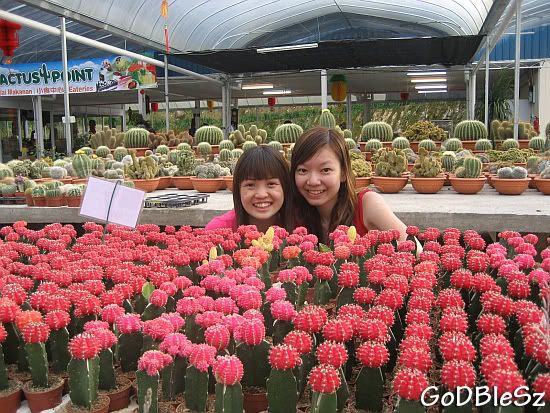 YuetLeng & PuiLim...Posing in front of the cactus....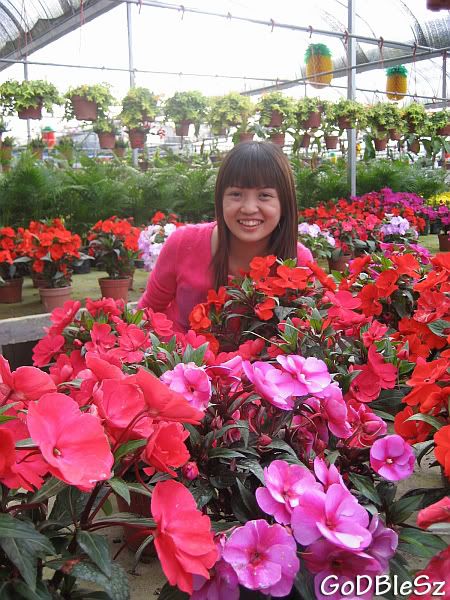 YuetLeng posing with the Pink color flowers....
Ok...Really have to go downhill already lah...Because the boss was closing the gate already...lol
After driving like Takumi Fujiwara for don't know how long...We finally reached Ipoh...lol....The famous Lou Wong Tauge Ayam Kuetiau...Their business is still as good as before....Crowded place...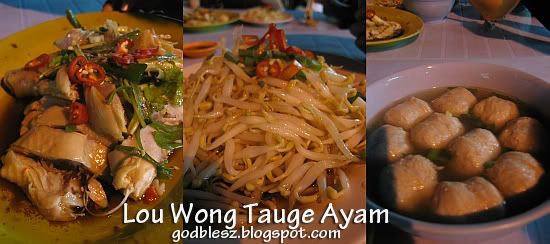 We ordered chicken, tauge and meat balls + rice and kuetiau for our dinner....
After that, we head back to Kuala Lumpur and that's our Cameron Highlands trip...We had a lots of fun at Cameron and i really enjoy this trip although i was facing tons of problems while organizing this trip...I hope to revisit Cameron Highlands again because it is really a nice place to relax...And not to forget...the yummy freshy strawberry and Sg. Palas Boh Tea Centre....kakakakaa....I'll be back...!!!