Tsim Tung @ Pandan Indah
Yesterday i went to Restoran Tsim Tung located at Pandan Indah to have dinner with YuetLeng after visited YL Road Show at Plaza Pudu...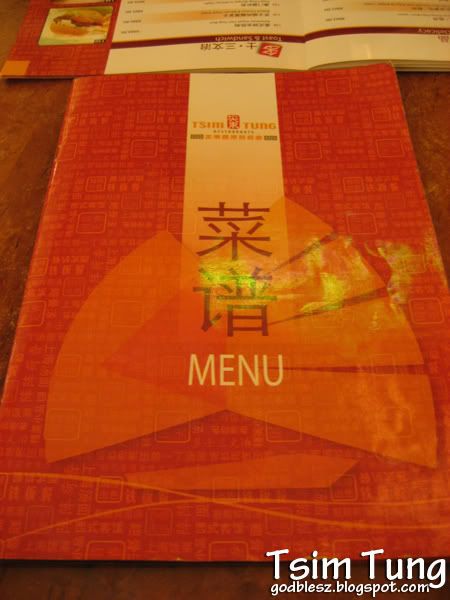 Their menu...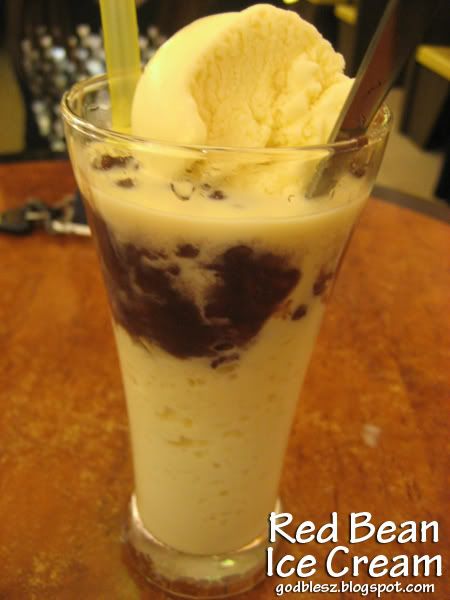 I ordered this...Red Bean Snow Ice Cream...The taste quite nice, red bean + fresh milk + vanilla ice cream...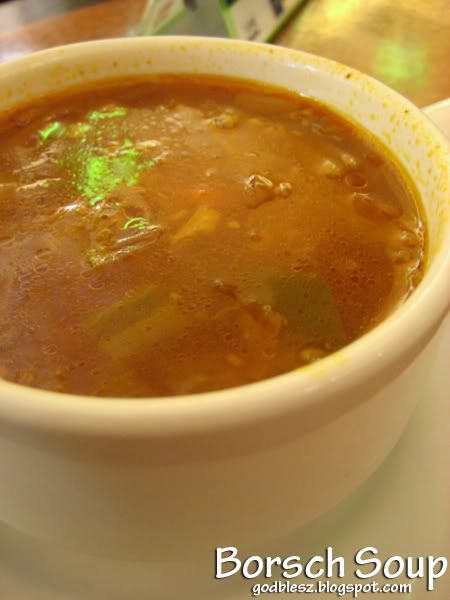 YuetLeng ordered this...Borsch Soup...Erm, the taste so so only...Not so nice...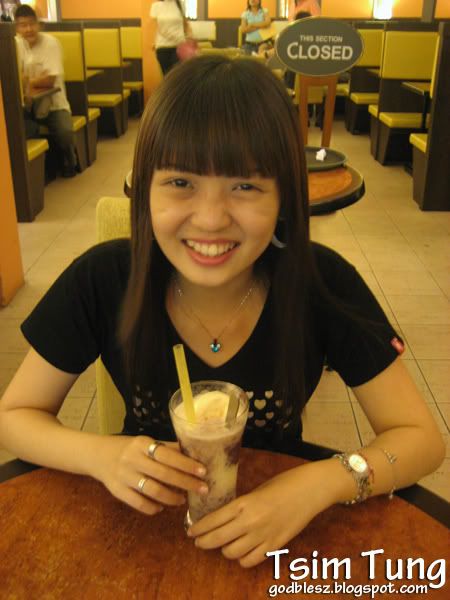 YuetLeng posing with Red Bean Snow Ice Cream...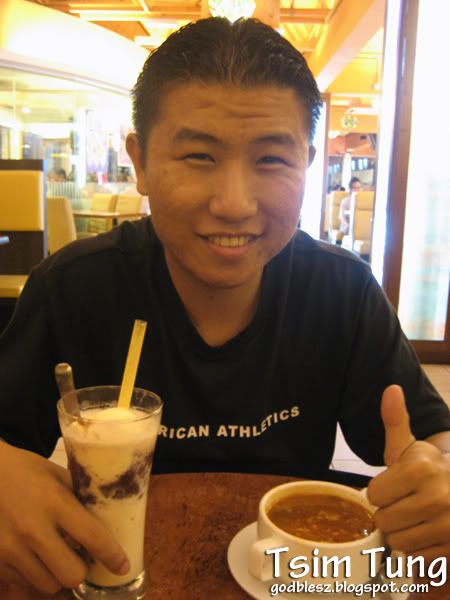 The Red Bean nice but the soup not nice...lol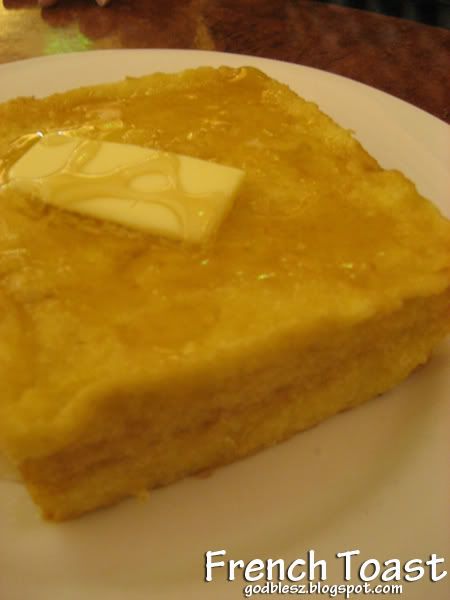 YuetLeng ordered French Toast for her dinner...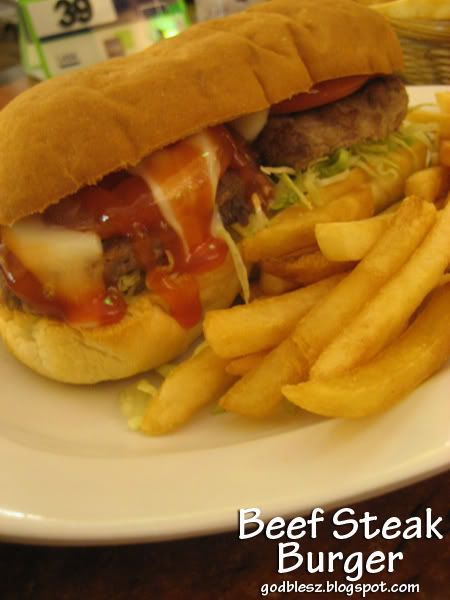 I had Beef Steak Burger for my dinner...This burger not bad...Quite tasty for me :D
We also ordered a french fries to eat...Haha...I didn't know that my Beef Steak Burger has fries too...
The interior of the restaurant...
The food is normal only and a little bit pricey if compare with other cafe in this area...So i think i will go to other cafe which are much more nice than this one...Haha :P
Restoran Tsim Tung
No. 22-28,
Jalan Pandan Indah 4/6,
Pandan Indah 55100 Kuala Lumpur
Tel : 603-42951896