Fashion @ Suria KLCC 2008
Yesterday after working, i walked to Suria KLCC to see the fashion show...Yesterday was the 1st day of the events and it will end on this Sunday which is tomorrow...
Every 2-3 hours then there will be a fashion show for different brand...
When i arrived there, it was nearly 7.30pm and the last show of the day was going to start...Luckily i able to get myself the 1st row for this shooting...Ahaha...
The brand of the fashion was French Connection...Enjoy the photos :D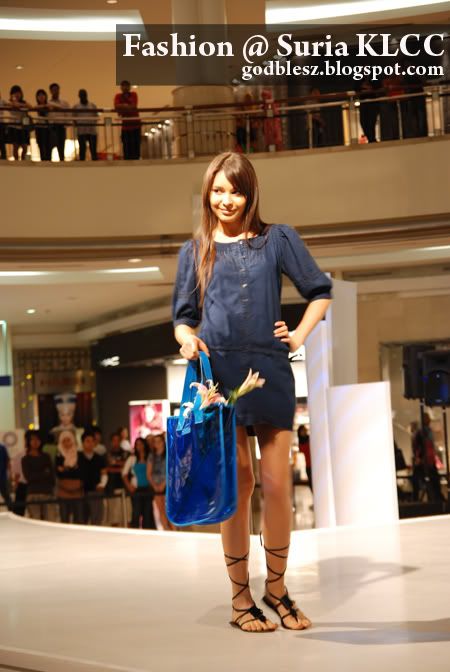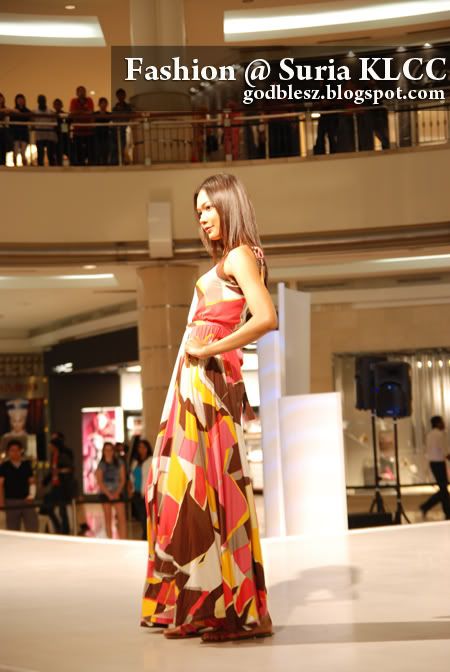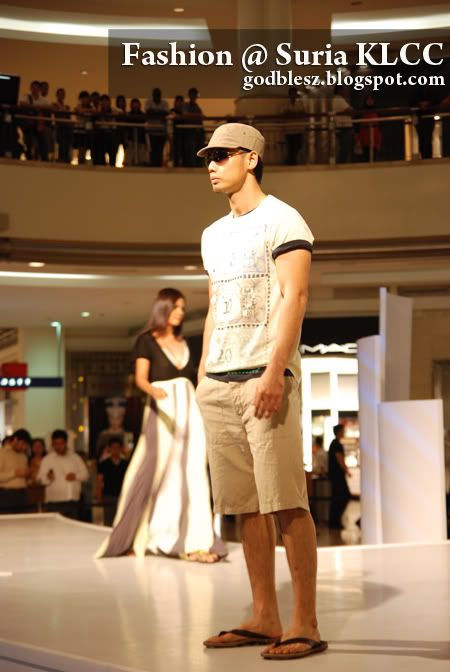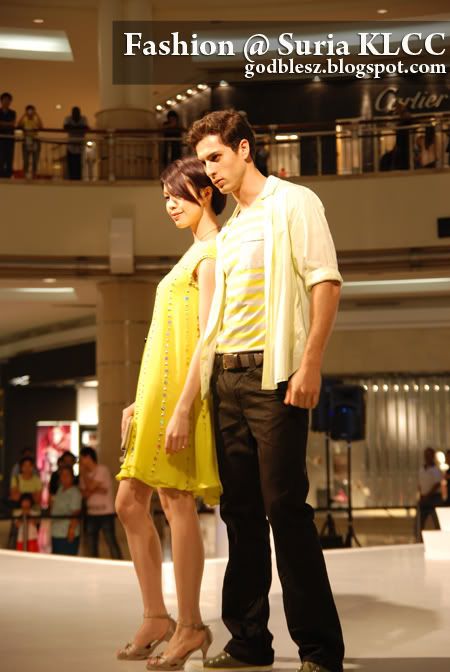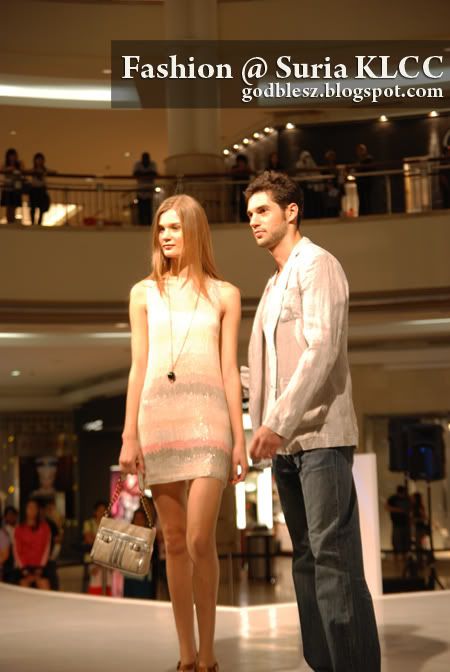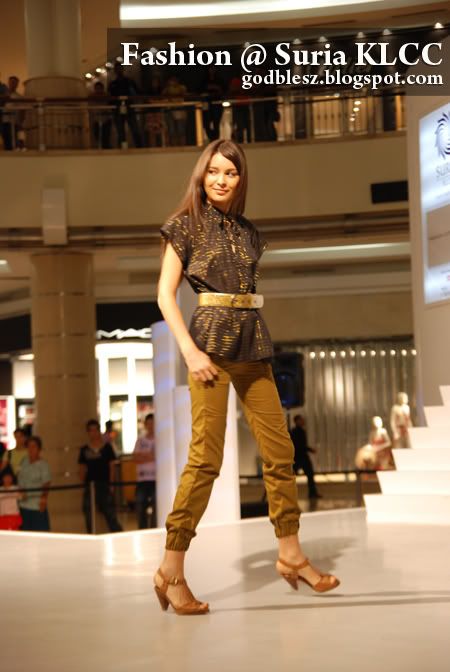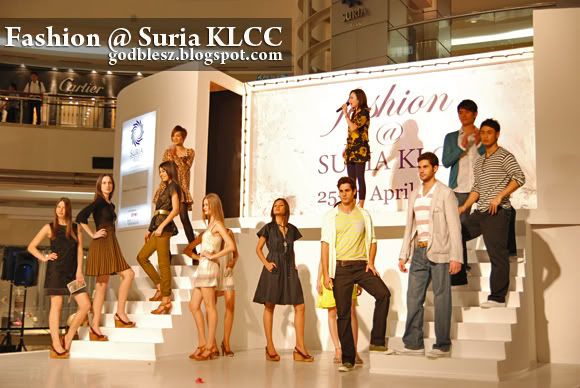 The show ended and all the models came out to thank those who came for watching...Ahaha...
This is my 1st experience taking photos of a fashion show and i faces quite many problems during the shooting...Problems like exposure, white balance setting, zoom length and so on...But this is a very good experience for me to learn and touch up my shooting skills...