Pikom PC Fair 2008 @ KL Convention Centre
I went to PC Fair yesterday right after finished working...Walked to there with ChinWoo to meet with YuetLeng, WengChye, Johnny and PuiLim at KLCC...Then we walked to the convention centre while ChinWoo took LRT to PJ to meet his friends for futsal...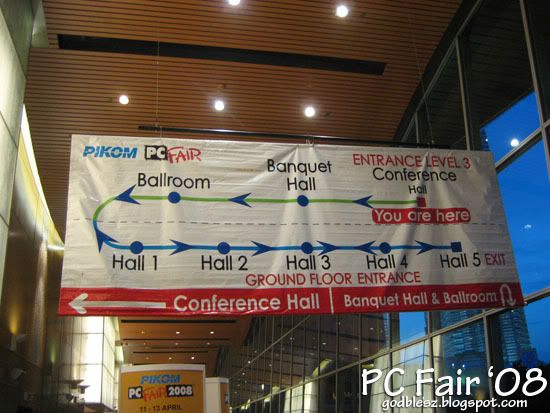 You have to follow this route...All the way from entrance till exit...
Some random photos taken during the fair...Don't have pretty promoter/model's photo because i think they won't pose for my digicam gua...lol
We just simply walked around and then we left the fair at 9pm because they were closing already and we were so so so hungry already....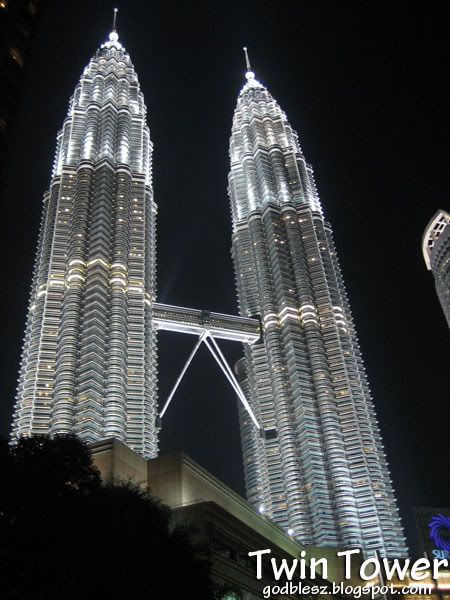 Took some photos of the Petronas Twin Tower when we walked out from convention centre...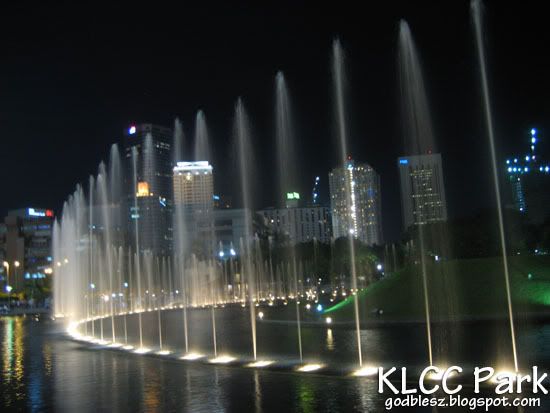 And some photos of the fountain...
We had our dinner at Suria KLCC food court...Long long time didn't go there to eat already...Haha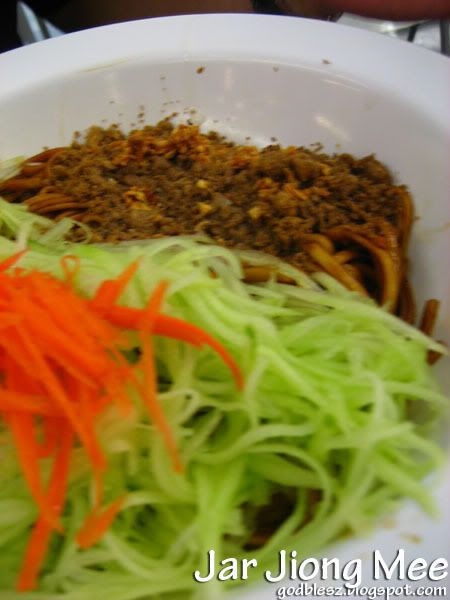 Johnny and WengChye had this...Taiwan Jar Jiong Mee...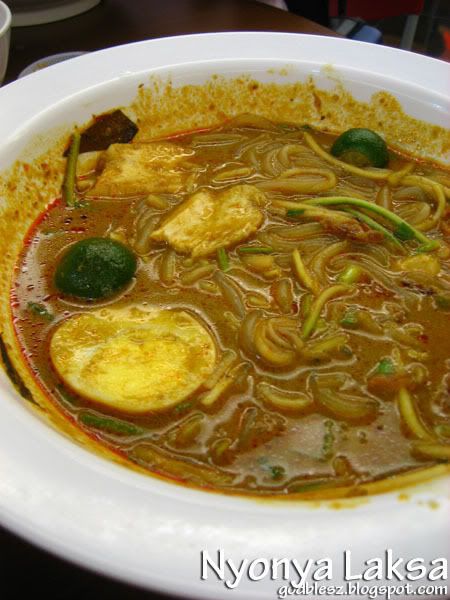 YuetLeng had this...Nyonya Laksa...Hahaa...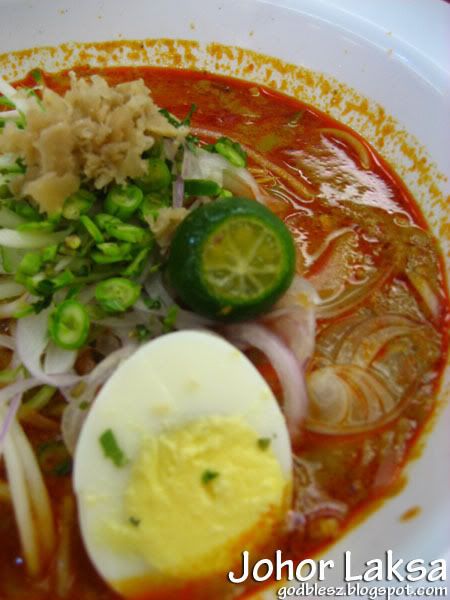 I ate Johor Laksa for my dinner....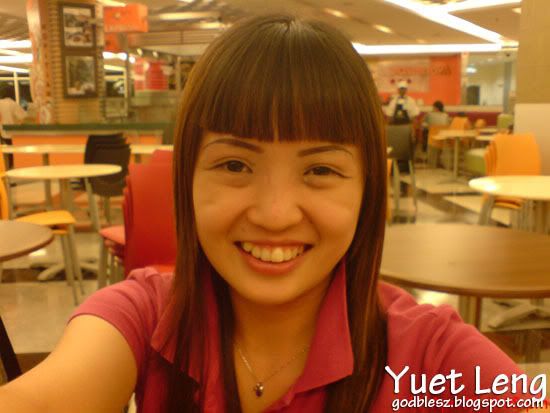 Finished our meal, then we chit chat a little bit...And took some photos luu...YuetLeng smiling happily...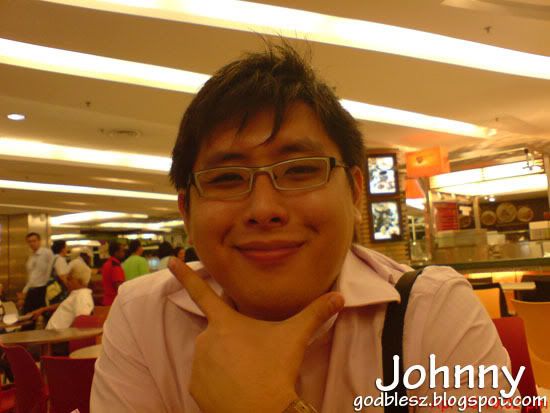 Johnny smiling happily :P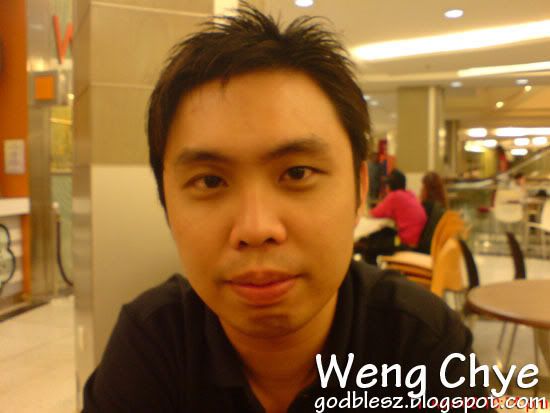 WengChye also smiling happily :D
But me crying sadly...Because nobody took photo for me :'( lol lol lol....