Nam Heong Chicken Rice
This afternoon my grandmother asked me whether want to eat chicken rice...Chicken rice?Go where to eat?
Then we changed clothes and then i fetched her to Petaling Street...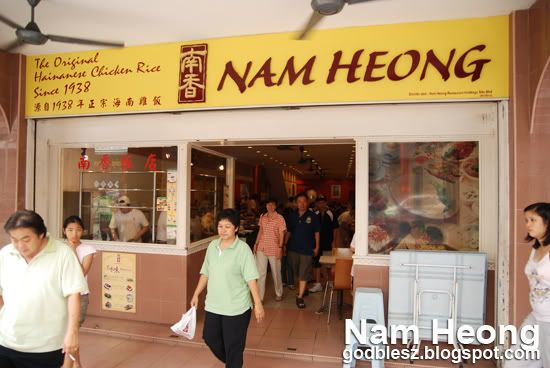 Nam Heong Chicken Rice shop...Located at somewhere near to Petaling Street..Opposite of ShangHai Bookshop...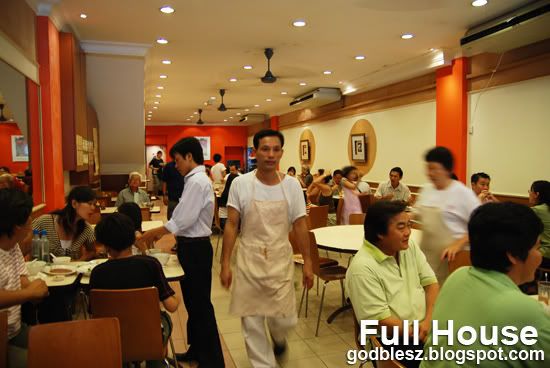 Fuah...Nearly full house....So delicious meh?
There were many customers eating in the shop...Luckily we still able to get ourselves a table...Then we waited for around 5 minutes then only the waiters came to clean the table for us...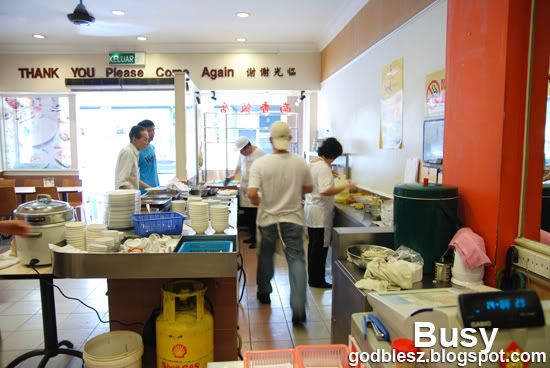 I took this while waiting for the waiter to clean the table for us...So busy huh....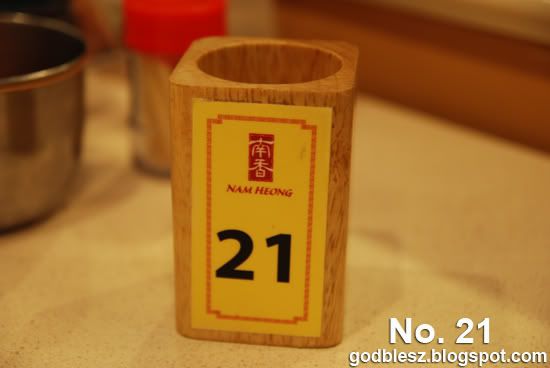 The number of our table...lol...Nothing to do mah...
Then we ordered the food...Amazingly they served the food quite fast...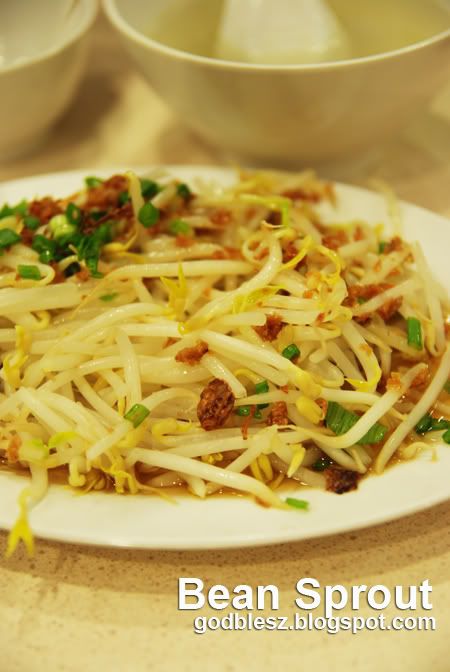 Bean sprout...Emm, not so good...Hahaa...Ipoh bean sprout much more nice :P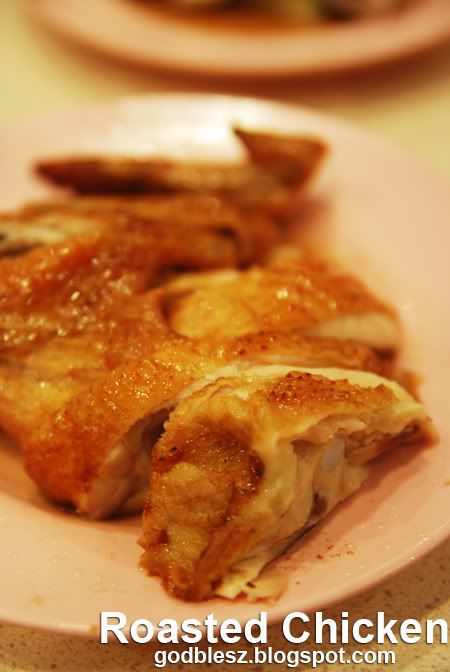 I ordered roasted chicken...Emm, the roasted chicken also not good, the taste like not so fresh -_-"
My grandma ordered this...White chicken(written in their menu)...The meat much more better than mine...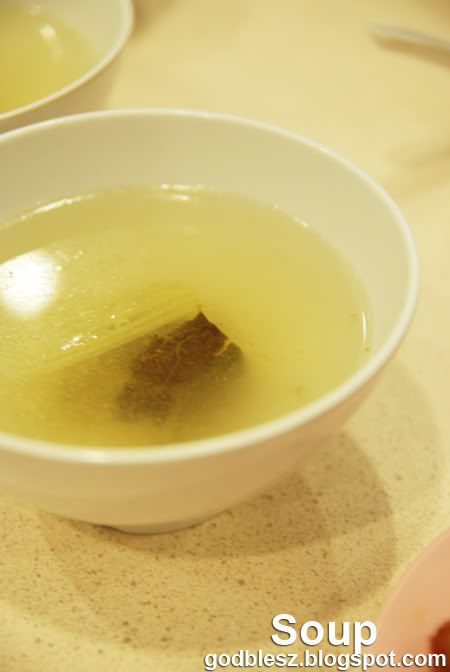 The soup...Hahaha...Normal taste...No surprise...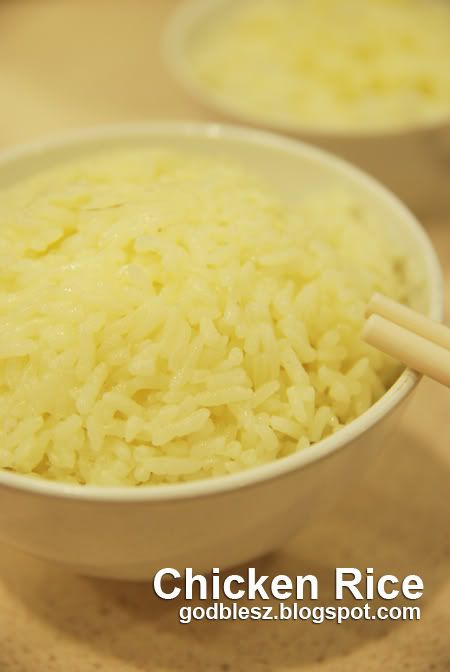 The rice...Normal for me also...
My grandma...Haha....I curi-curi took this shot...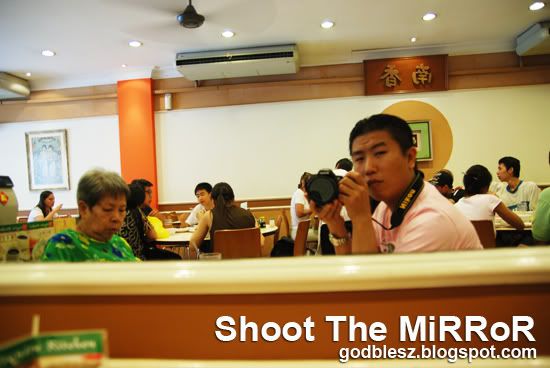 Before we left...I shoot me and my grandma thru the mirror...Ahaha...
So do you enjoy your Sunday...??