Kuala Sepetang @ Taiping
Last 2 days, i went to Kuala Sepetang which located near to Taiping, to visit my aunt(my mum's sister)...
We departed from KL at 4 pm something and reach there at around 7.30pm...
Then we went to have dinner before we went to my aunt's house.,,
i drove around the small town to look for resturant...Then we found this...Haha..Don't know what is the name of the restaurant :P
Emm...This one looks ok huh?Should be ok lah...Go to try try and see...Hehe...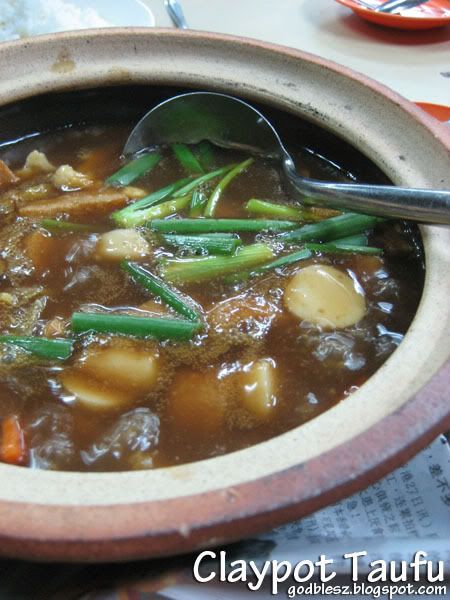 The claypot taufu we ordered...Taste ok...Not bad...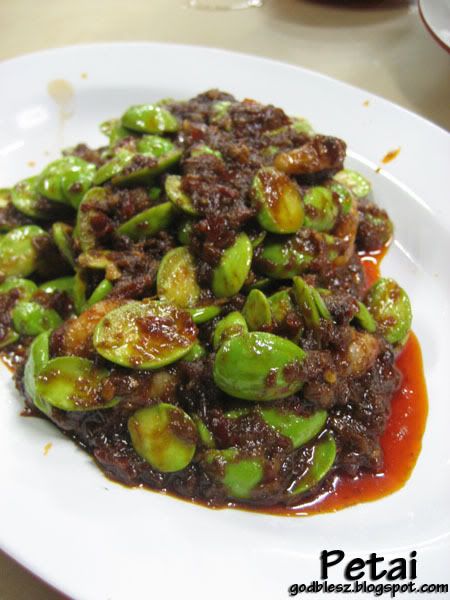 Wahaha...Petai, i like it i like it :D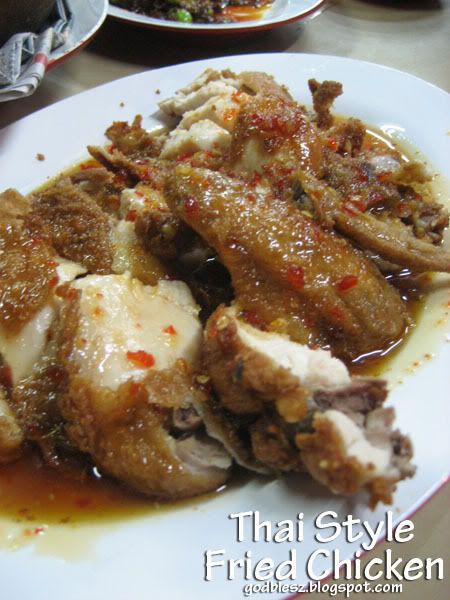 And this...Thai style fried chicken...Quite nice also for me but my mum and brother said the sauce was too sour...
The price was quite cheap, 3 rice + we ordered another 3 big rice + 3 dishes + drinks...The total less than RM30/= .....
Then we went to aunt's house which is located very near to the restaurant...My mum and her sister chat while me n my brother watched tv...Hehee....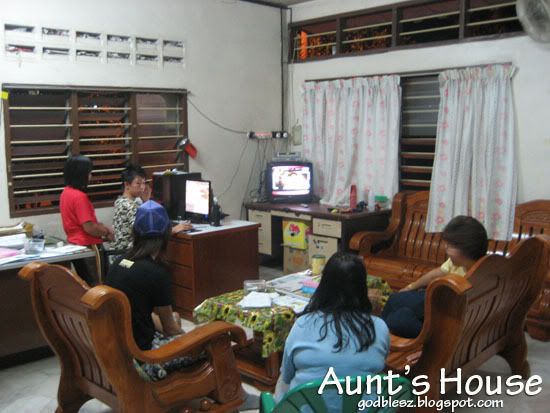 I took this photo when my mum was chatting with my aunt...
Then we left one hour later which around 9.30pm...We continued our journey to Tg. Piandang, which near to my mum's hometown - Kuala Kurau...
Stay tuned for the next part, hehe...