Korean Stone BBQ Steamboat - Pei Chin B'Day @ Part 1
After some discussion we decided to celebrate PeiChin birthday at Korean BBQ Steamboat situated at Ampang. After working, SiewWeng, YinYin, PeiChin & DziYieng meet me and YuetLeng then we drove to this place...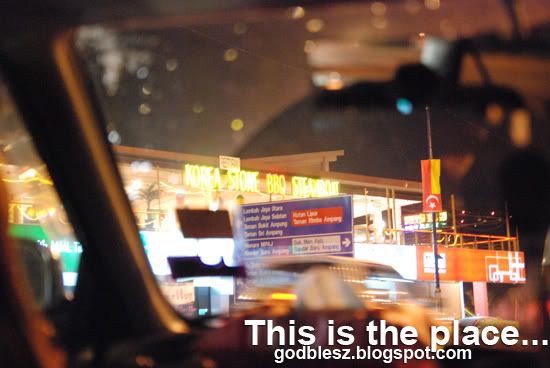 Pass by few times already but no chance to try yet...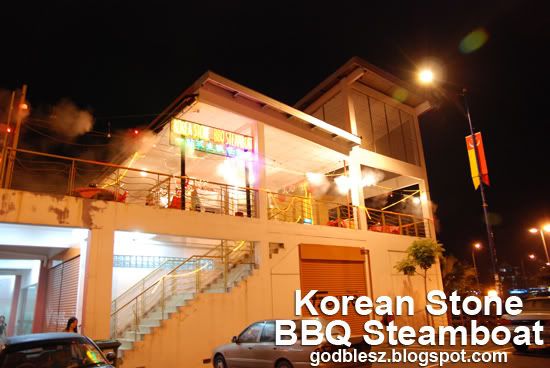 We parked our car then went up for our dinner....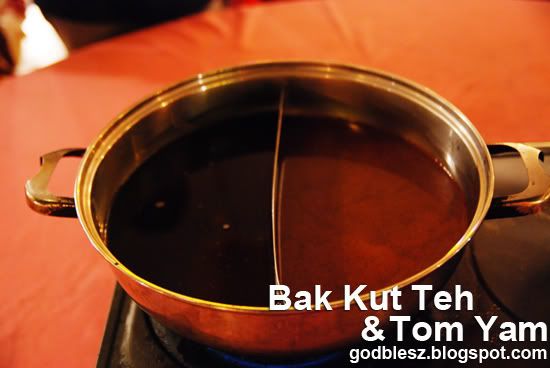 They have BakKutTeh, TomYam & Clear Soup...We chose BakKutTeh & TomYam...
The "Korean Stone BBQ"???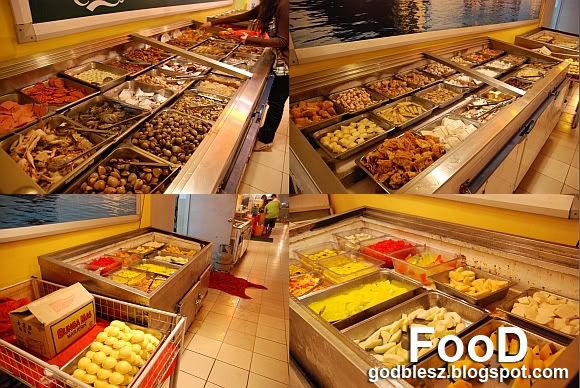 The food they served there...Eat as much as you can...Price per person RM19.80 + RM2.00 for free flow of drinks...Not sure they have extra charges or not...
Me and YuetLeng...Hehe...Eat till so full...Take photo 1st...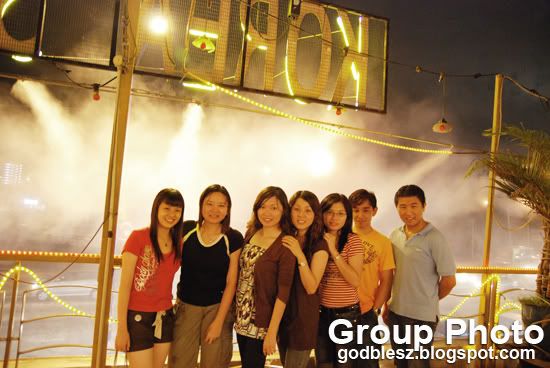 One of our group photo...

Ok...Part 1 end here...More photos for part 2...