Sweet Memories
Suddenly i feel like wanna post some old photos, which taken long long time ago, maybe 2-3 years ago...When i was young, hehe....
I picked some of the photos to post and maybe will post more in the future...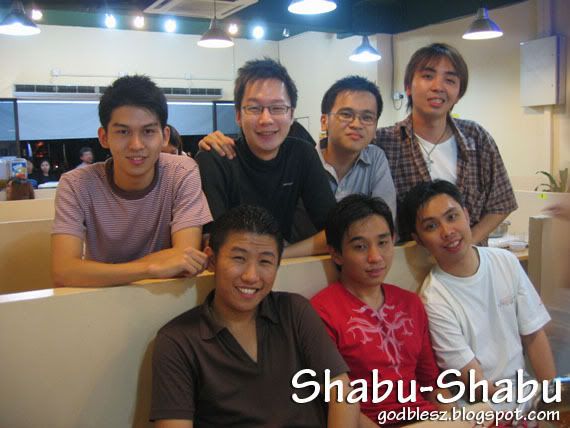 This photo was taken at Shabu-Shabu King, PJ SS2...Celebration for my 22nd birthday...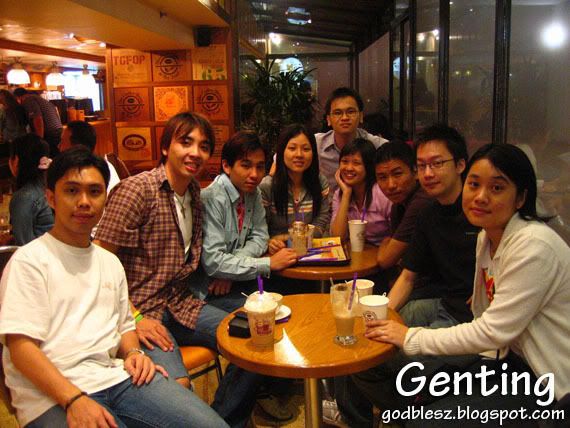 After that we went to Genting Highlands for Coffee Bean...Syok!!!I like this photo so much...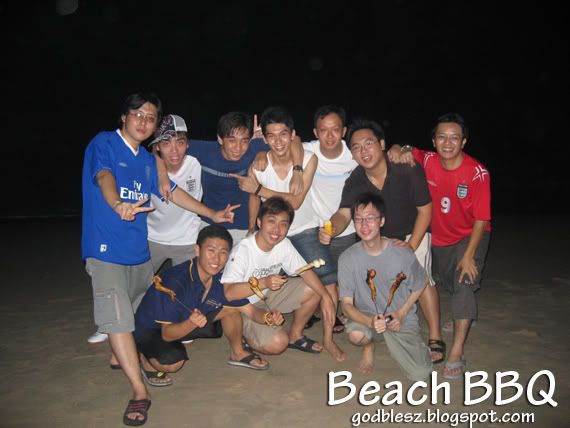 We had BBQ at Melaka for graduation trip...So many friends and classmates joined this...Super happy!!!
The next day we walked around in the Melaka town...I super super like this photo...All walking up then suddenly asked all to turned back and take a shot...So natural and so nice...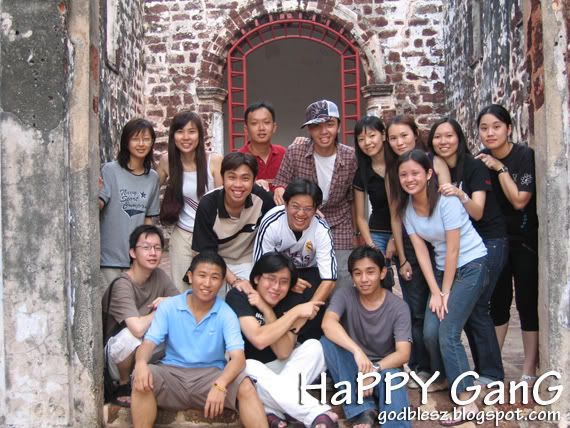 Another group photo at St. Paul's Church...Happy gang!!!When can we have another successful trip like this?
All these were school time memories, and it is still so sweet and always memorize by me...Everybody has their own living circle and some of them moved to other area so that more convenient to work...And some are busy with their jobs...Thus less contacts already...Sigh...But i really hope that we still can gather and have fun together in the future(although this is really tough)...Keep in touch friends...