Bukit Tinggi (Part 1)
On the 7th December of last year, i went to Bukit Tinggi with YuetLeng, WengChye, PuiLim, LiHua and his wife...We reached thr at around 12.30pm and it was rainy day >"<
Berjaya Hills is sited 2,700-3,500 feet above sea level. Its many attractions includes Colmar Tropicale - a French Themed Resort, Berjaya Hills Golf & Country Club, Japanese Village and the Rabbit & Deer Farm.
How to get there?You may refer to the official website's
map
...
After we parked our car, then we waited for the shuttle bus to bring us to the Japanese Village...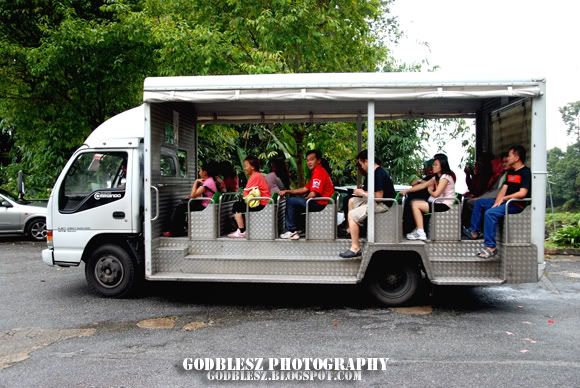 They provide free shuttle bus but you can choose to walk yourself if you are energetic enough...Hehehe...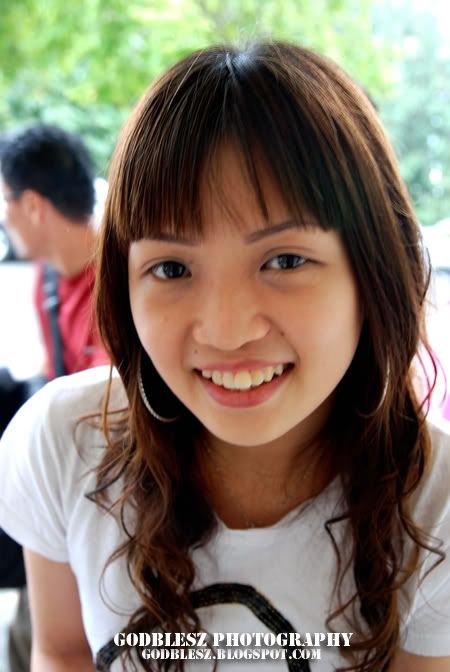 Come come, took a photo for YuetLeng 1st...
I shot this signboard while i was in the shuttle bus...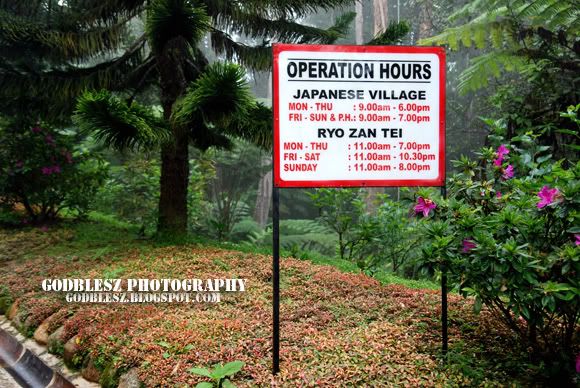 And for your information...Their Operation Hours...
When we reached...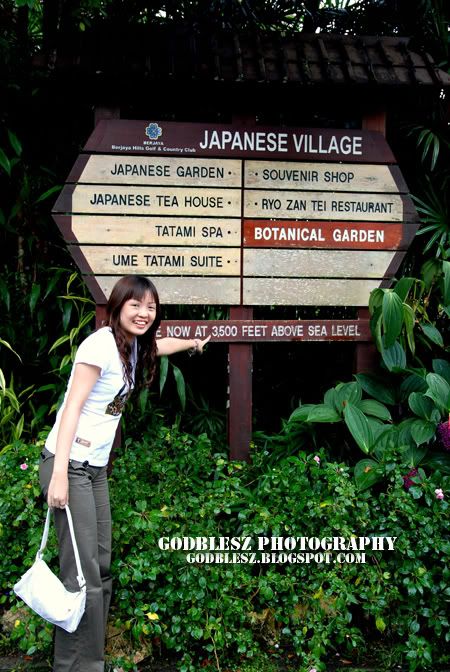 Take another photo for YuetLeng first...It show that we were on the 3500 feet above sea level...
This beautiful plant attracted LiHua and me to shoot few shots of it...
Thanks YuetLeng for taking this photo for me...Hehee...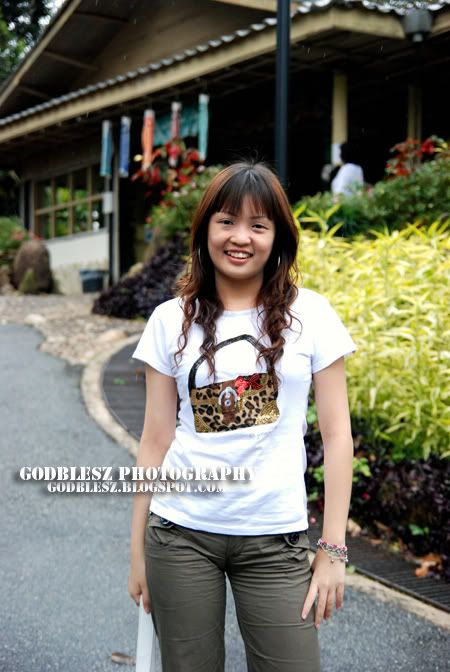 So in return i have to take more photos for her...Hahaha...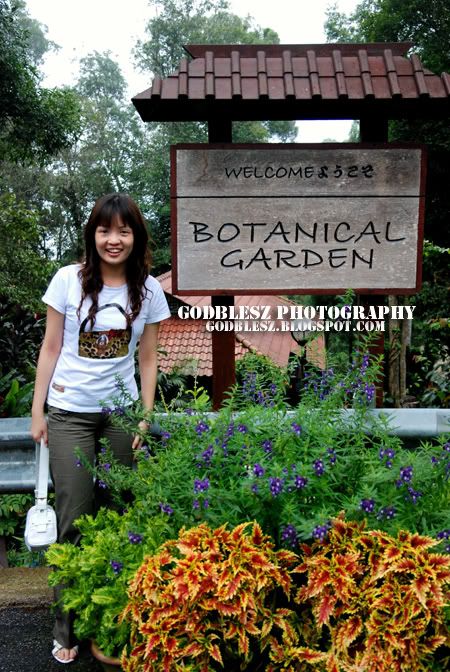 Yeah, we reached the Botanical Garden...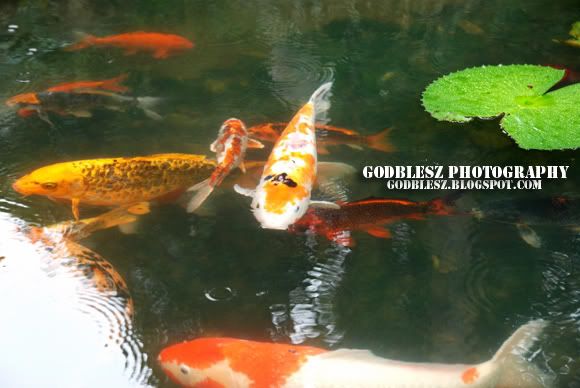 When i entered the place, i saw some KOI fish...
That's all for today, more to come soon~~~