Melaka (Part 1)
After staying a night at Everly Resort Hotel Melaka(Formerly known as Riviera Bay Resort Melaka), we then went to the Melaka town to have chicken rice for our breakfast + lunch before we go back to Kuala Lumpur...
Here's some photos of us at the chicken rice shop - "Woh Gei" in cantonese...
YuetLeng and HueyLi...
Simply shoot around while waiting for the rest to come...
This is the place where they prepare all the dishes...
I went out to look around and then i saw WeiChih and YeowChong were walking toward the restaurant...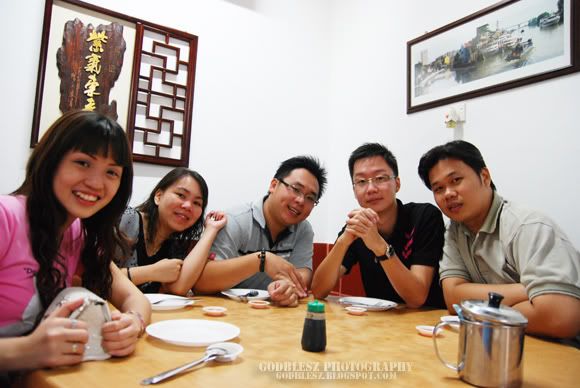 YuetLeng, HueyLi, KokKay, WeiChih and YeowChong...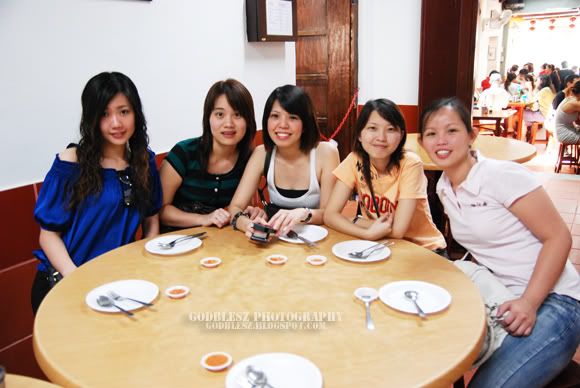 AiMei, MuiKee, WanChi, SweeYoke and HuiHui...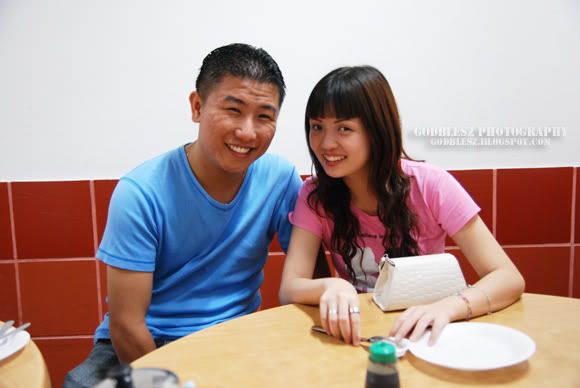 Then is me and YuetLeng...
Oh ya you can look at my previous visit to this restaurant by clicking
here
...
After that we went to walk around in the town...More photos soon...