Sue Jee's Wedding Dinner @ Batu Pahat (Part 2)
Ok more photos of us after the dinner...We took some group photos, and then we also yum sheng yum sheng a little bit...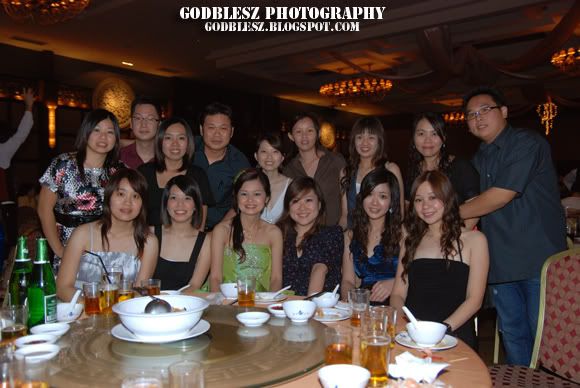 Almost all of us...Except me, sob sob :'( lolz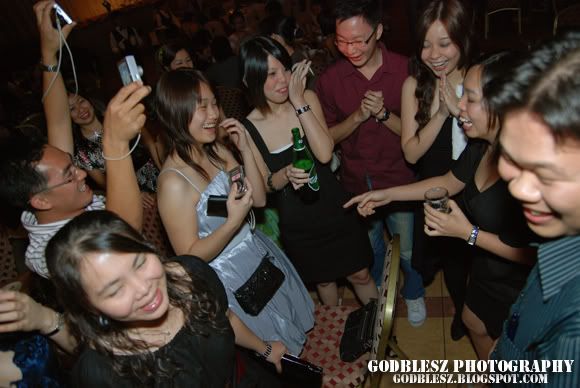 YenYee was being challenged by WanChi...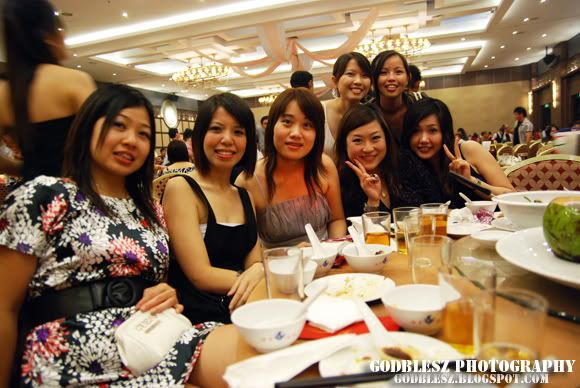 Annabelle, WanChi, MuiKee, WeiMei, AiMei, SweeYoke and HuiHui...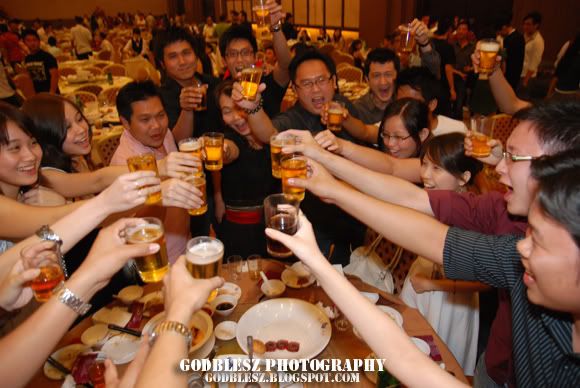 Yum Sheng session~~!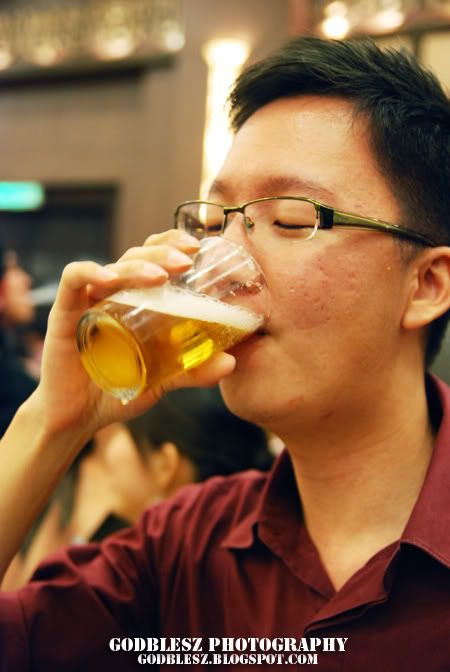 DaiLou gah yao~~!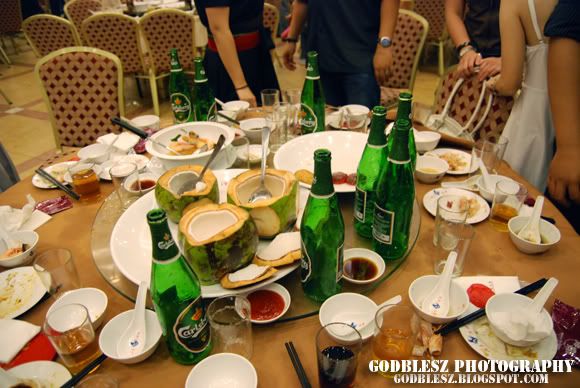 They finished 8 bottles already but still not enough, unfortunately they have no more beer...Hehee...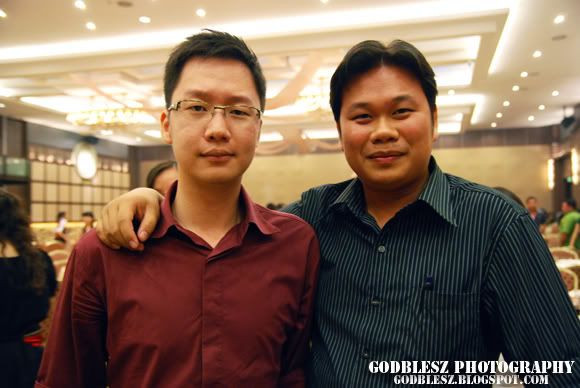 WeiChih and YeowChong...
Then 2 of them with YenYee, WeiMei and AiMei...
Another group photo that was taken without me...
That's all for today, last part on tomorrow~~~