Sue Jee's Wedding Dinner @ Batu Pahat (Part 3 - Final)
Hi, today is the last part of SueJee's wedding dinner...More photos of us...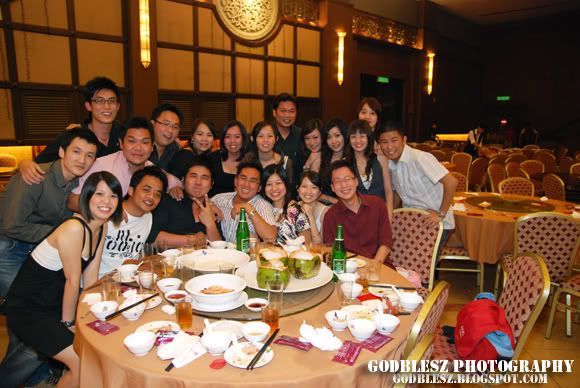 Finally i was in this group photo =P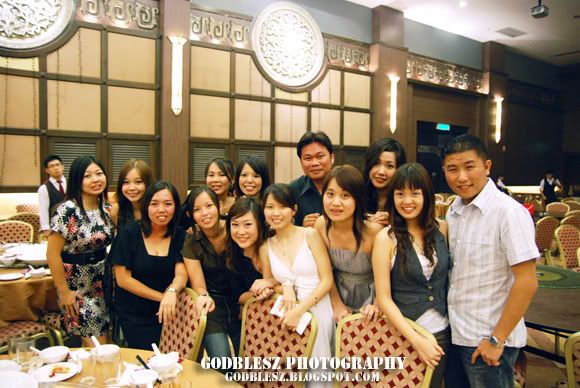 Hehe one more...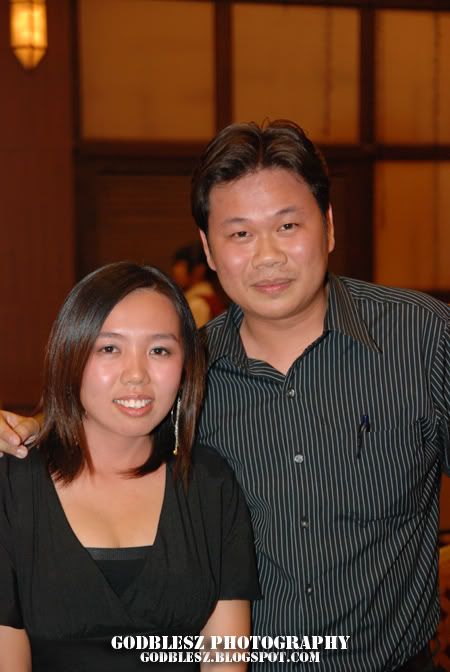 YenYee and YeowChong...Look at YeowChong's face, sudah mabuk kah?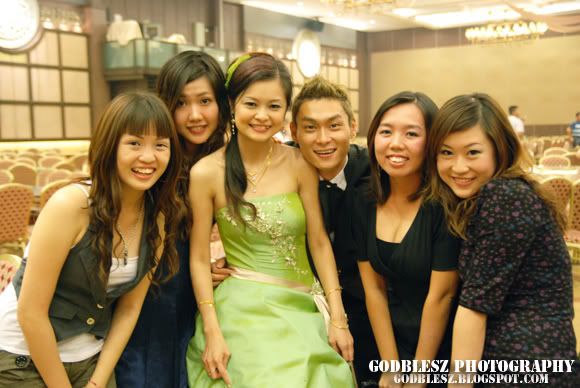 The pretty bride and handsome bridegroom with YuetLeng, AiMei, YenYee and WeiMei...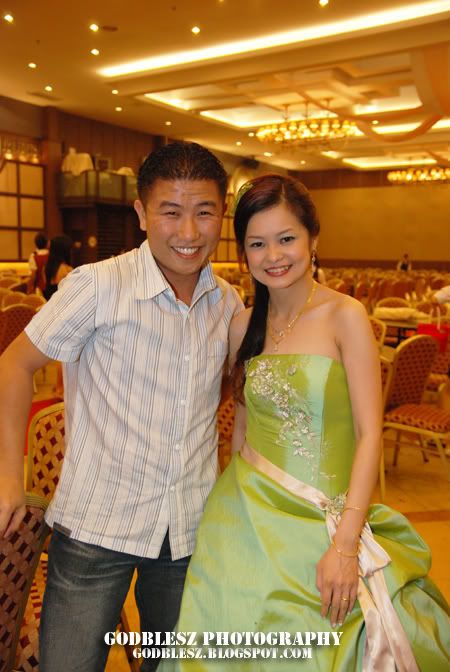 SueJee and me...Congrats~~!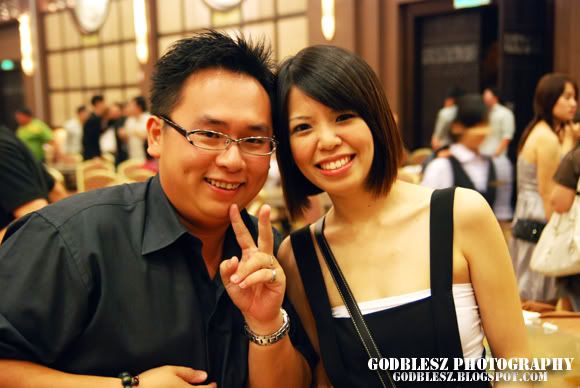 KokKay and WanChi...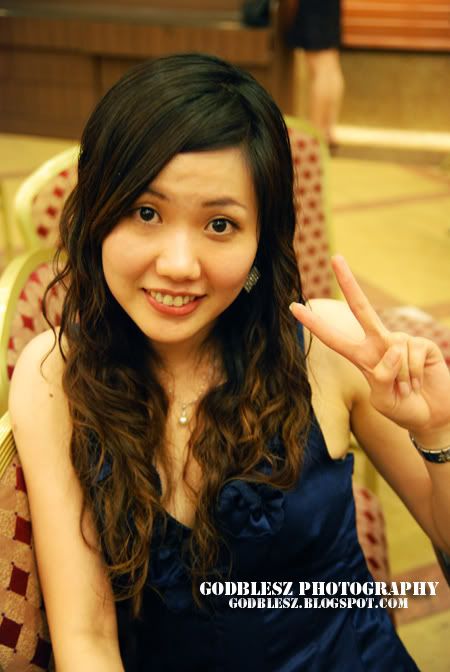 AiMei...Our ex-class representative...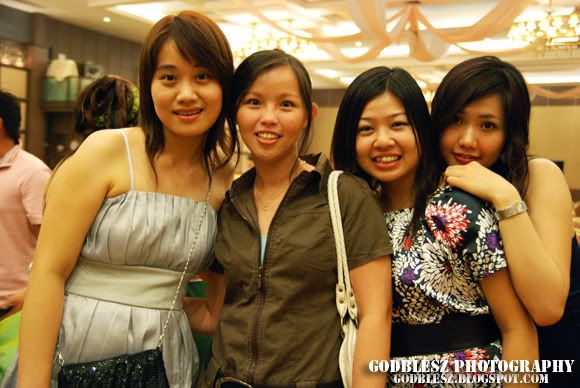 MuiKee, HuiHui, Annabelle and AiMei...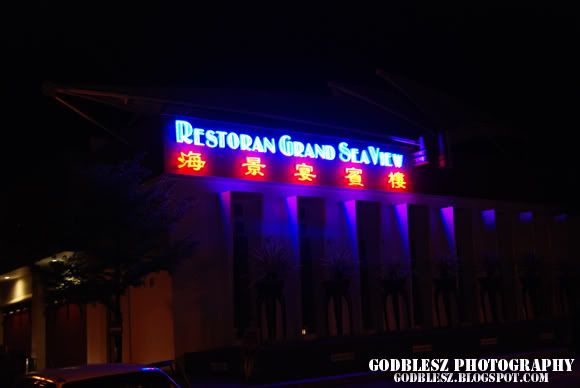 And lastly the restaurant's name...
After that, we went to Melaka to stay for a night and on the next morning, we went to walk around in Melaka town before we back to Kuala Lumpur...