Bukit Tinggi (Part 5)
Good morning everybody!Jom, today let's pay a visit to Colmar Tropica, which is the French Village at Bukit Tinggi...
A photo of YuetLeng and me first before we enter...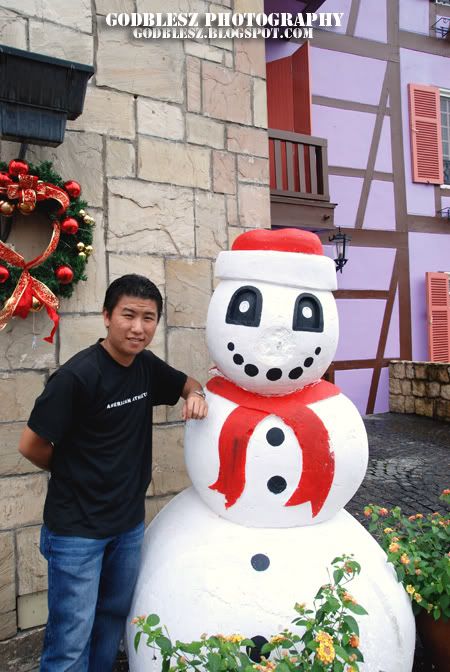 Since it was before Christmas, so there were some Christmas decorations around the area...
YuetLeng was so happy because she got a Christmas present from the Santa Claus...Hehee...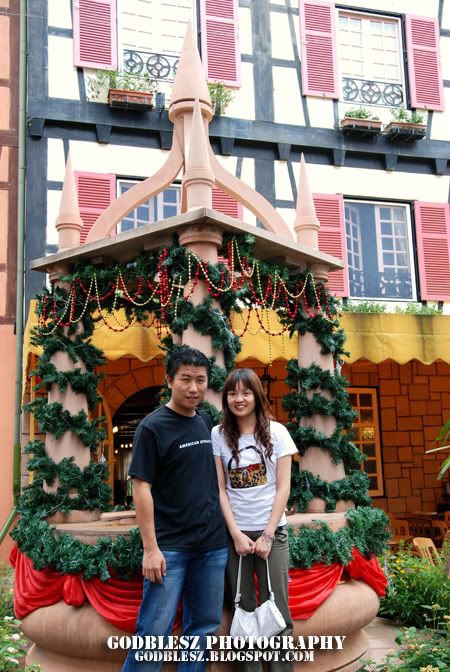 Again another photo of YuetLeng and me~~~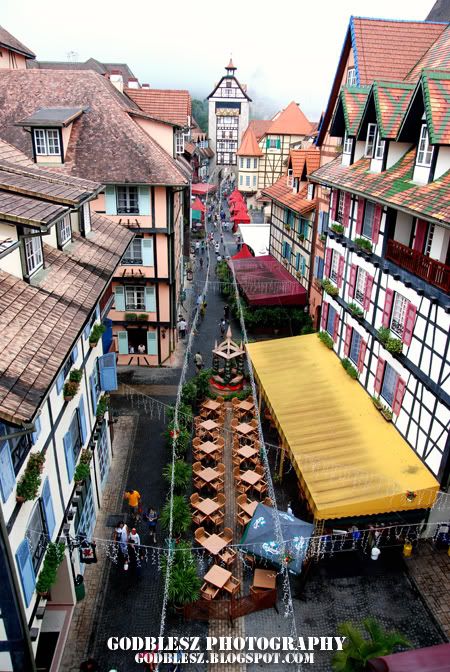 Then we went up to the highest level of a tower and this is the street view of the village...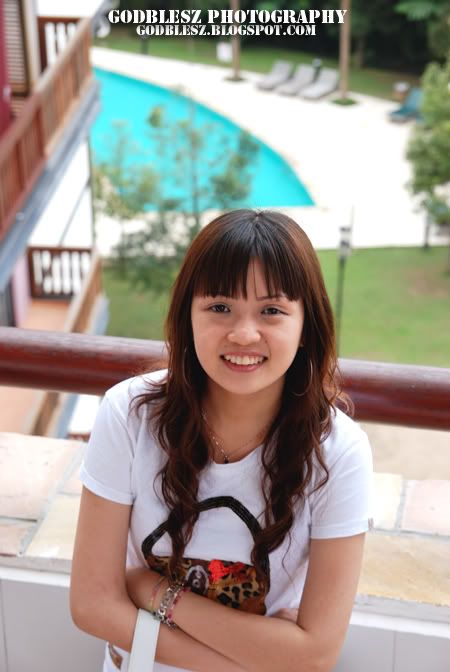 YuetLeng posing when we were walking down from the tower...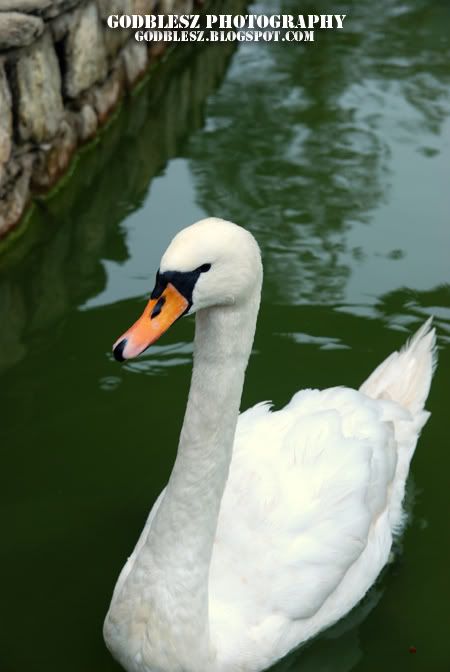 There was a white swan at the pool near the entrance...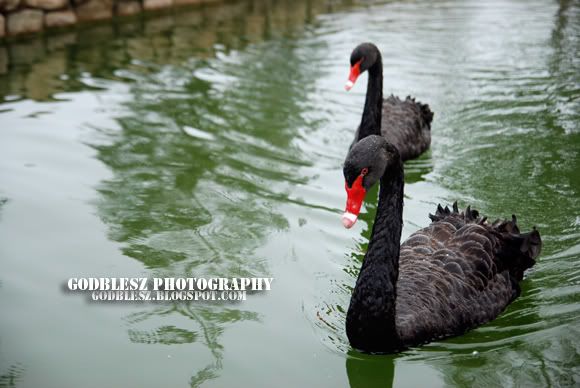 And there were 2 black swans there too...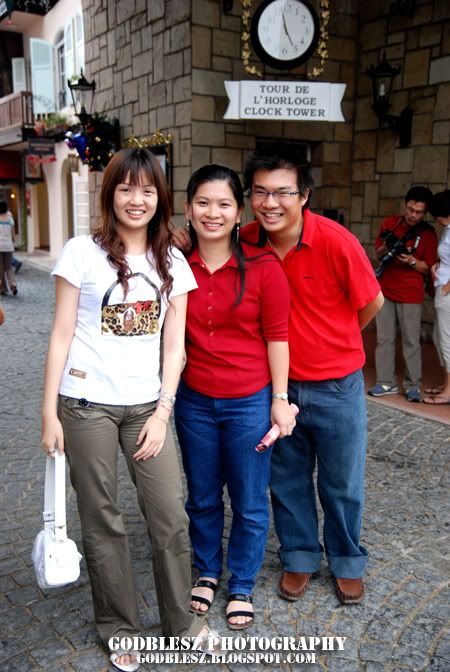 Then YuetLeng saw her ex-room mate - AhYing, so i took a photo for them with AhYing's husband - Peter...
Lastly, before we left, we had a group photo...
Next, we will visit to the Rabbit Farm...