Bukit Tinggi (Part 4)
After the Japanese Garden, then we decided to go to the French Village - Colmar Tropica...A very beautiful place so we kept taking photos around...
Some of the photos taken by us while we were heading to car park to get our car...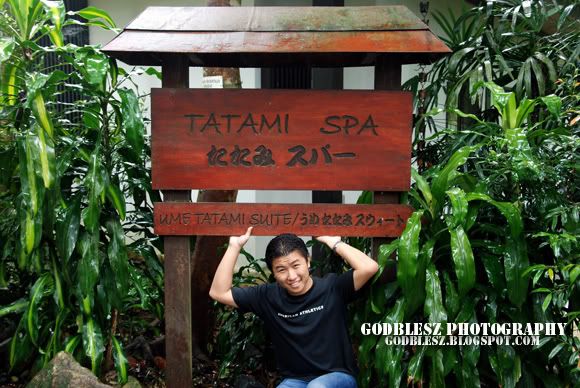 OMG this van still able to use?
Flowers everywhere...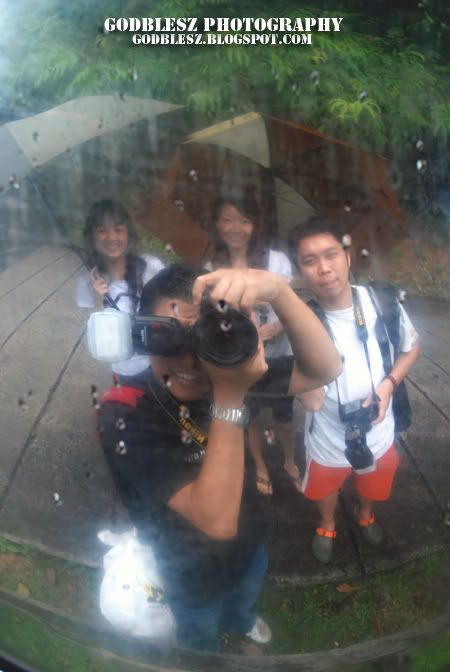 Come come take a photo 1st...
Then we get our car and then we went to Colmar Tropica...
Purchased the tickets...
Beautiful structure...
Me posing in front of a tower...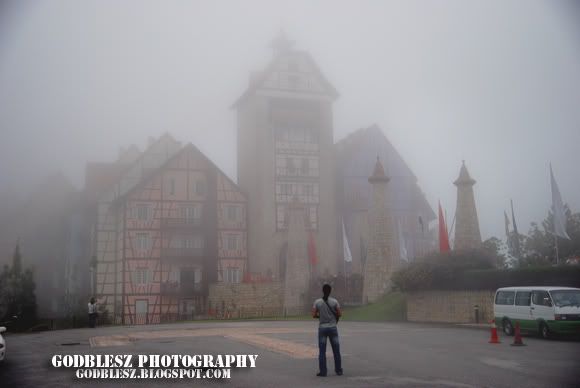 Wow, amazing mist...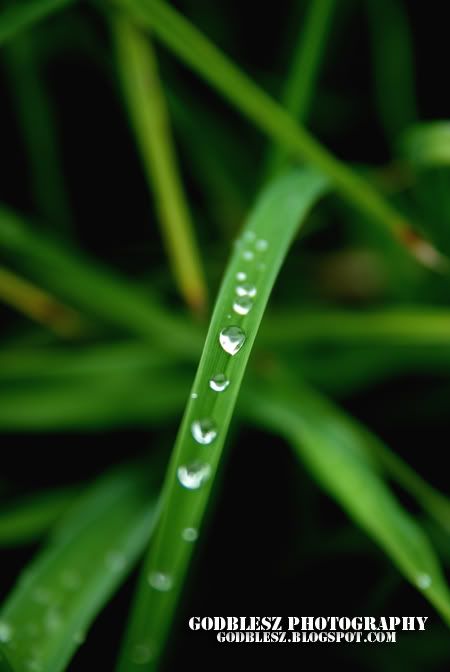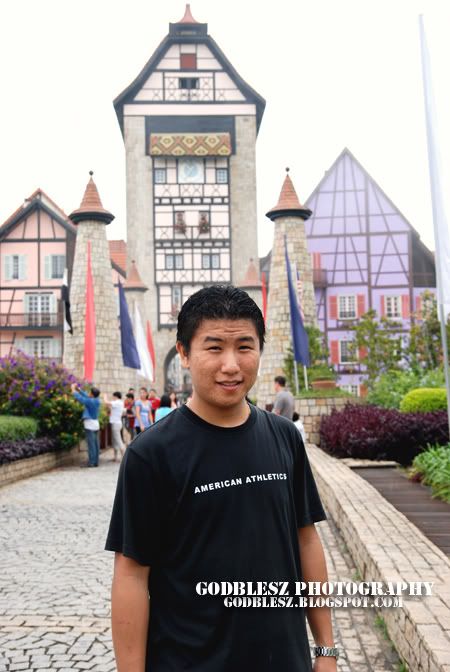 Take some photos at the entrance...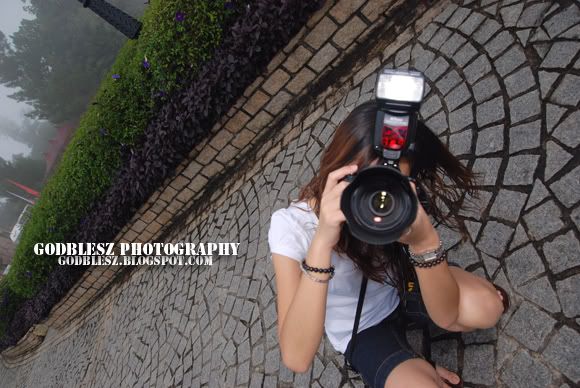 PuiLim want to take a photo of me but i managed to snap her 1st because she was using 70-300mm to shoot me in very close distance, sure unable to focus lah, kekekee...
Alright, that's all for today, more photos of us at Colmar Tropica soon~~~