Bukit Tinggi (Part 3)
Next, we will head to the Japanese Garden...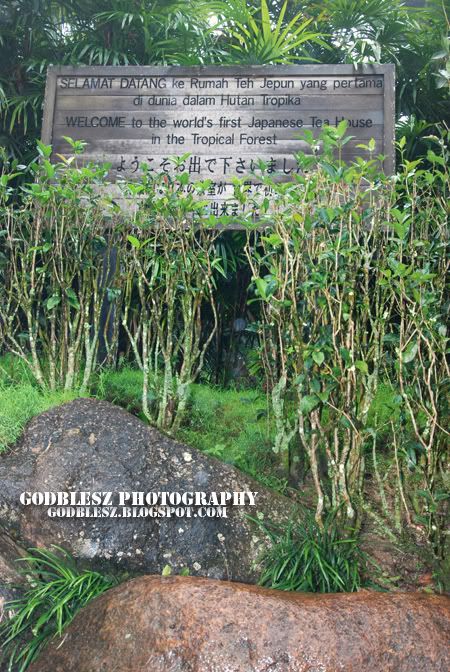 This is the world's first Japanese Tea House in the Tropical Forest...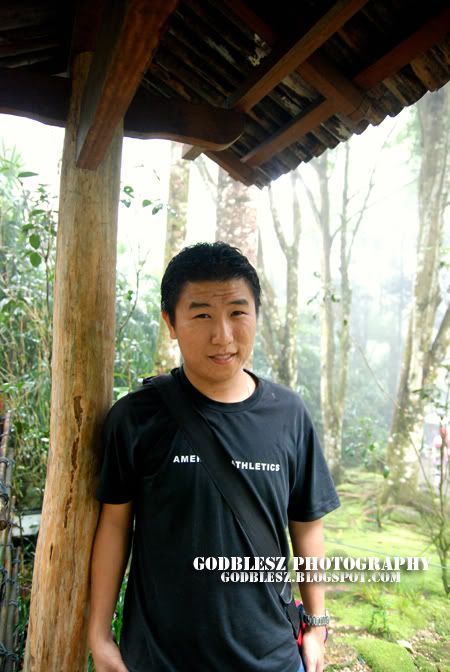 Hehe take a photo of me 1st...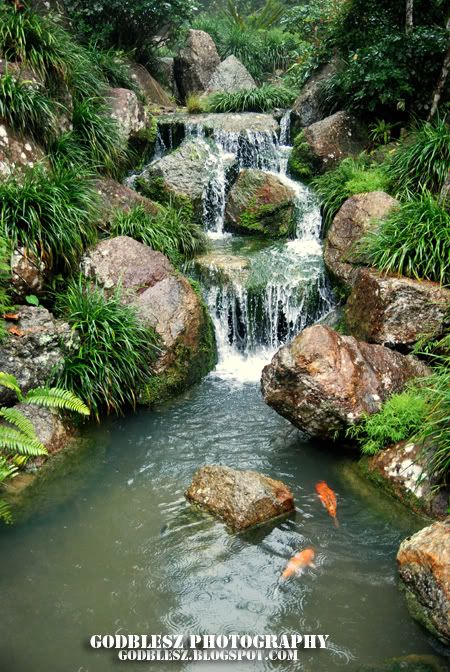 Spotted a fish pond while we were heading to the tea house...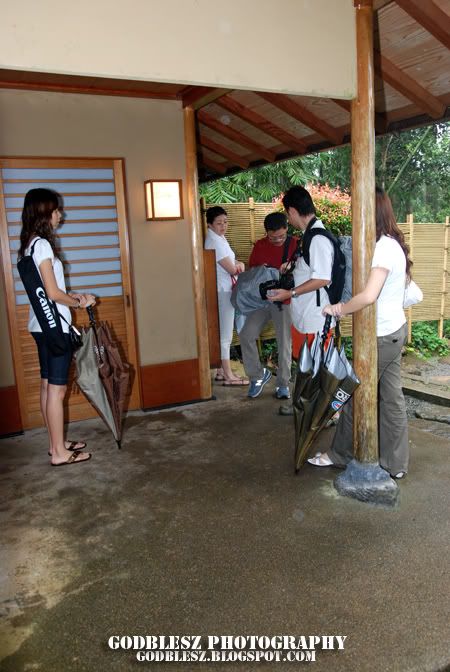 Arrgghh...Rainy day...We had a short break here...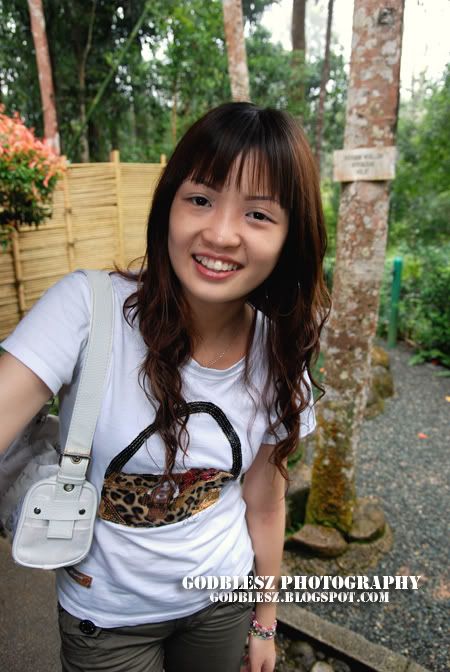 A photo for YuetLeng...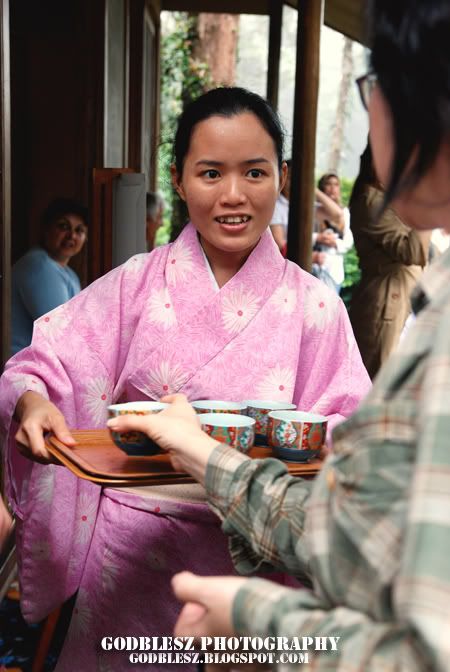 Are you a Japanese?Hehe...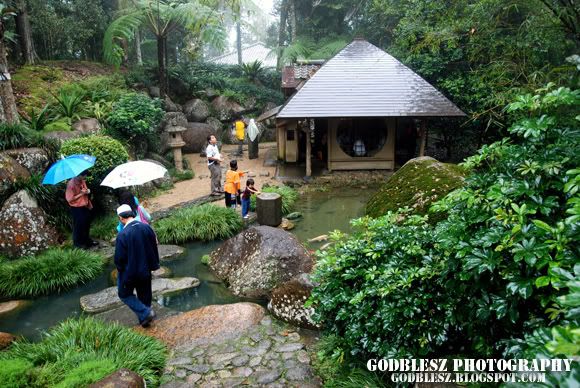 The view of the Japanese Garden...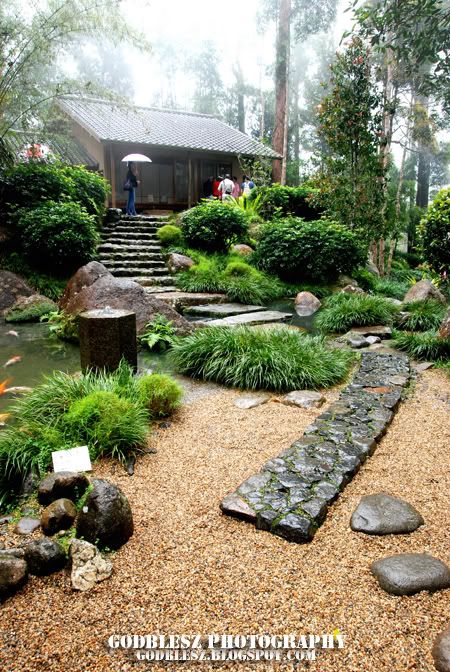 Another shot of the garden...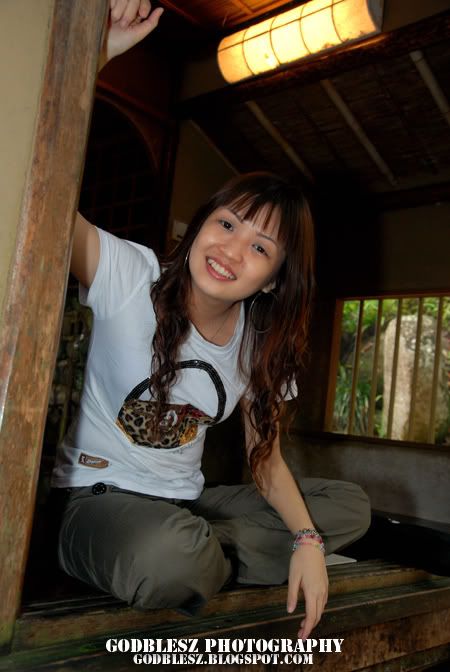 YuetLeng in the house =)
When will the rain stop...Hmmm...
That's all for today...Where will we go next?Stay tuned...