Sue Jee's Wedding Dinner @ Batu Pahat (Part 1)
On the 20th December of last year, i went to Batu Pahat, Johor to attend SueJee's wedding dinner...She was my ex-classmate in college so i quite many friends attended the wedding dinner...I went there with YuetLeng, KokKay, HueyLi, WeiChih and YeowChong and we reached there at around 7.30pm...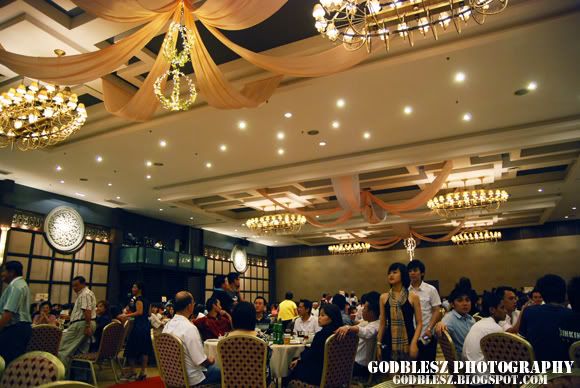 The dinner hall...Quite beautiful place...Haha...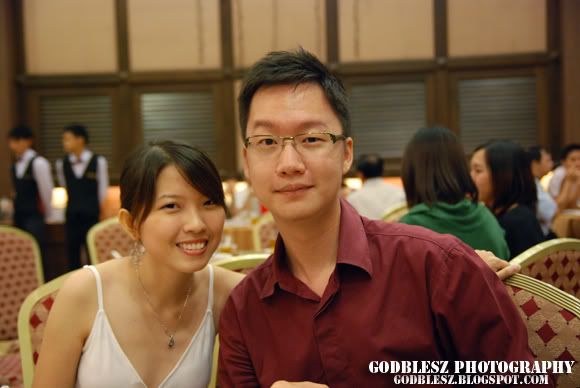 WeiChih and SweeYoke...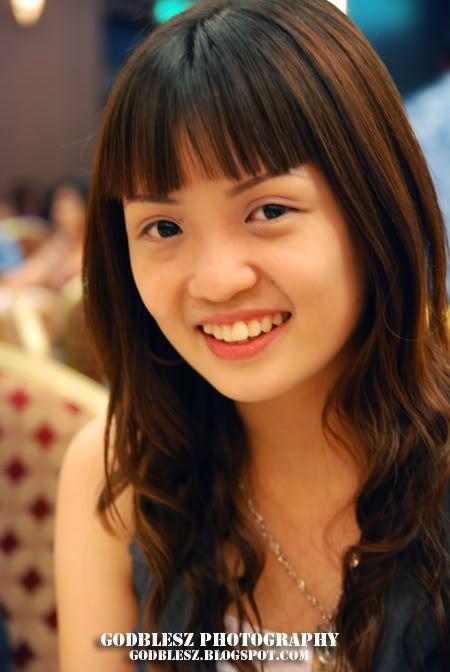 YuetLeng...Hehe...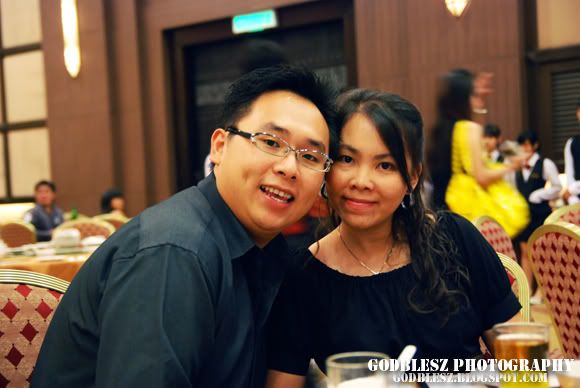 KokKay and HueyLi...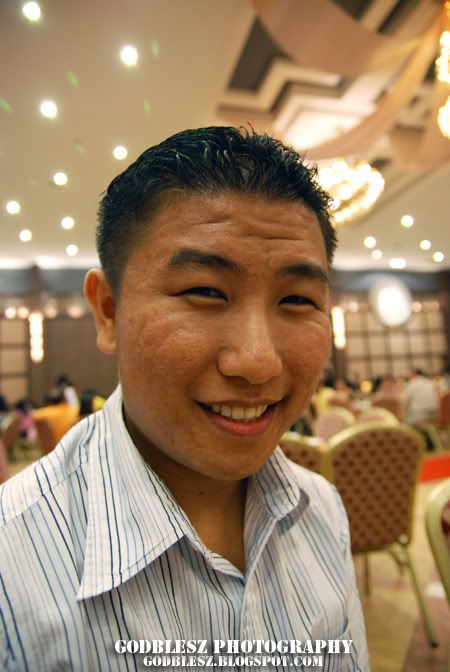 It's me...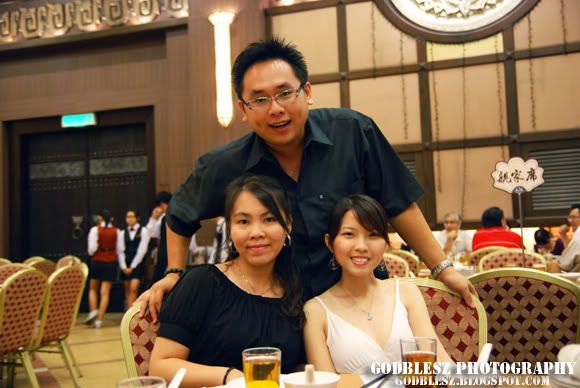 KokKay, HueyLi and SweeYoke...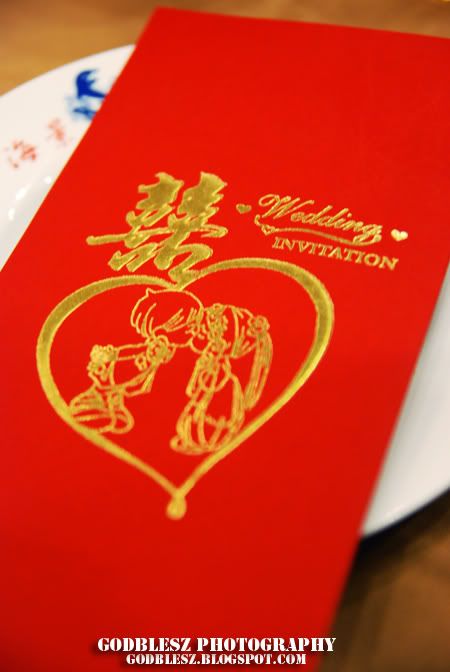 The invitation card...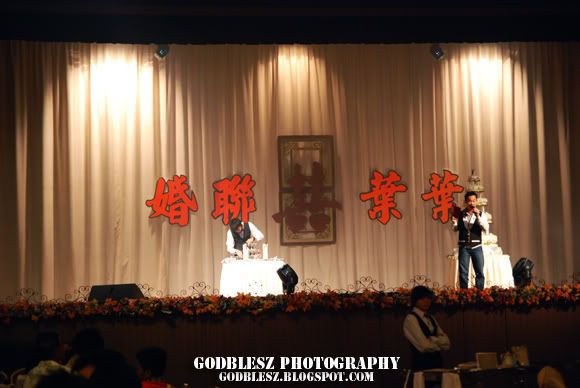 The stage...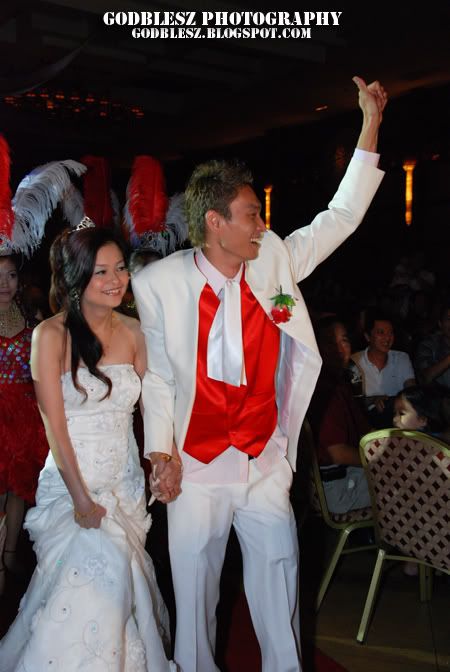 The bride and the bridegroom...They looked very happy right?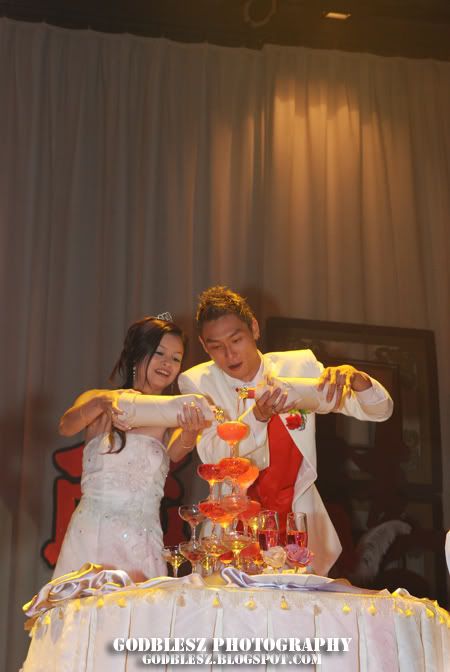 Ready for the toasting session...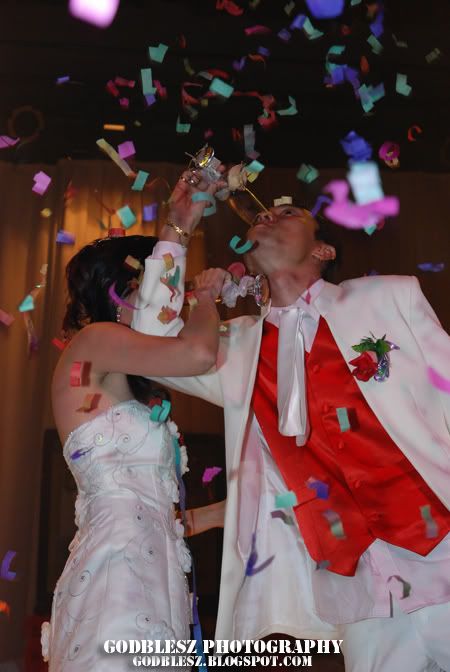 Cross your hand and Yum Seng!!!
Okiez part 1 end here...More photos of us soon...