Melaka (Part 2)
After the lunch, we then went to walk around in the town...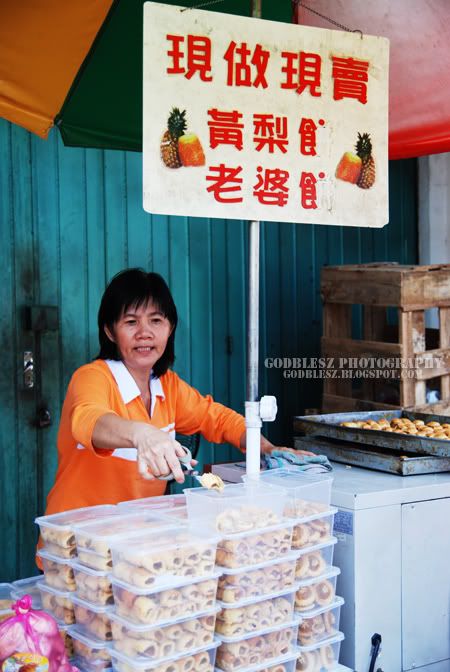 A woman selling freshly baked pineapple biscuits...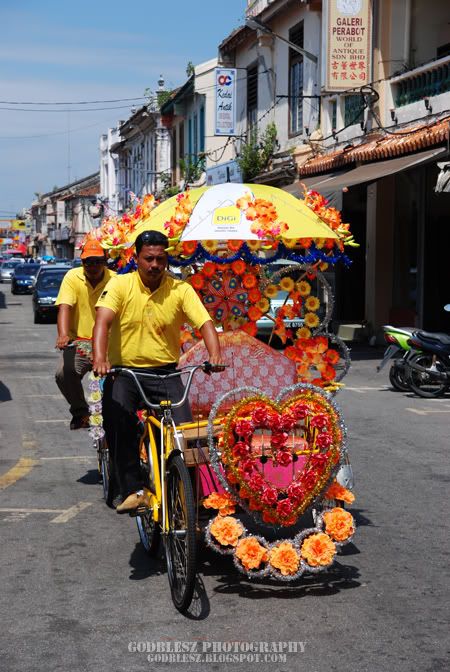 You can see this easily in Melaka's town...
The hot weather in Melaka made us felt thirsty, so we stopped by to buy some drinks...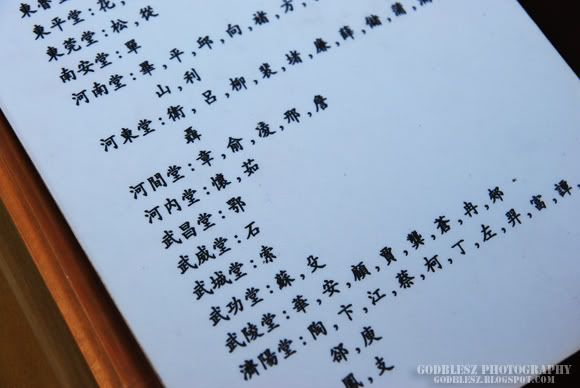 I found my surname - 茹 in the list...Which is quite rare to see...I guess, lolz...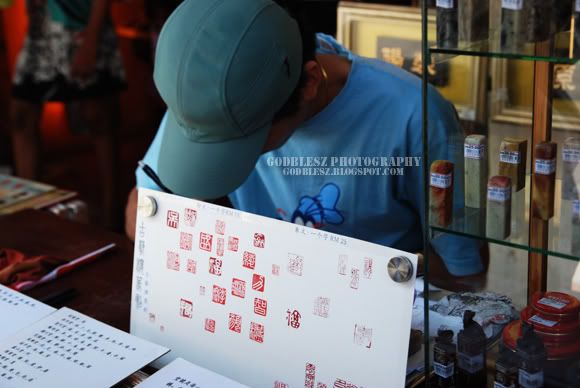 He was carving something to sell~~~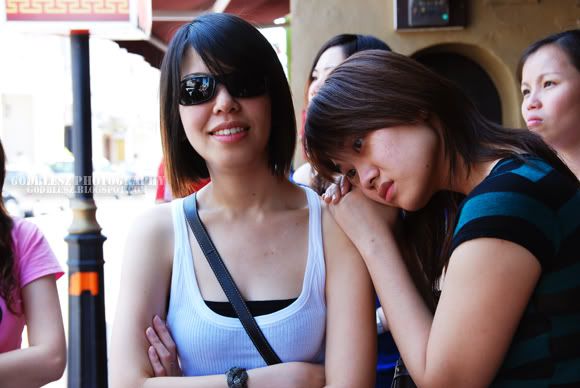 MuiKee looked tired so she rested on WanChi's shoulder...Hahaa...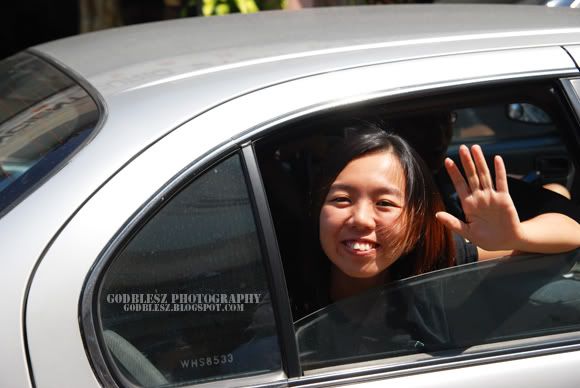 Suddenly i saw YenYee was in a car passing by us...So i quickly shoot this...Hehee...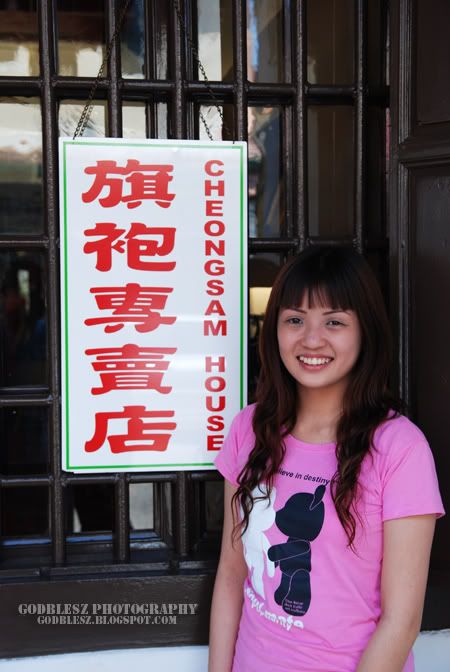 YuetLeng was posing in front of a CheongSam House...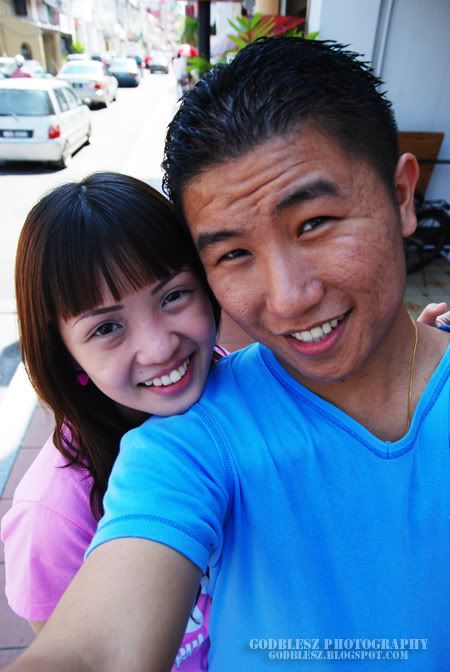 Then YuetLeng and me camwhore on the street =p
A robbing case was then happened on WeiChih...So he shouted loudly for our help...When i turned back to help him...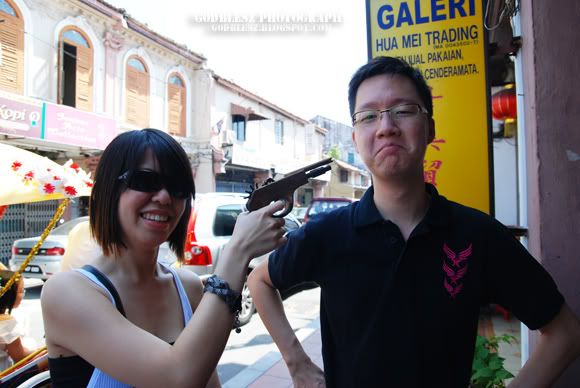 Opps...WeiChih was actually being robbed by WanChi...Lolz
Hahaa, that's all for today...Last part tomorrow...
Come together to fight global warming. Turn off your lights for one hour. 8.30pm Saturday 28th March 2009...Turn off the lights by clicking on the switch...
More details @
60 Earth Hour
...