Bon Odori @ Shah Alam (Part 2)
Let's continue for part 2 of my visit to Bon Odori...
We walking around with our camera and started to shoot everything...But my lens can reach 50mm only, so sad...Hahaaa...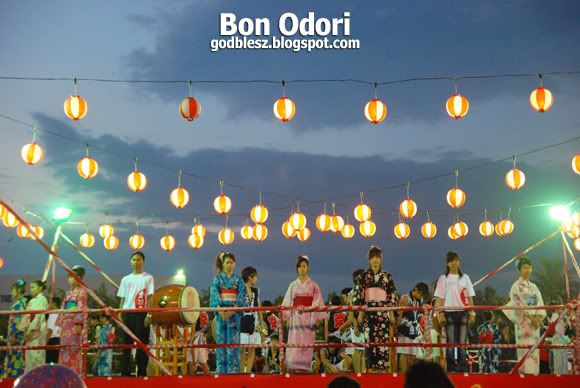 The dance was about to start, everybody was ready...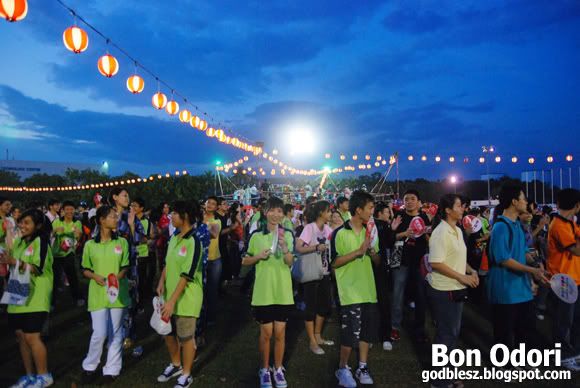 Under the stage, everyone was enjoying dancing...
Then we spotted this funny guy...
Donny said he looked like Mickey Mouse...Do you agree?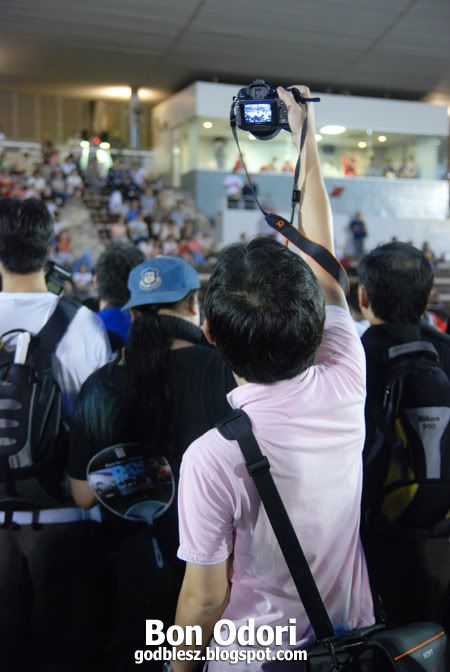 Donny in action, see how he fully utilize his camera's live view...Hahaa...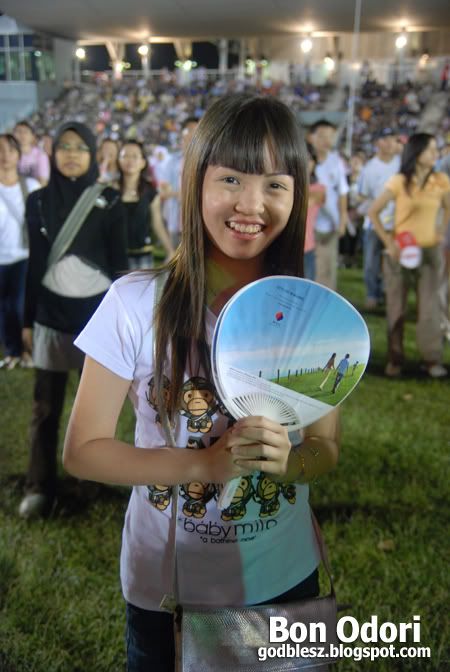 YuetLeng was happy to see everybody enjoying the dance...Hahaa...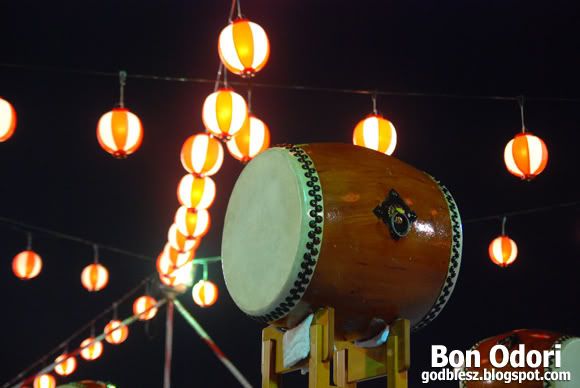 The drum...I curi-curi snapped this after they finished the dance because there was no security guard around...Hehhee...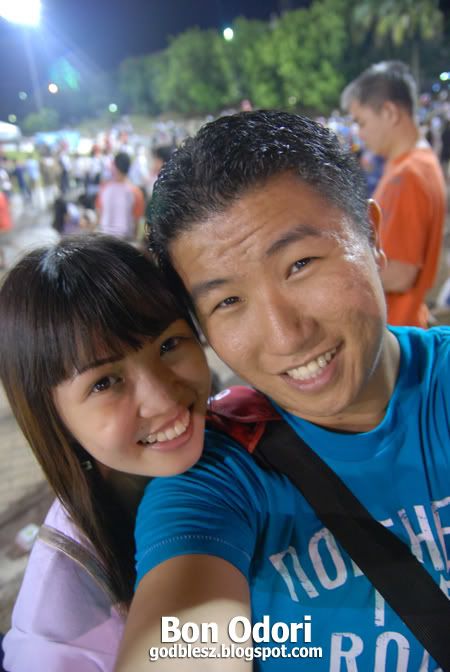 Then YuetLeng and me camwhore....HAhaha....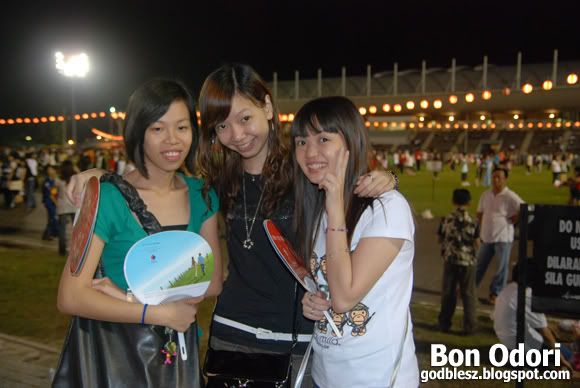 After camwhore then they wanted to take photo too...So i shoot them too...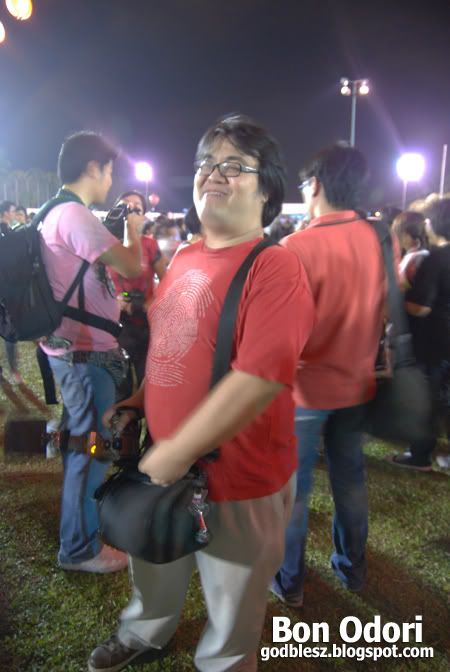 When we were walking around, i saw Fattien, so Donny and me shoot him directly...Haha...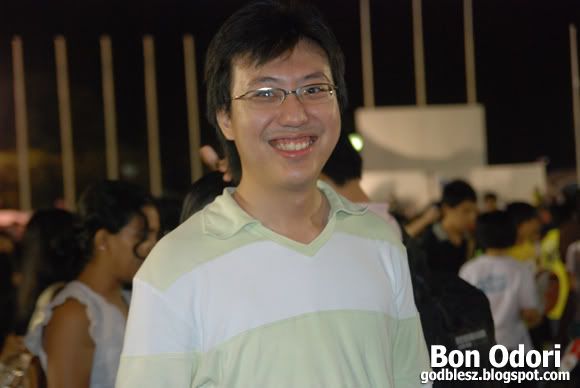 We saw WenBiau and ShiShi too...But she was too shy and she hide behind WenBiau...They just came back to KL from Brunei for one week of holidays...
So the part 2 end here and the finale of Bon Odori will be up right after this....Stay tuned for more photos...