Cannes Tea House @ Genting Klang (Part 1)
There was a morning when i was at Wangsa Maju LRT station, i looked at the sky and i was like OH MY GOD...Super nice sky!!! :P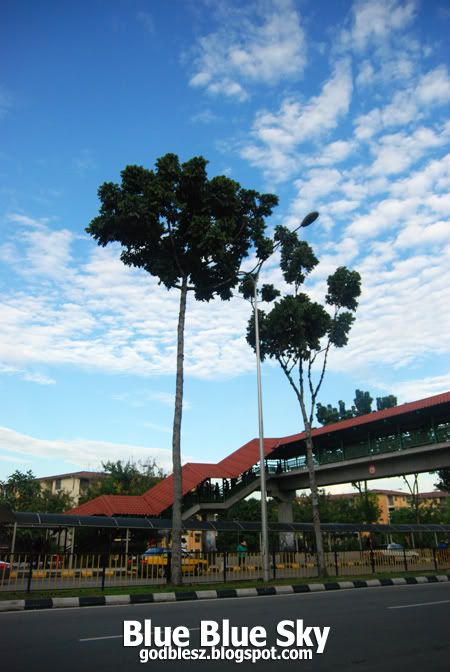 Super nice blue sky...Do you agree?
Hahaa, let's go back to the main topic...
Last month, i went to Cannes Tea House with YuetLeng, Ah Kai, WengChye, KahChoon, KuanHoong, YingYing, WenEng and SiewWeng to celebrate Evon's birthday...
I've been to this cafe for few times already but since this place is quite nice and near to all of us, so we went there to celebrate birthday again...Hahah...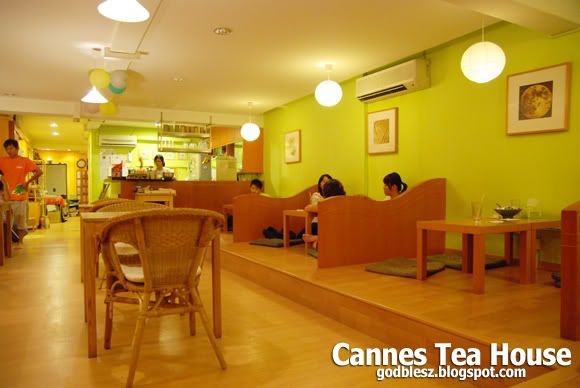 The interior of the tea house, very comfortable lightings...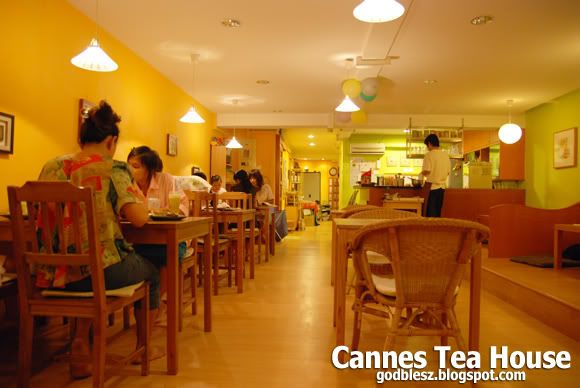 And nice environment to hang up with friends...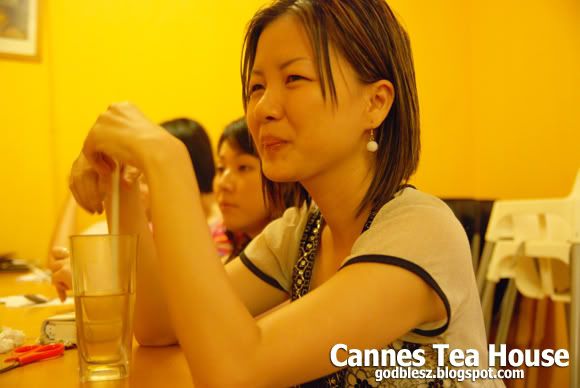 The birthday girl -- Evon...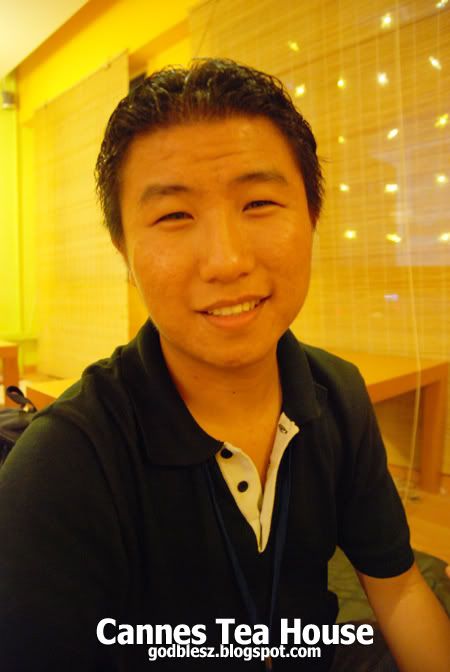 And this is meeeee :D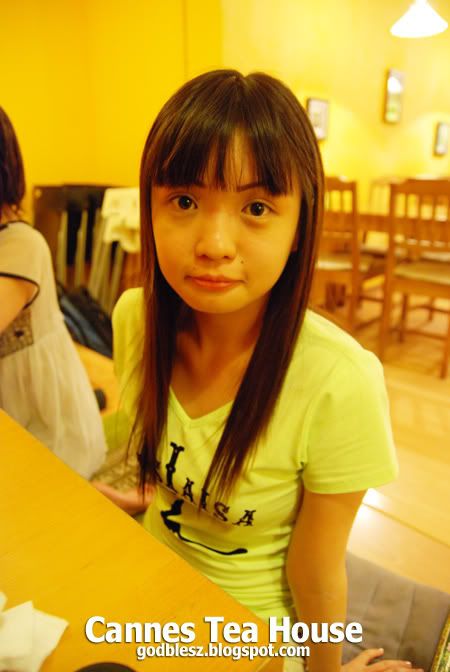 And this is YuetLeng, hehehe...
The food that was ordered by YuetLeng..."Jar Choi Noodle" if not mistaken...She said taste so so only...Not so nice...Hahaa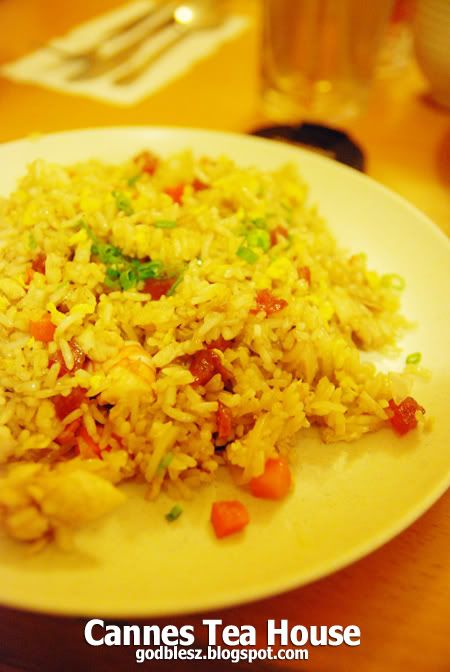 As usual, i ordered their "Yong Zao Fried Rice"....Eat with their sambal...Super delicious...
Ok part 1 end here...Come back for the birthday cake's photo and our group photo...