Ichiban Boshi @ Pavilion (Part 1)
Last month, i went to Ichiban Boshi which is situated at Pavilion to have dinner with YuetLeng and Johnny...Why we went to this Japanese food restaurant to have dinner?Haha, it is because Johnny always said his uncle who is working for Ichiban Boshi at Singapore, recommended him to try their food...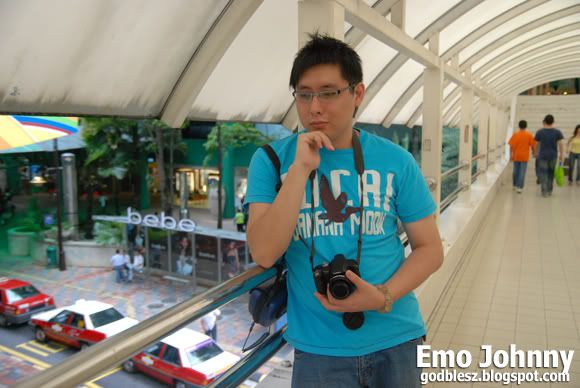 While we were walking to Pavilion from Sg Wang...Johnny suddenly asked me to take this photo for him...Emo Johnny...lol
We were very hungry...So we walked very fast to Pavilion after taking some photos of Emo Johnny...Hahaa...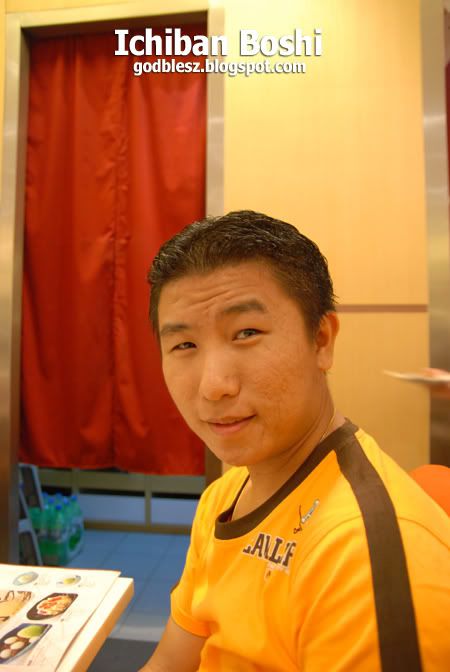 It's me...Thanks YuetLeng for taking this photo for me :D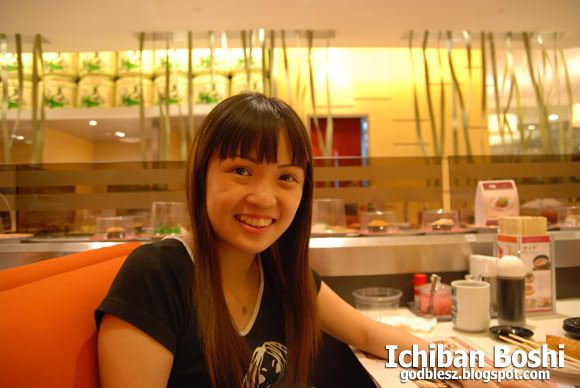 YuetLeng felt very happy because she can eat sushi...Which is her favourite food...For her dinner.....YEAH!!!
Johnny...Haven't start eating then he showed his thumb up already....lol =P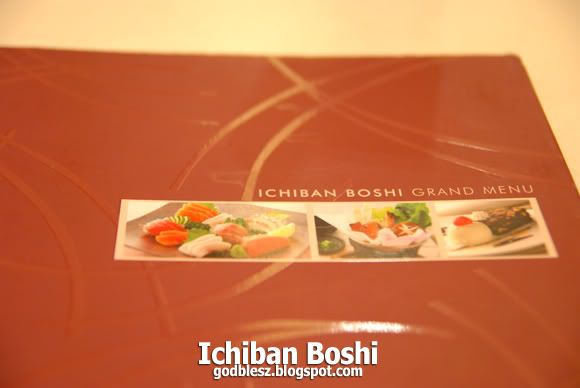 The menu of Ichiban Boshi...
YuetLeng couldn't wait to eat already...She took a plate of sushi and start eating...
Some photos of our food...I forgot the name of our food already...lol...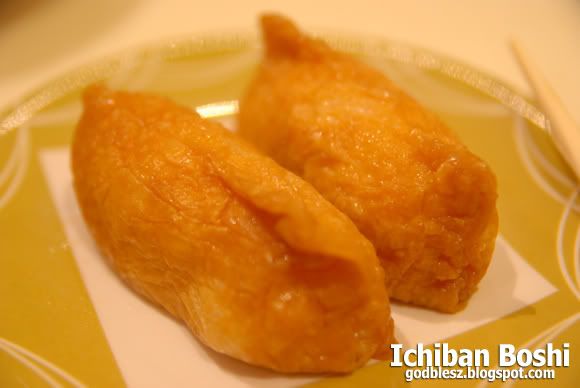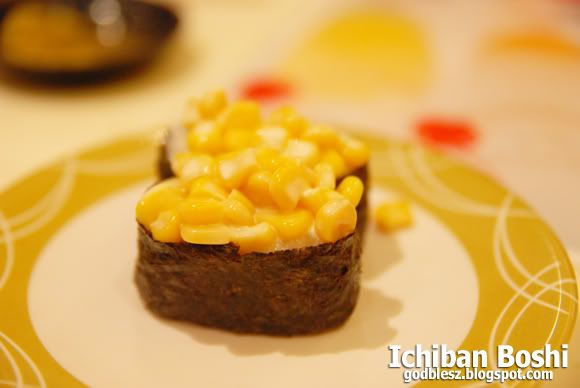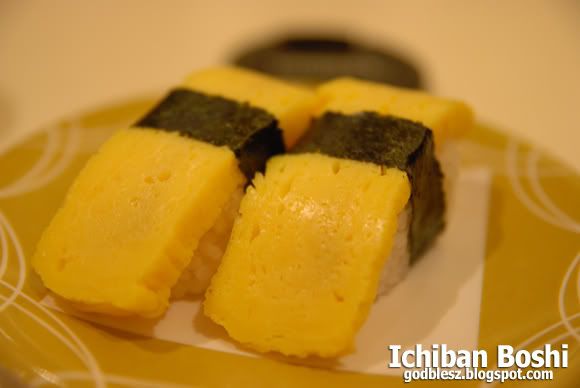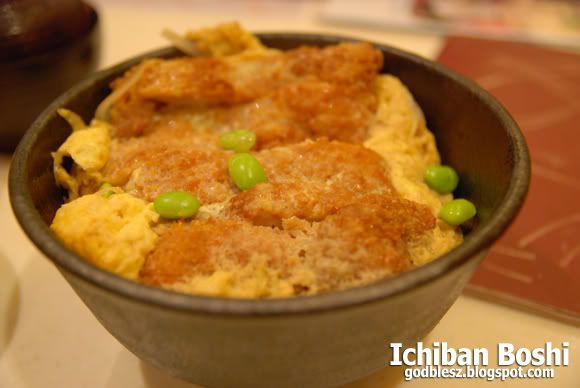 This is what i had...Super full after i ate this...Hahaa....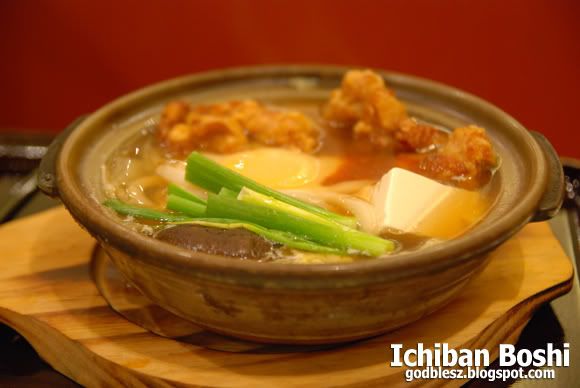 Johnny had this noodle...The soup quite nice...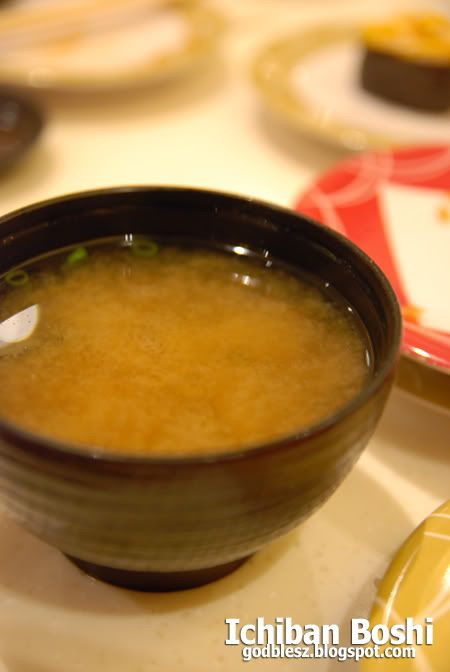 Miso soup...YuetLeng and me always order Miso soup when we eat Japanese food...