WenBiau Reunion @ Look Out Point (Part 3 - Final)
Yeah, so after we took some photos at the walkway from Starhill to JW Marriott Hotel, then we drove to Look Out Point which is located at Hulu Langat...
I've been to this place for 3-4 times already and this place is very nice because of the beautiful Kuala Lumpur night view and very breezy...But this place is very hard to get a single parking...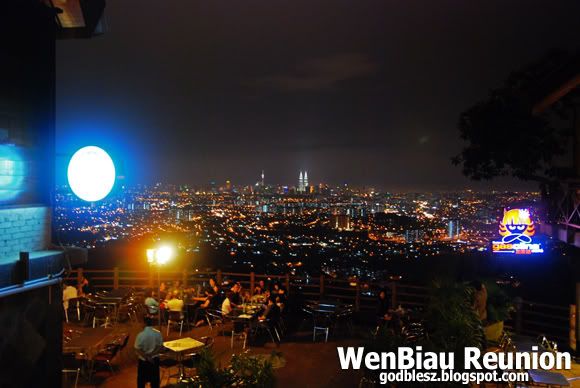 When we get out from the car, camera was ready to shoot...Haha, nice view huh...?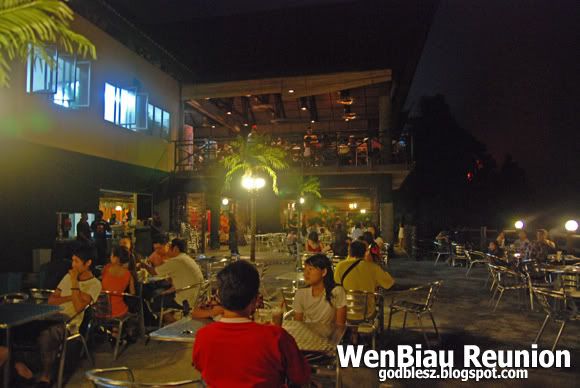 Then we went down to Gasoline to have our dinner...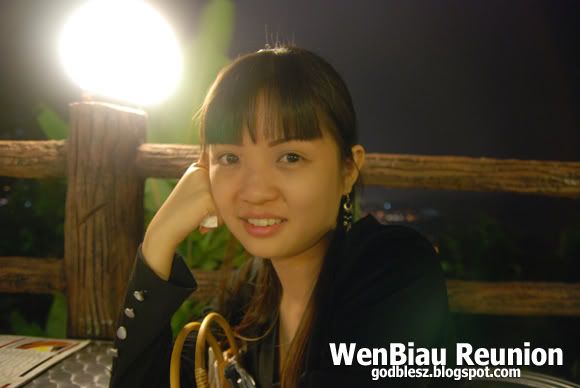 This is YuetLeng waiting for the food to be served...
And this is me...Also waiting for the food...Super hungry hahaa...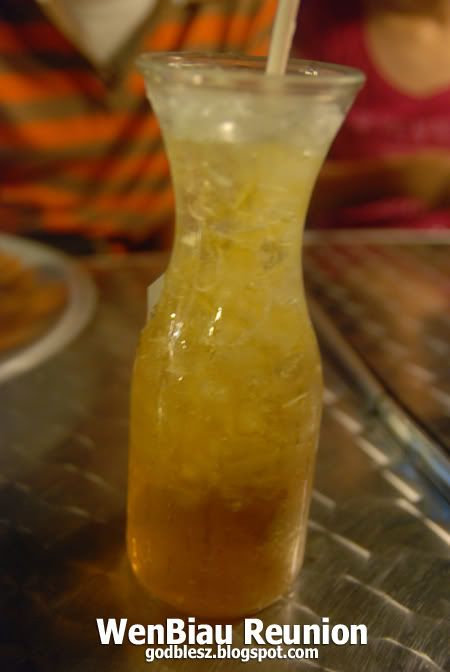 As usual, i ordered Honey Jasmine tea...Hehee...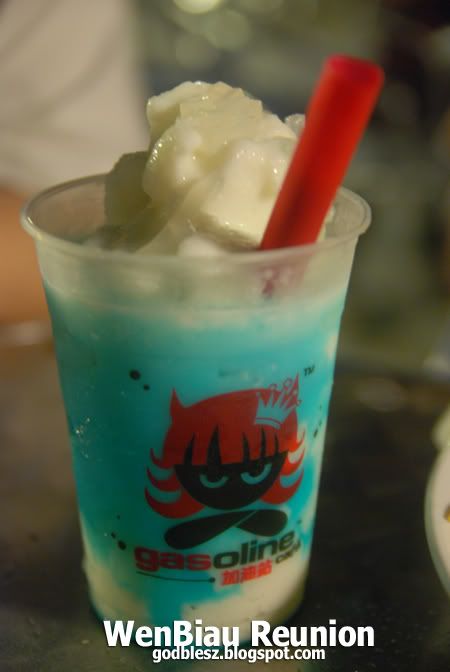 And this was WenBiau's drinks...Sour soup?
This is the noodle that was ordered by YuetLeng, taste normal only...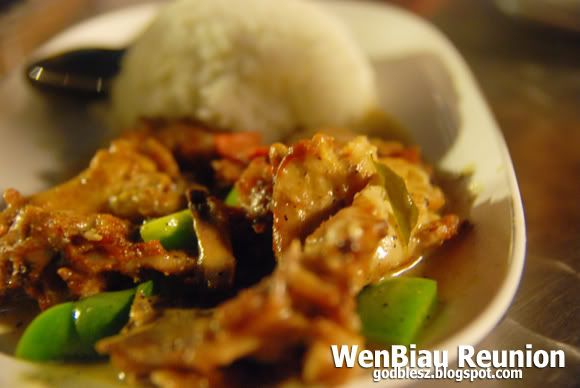 And this was what i had, forgot what rice already...Hahaa.....Taste normal also =P
This is KokSeng, WenBiau & ShiShi...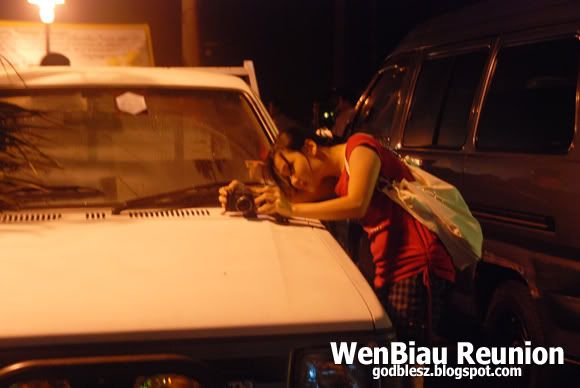 This was Shishi placing her camera on the car to take group photo :D
Then while we were walking to the tower to take some photos of KL night view, i helped YuetLeng to take this...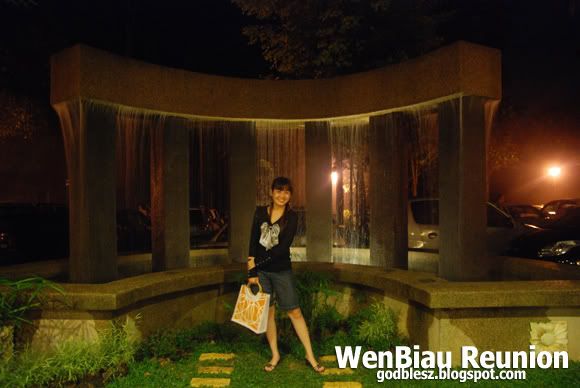 Super hard to take photo at night...So many blur blur photos...
This was what i able to take...Donny said :"KL Tower become KLCC, KLCC become 2 KLCC.." lol lol lol
Then we went back to home after that....And good bye to WenBiau and ShiShi...See you guys next time...Hahaa...