Bon Odori @ Shah Alam (Part 3 - Finale)
Here comes the finale of Bon Odori, the best things have to wait until the last part then only can be revealed...Hahaa....
During the events, i walked around and shoot around...Hahaa...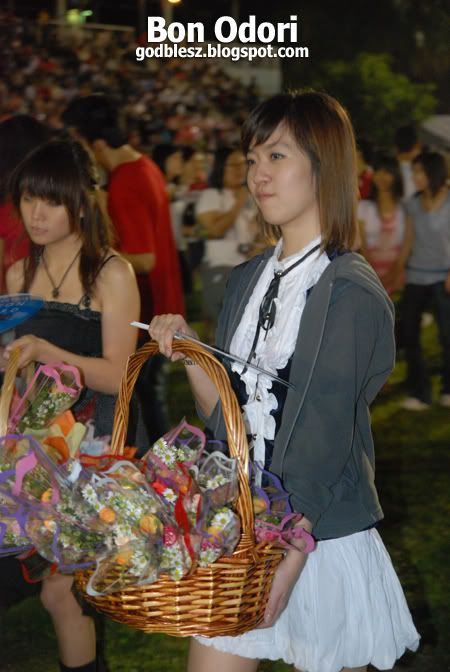 Wow...2 pretty girls were selling flowers around...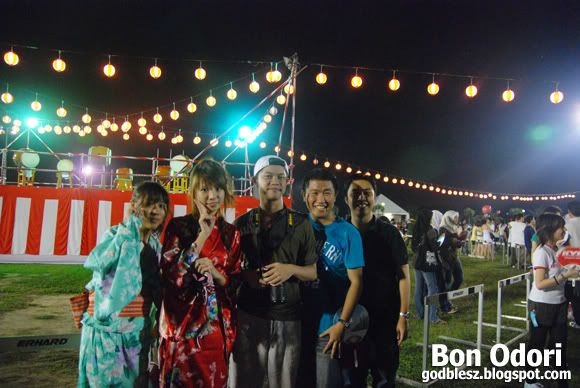 Then we took photo with another 2 girls in Yukata...
I saw a group of super cute kids in Yukata were taking photo...So i shoot them too~~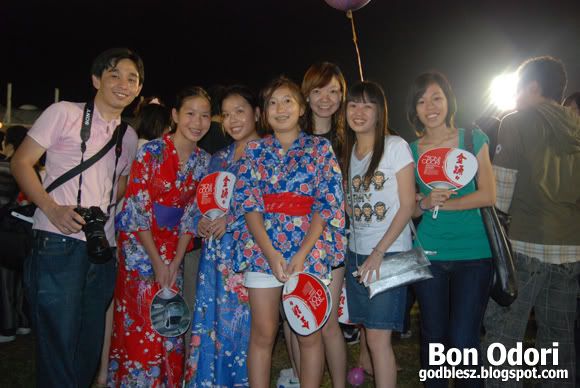 YuetLeng, PuiLim and her cousin, and Donny...With a group of chiqs in Yukata...Hahaa..
Ohh...Spotted another group of girls in Yukata...Shoot them also...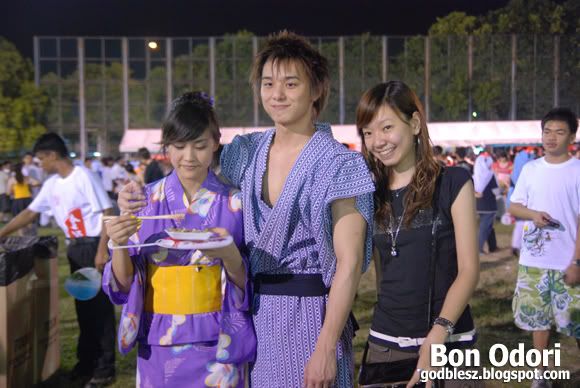 PuiLim saw this handsome guy and she so wanna take photo with him, so we kept pushing her to stand beside him and we started to shoot...Hahaa...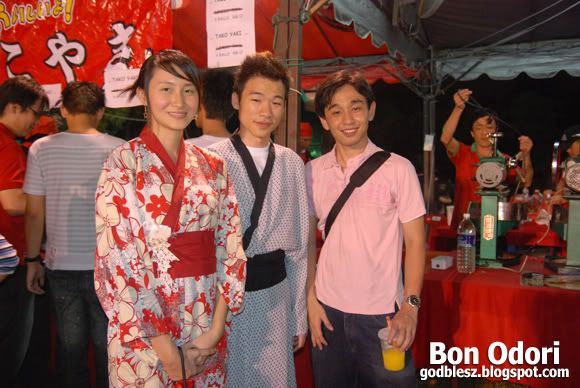 Then Donny ask this couple to take photo...1 2 3 shoot....
We spotted this 2 pretty girls giving away leaflet, then we asked YuetLeng them to take photo with them...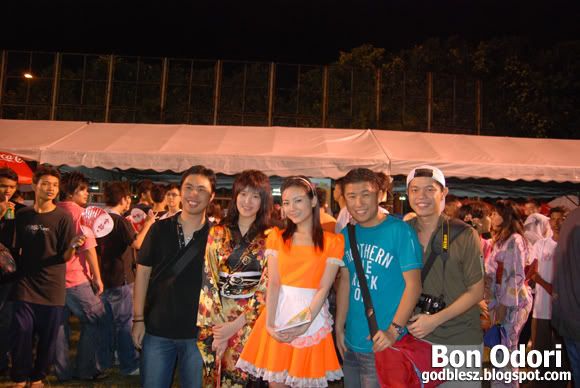 Then we guys also couldn't resist...Must take photo with the pretty girls too...Hahaa...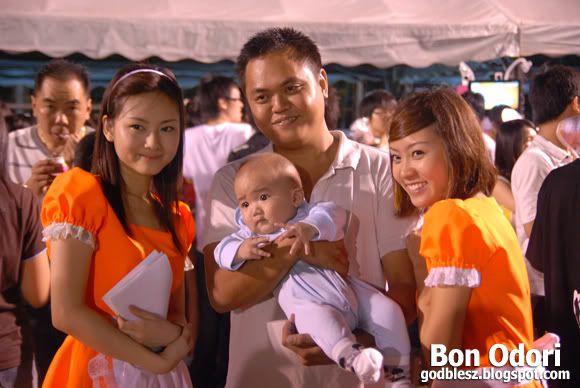 Oh my god...Even cutie baby also couldn't resist...lol
Hahaa....Enough already...Shoot so many pretty girls...Then we as photographers also wanted to have a group photo...lol
(L-R)Me, Ah Kai, WengChye & Donny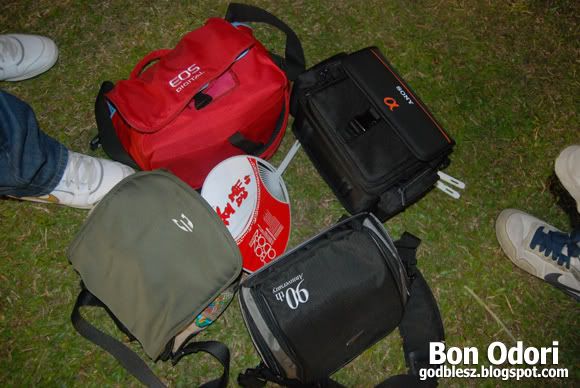 Ahaha...So many different bags...But in fact we had 3 Nikon & 1 Sony :P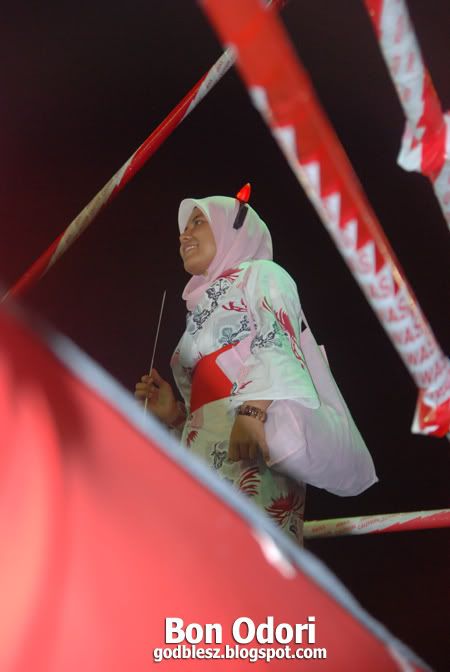 And before i left, i saw this "Devil in Yukata", hahaa....Couldn't zoom nearer with 50mm lens...No choice luu...
Okiez that's all for Bon Odori...I'll be away for 2 days because i'm going to Tioman Island...Yeah...I hope i can shoot many nice photos to share with you guys...
Enjoy your weekend!!!