WenBiau Reunion @ Pavilion & Starhill (Part 2)
So after we had J.Co Donuts, then we walked around in Pavilion because WenBiau & ShiShi wanted to look for something...
Then we saw this near to the main entrance of Pavilion...
A group of youngsters were promoting for Adidas...They were actually doing freeze and we pulled our camera out from the bag quickly and started to shoot...
After that they finished their jobs and i think they were waiting for their photographer to take a group photo for them but before that, we shoot 1st...lol
Then suddenly one of them went around and gave this to us...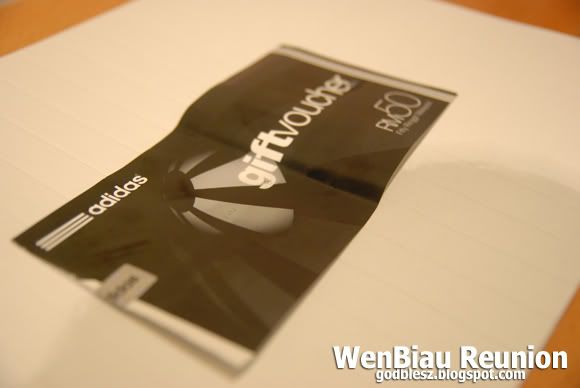 A RM50 cash voucher from Adidas...Wow thank you very much!
Then we quickly checked the terms and conditions for the usage of the voucher and then we went to Adidas straight away and i get a basketball shorts for free...Hehe...
After that we decided to went to Look Out Point to have dinner there because WenBiau & Shishi haven't been there before...We walked to Starhill to get our cars but before that, we stopped here to take some photos...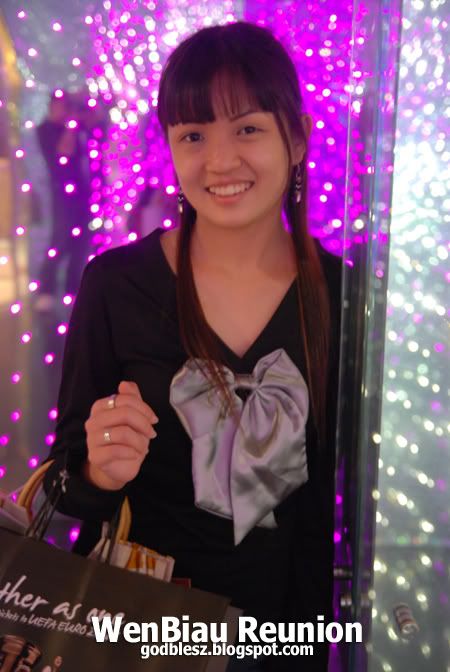 This is YuetLeng, posing at the walkway from Starhill to JW Marriott Hotel...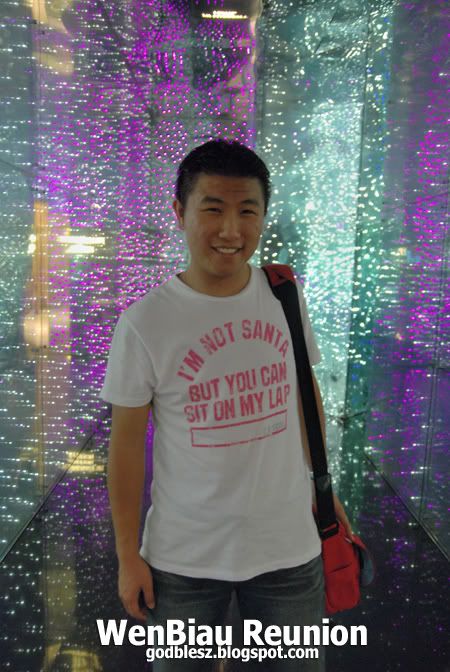 And this is me...Haha...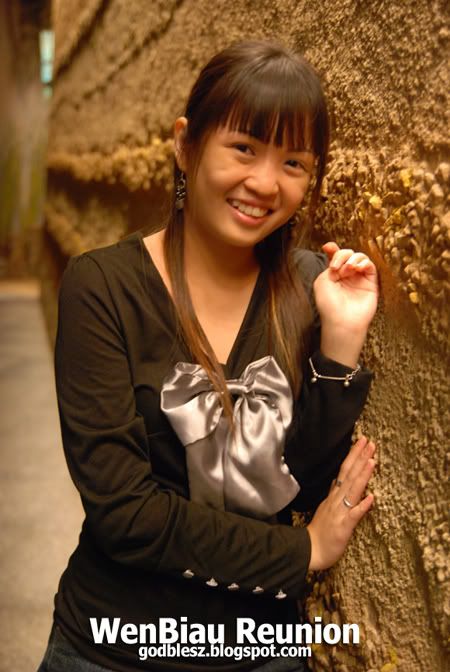 And this is YuetLeng posing at the walkway to toilet...Hahaa...
The place is very nice so i asked YuetLeng to take a photo for me too before we go to get our cars...
So after that we went to Look Out Point to have our dinner...