Chinatown Seng Kee @ Petaling Street
Last 3 weeks right after we visited the
Bon Odori
located at Shah Alam, then we were very very hungry and we started to think where to go for our dinner....
At first we planned to go to Klang for Bak Kut Teh but then nobody know which Bak Kut Teh is nice, lol...Then we decided to head to Petaling Street to have dinner...
After around one hour of traffic jam at Federal Highway(thanks to the police's road block)...Then we finally reached this place...
Chinatown Seng Kee...Hmm...They are famous for what food?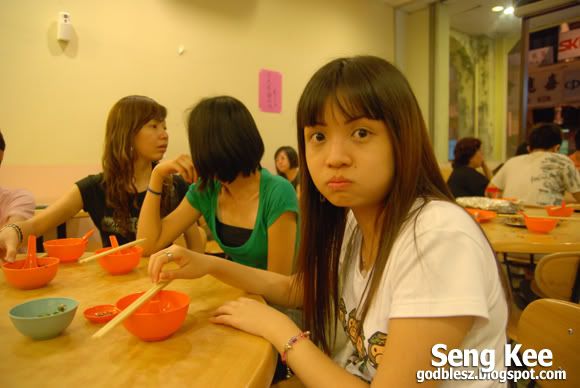 This is YuetLeng, we took some photos while waiting for the food...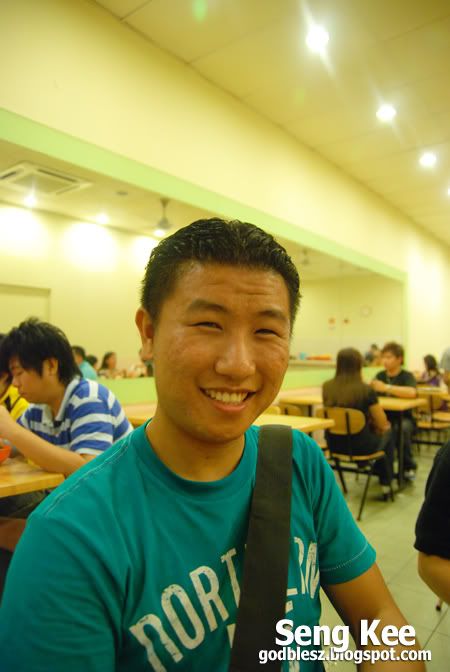 And this is me...Smiling although i was super hungry....Ahahaa...
WengChye, WeiChih and Ah Kai...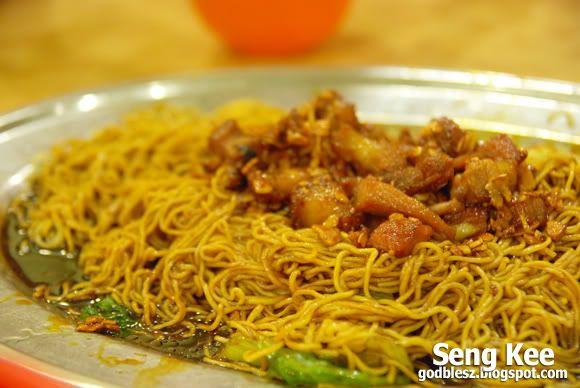 Yo~~Finally our food....I stopped everyone for me to snap a photo 1st...Ahaha...This is one of their famous Roasted Pork Mee....Quite nice...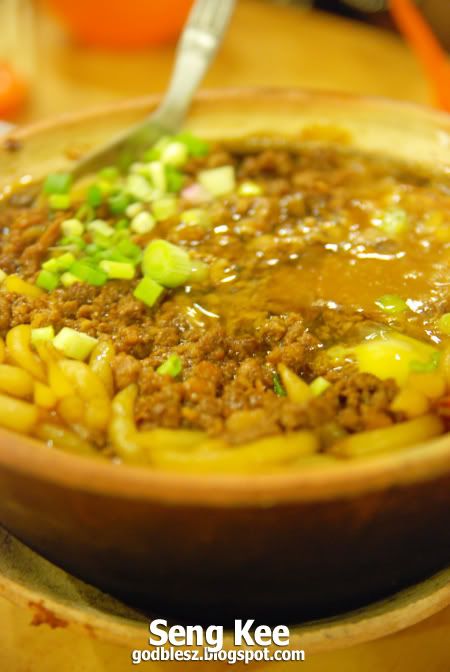 Claypot Lou Xu Fan...Not bad...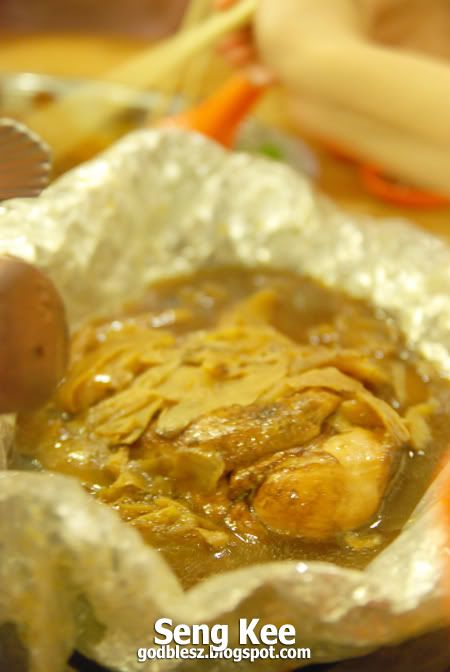 Herb Chicken...Quite nice too...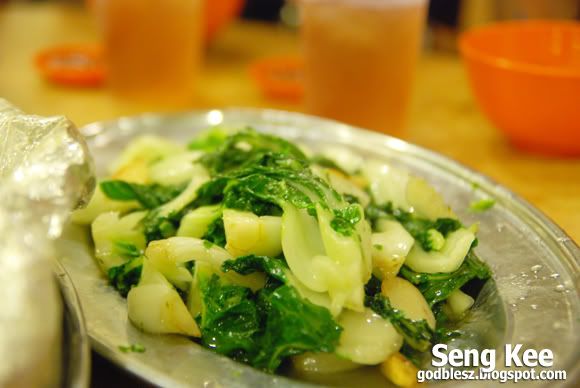 Vegetables...Normal taste...Haha...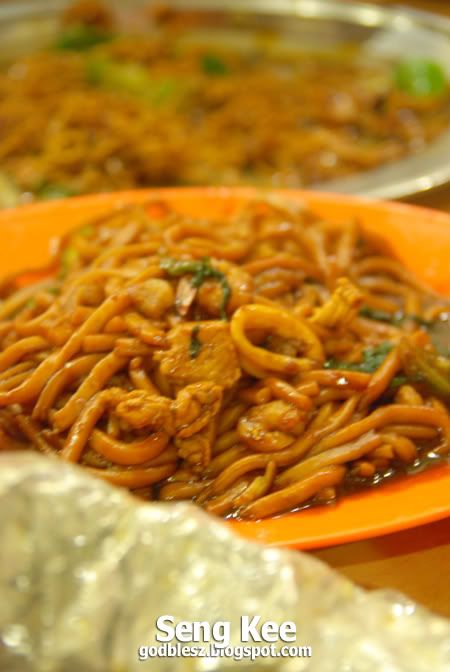 Hokkien Mee...Taste normal also...
And then we added one more dish because we all not enough full yet...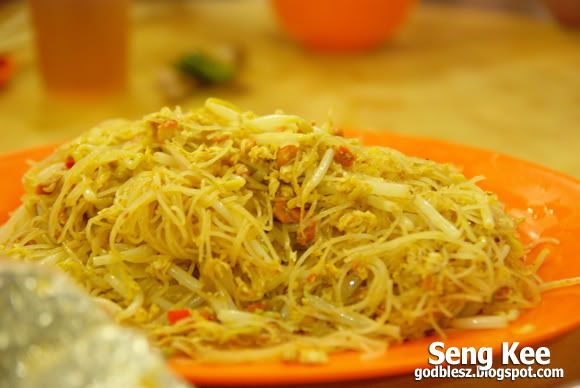 Fried MeeHoon...Quite spicy...
This is Donny, checking his Bon Odori's photos...Smile happily with his new babe lol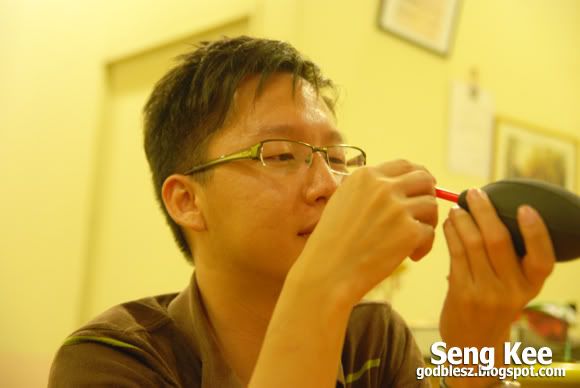 And this is WeiChih, playing with his blower after we finished our food lol
Then we went back to home after that....