Hoo Yee Kee Prawn Mee @ Desa Setapak
Last month Johnny asked me to have lunch with him, so we went to Desa Setapak to look for food...We saw the SSL Noodle House which i am big fan of their dry curry ban mee...They had moved to new shop since 7th June...
Their business is really super good and we can see they don't have enough employees...We waited for around 10 minutes and nobody come and clean the table for us...So we decided to give them another 10 minutes, if still nobody come to serve us then sorry luu...So finally we had to say sorry to because we couldn't wait anymore...No choice, i think they need to hire more staffs so please...Hire more staffs, i will be back to eat again, don't make me feel disappointed again..Hehe :D
Emm...What else to eat?We then looked to the opposite shops and we saw this shop...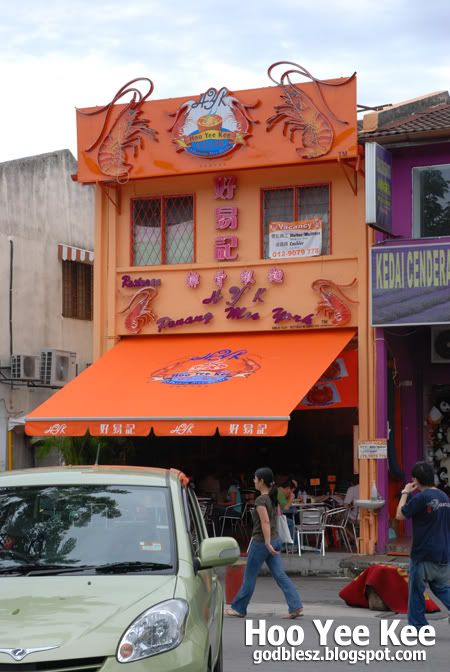 Hoo Yee Kee Prawn Noodle...I knew that there is another branch or headquater of this prawn me at Sri Damansara...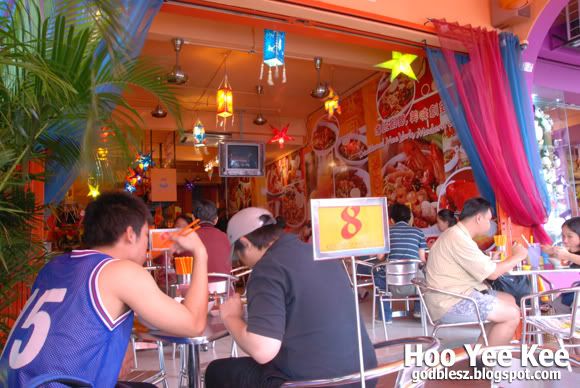 The interior of the restaurant...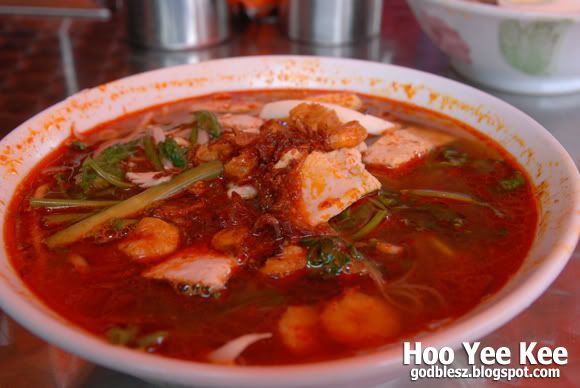 Since this restaurant is famous for the prawn noodle, so i must try lah kan?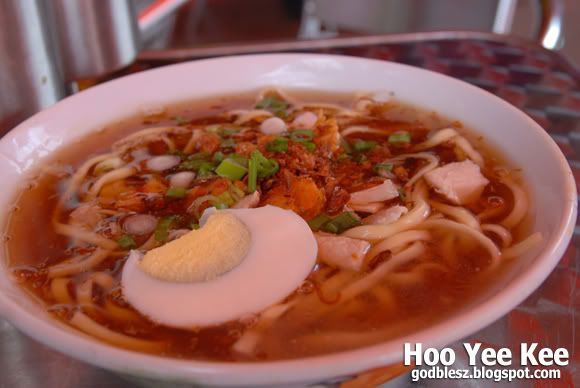 Johnny said he tried their prawn noodle before, so he ordered "Lam Mee"...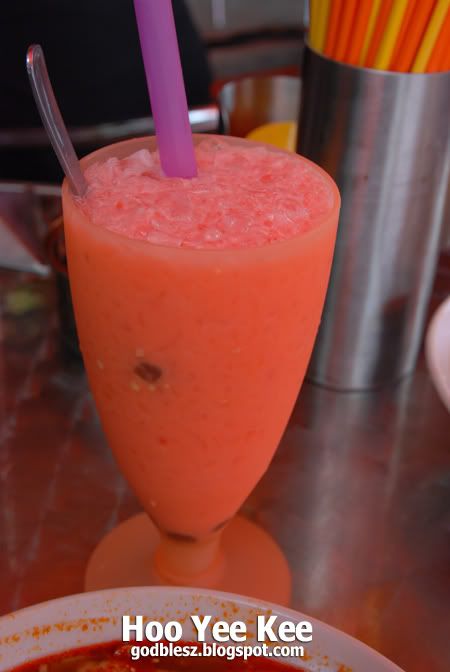 My drinks...Watermelon Bubble Milk Tea...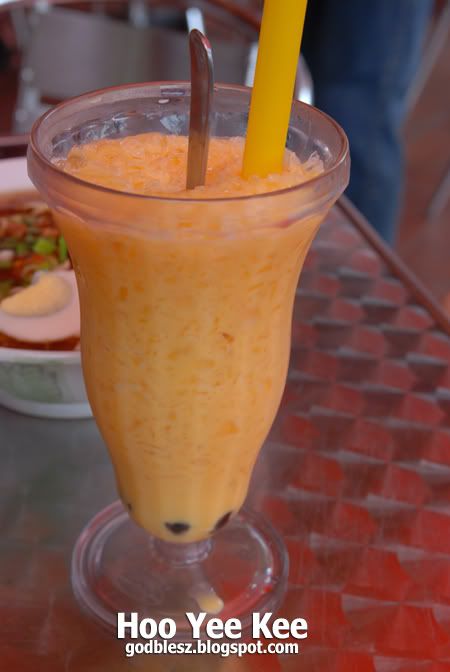 Johnny ordered this...Manggo Bubble Milk Tea...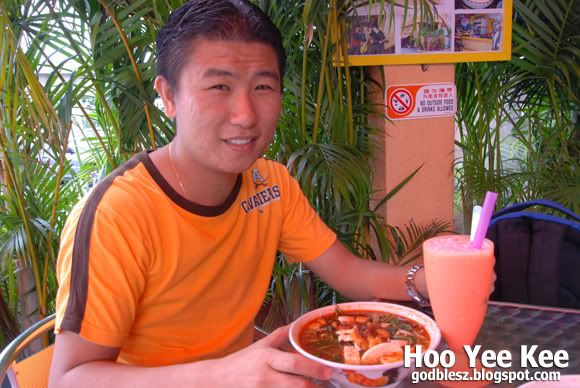 Thanks Johnny for helping me to take this before i start eating...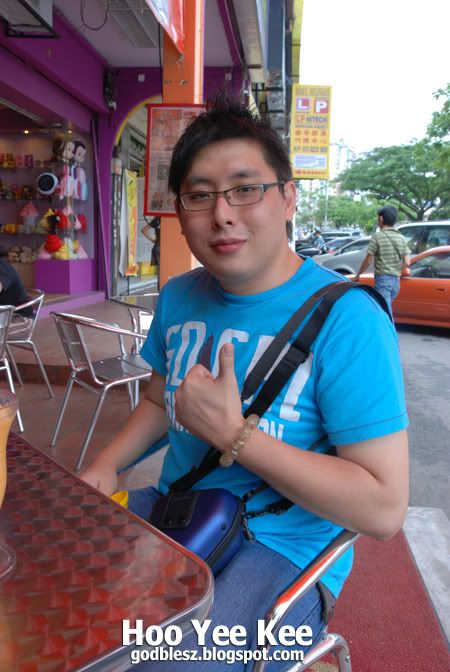 Then i must help him to take a photo also right? lol
Oh..Actually i have the photo of their menu..When i just sat down and the waiter gave me the menu, i shoot the menu directly and then we ordered our food..Then when our food had been served, while i was shooting for the food, a lady(i think she is the supervisor) came to me and asked me whether i took the photo of their menu and she requested me to erased it...She said there were some people trying to spread something bad about them(????) so i just deleted it lah, aiseh....
And for the taste of their prawn noodle, for me i think it is normal only...And for Johnny's "Lam Mee", he said not that good taste also, haha....So as a conclusion we will definitely opt for Restaurant SSL's dry curry ban mee :P