Cannes Tea House @ Genting Klang (Part 2 - Final)
I'm going to watch
Hancock
tonight @ Midvalley with YuetLeng, PuiLim, WengChye, WeiChih & Johnny...I heard that this movie is very nice so i hope that it won't make me disappointed :D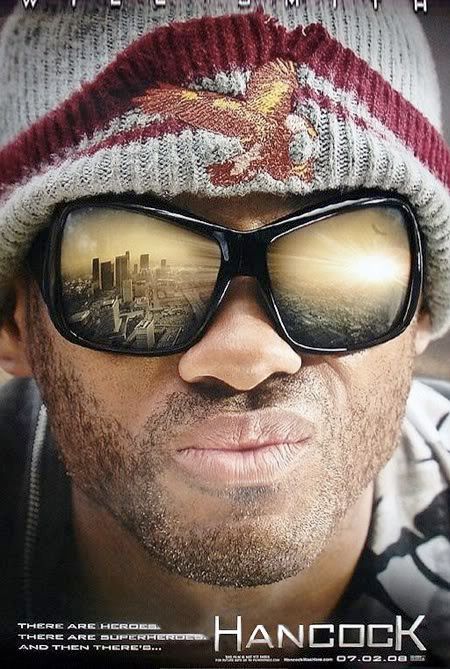 Hancock not HempOp lol...
So let's continue for the part 2/final part of Evon's birthday celebration @ Cannes Tea House...So after we had our food...And after we chit-chat for 10 thousands years...Then it was time for the birthday girl to blow the candle and cut the cake...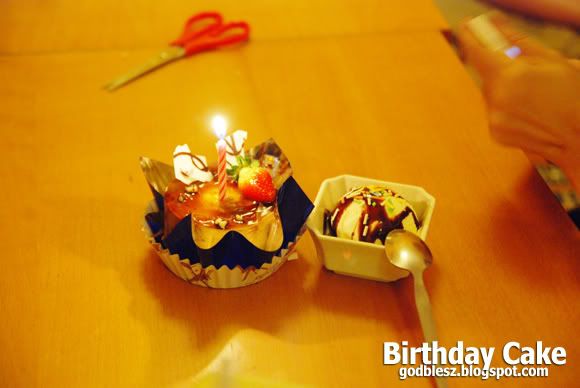 Ahahaa...Small little cake + an ice cream for the birthday girl...
Come come make a wish and then pose to let me take photo before you cut the cake...
So after that we continued to chit-chat for another 10 thousands years and then it was time for us to go back...But before that...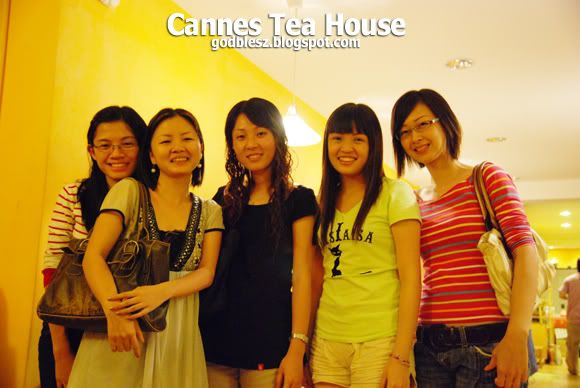 Group photo of the ladies....
(L-R)DziYieng, Evon, SiewWeng, YuetLeng & WenEng...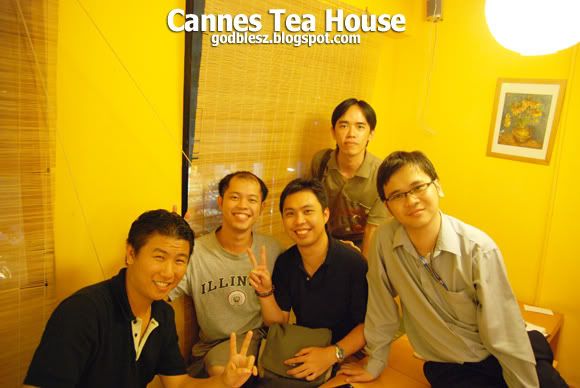 Then group photo of our guys...
(L-R)Me, Ah Kai, WengChye, KahChoon & KuanHoong...
Then before we went to take our car to go back to home...I took this...The entrance of the Cannes Tea House...
Ok once again, i wanna wish Evon a very Happy Birthday although it is super duper late already :P