The Legacy of Time @ Sg Wang
Last 2 weeks, the actors and actresses of the new local drama - The Legacy of Time, were promoting the drama at Sg Wang. Those artists that participated in this drama were quite familiar for me as i always watch their drama during primary school time hahaaa...
I didn't take many photos because i couldn't get a nice spot to shoot, hahaa...
My photos got so many heads -_-" So can you recognise them?It's been a long time they didn't participate in drama already...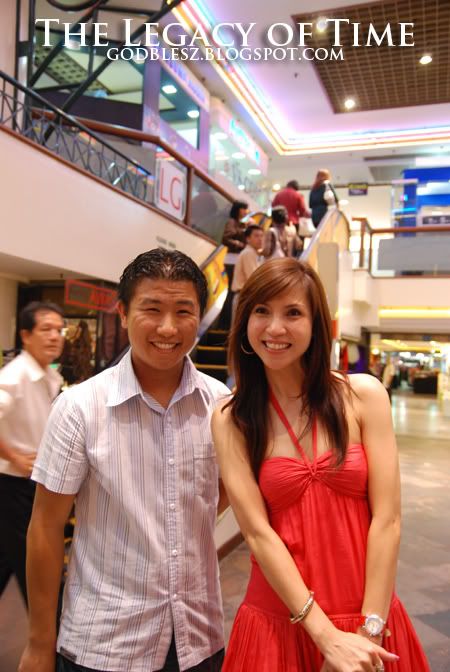 And before Angela Chan left, i managed to ask her to take a photo with me, thank you YuetLeng =)
After that we went back to home, haha...