Pulau Ketam (Part 4)
While we were looking for food to eat, then we heard one of the local resident told some tourists that there is a stall which selling "Hou Jian"(fried oyster) is quite nice to eat, so without waiting, we decided to go and try it first...
This is the stall, i knew which stall they were talking about because i saw the stall's name when we passed by earlier...
We ordered "Hou Jian"...RM 6...
"Si Ham Jian"...RM 3.50...
And "Lala Jian"...RM 3.50...lalalalaa lol =P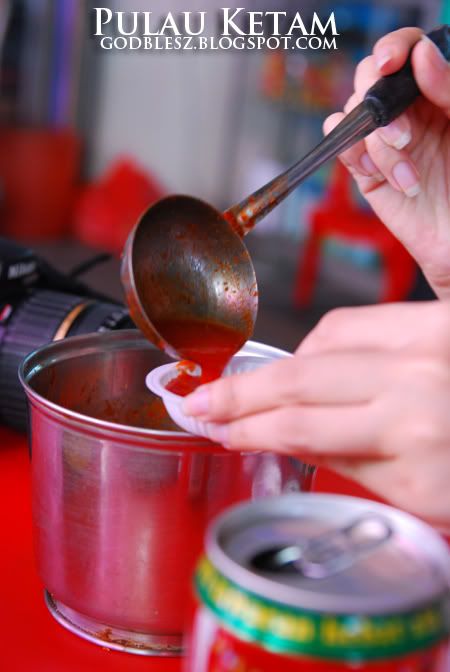 Eat it with the chili sauce...Nice~~~
Then we decided to go to the "Couples Bridge" but we had no idea where is it located, so we walked back to the map and tried to figure it out...
Evon interested to buy the salted fish?
YuetLeng was posing with the police station's mail box...
The local children were having fun...They were trying to catch some crabs i guess...
Here we are, the "Couples Bridge"...Nothing special but you can have seaview here and it is very breezy...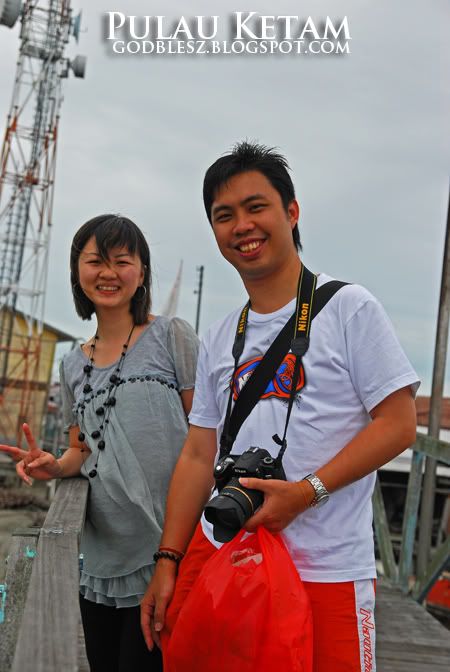 Evon and WengChye...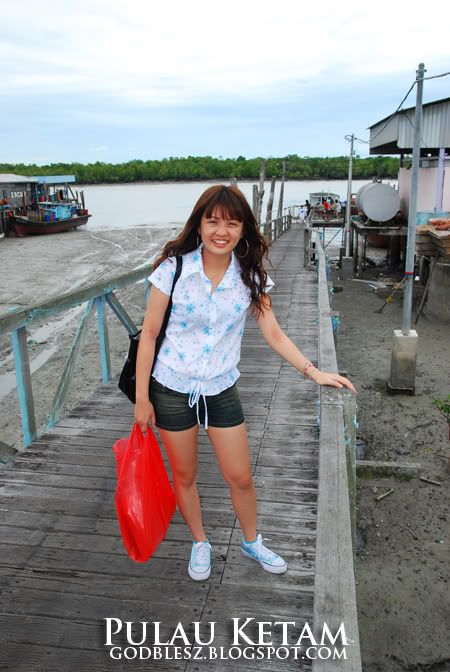 YuetLeng on the bridge...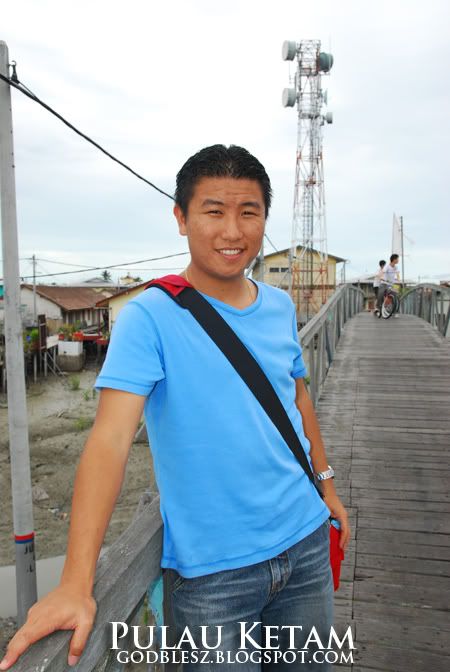 And me~~~
Then we walked pass the bridge and try to explore that area...
A random shot after the bridge...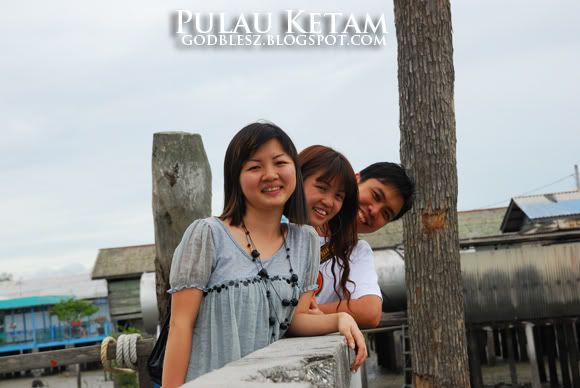 Another photo of YuetLeng, Evon and WengChye...Hehehe...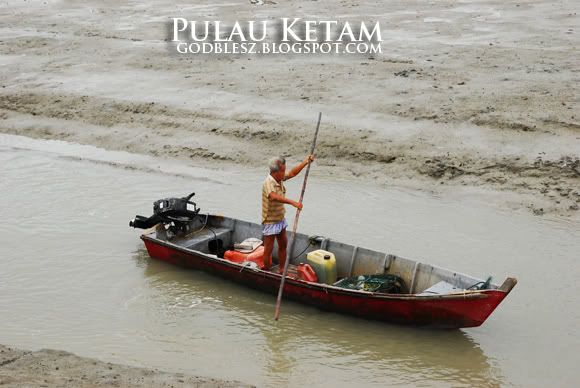 Then we saw an uncle coming back from the sea...My lens able to zoom until 50mm only, so...That's what i can get...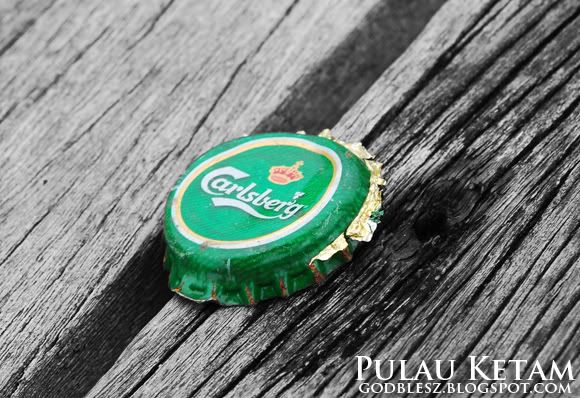 I spotted a Carlsberg's bottle cap on the bridge...
Look like nothing much to see here, so we decided to go for the next destination...To be continued...Hehe...