Valentine & Mageswari Wedding Dinner @ Kelab Golf Negara Subang (Part 2 - Final)
Selamat Hari Raya to all of you!What did you plan to do on this Raya's Holidays?
Selamat Hari Jadi to me~~!LoL =) If not mistaken it is the first time that my birthday fall on Hari Raya, haha =P
Thanks to all my colleagues for the lovely apple cheese pie and all the birthday presents, thank you very much~~~
(taken by my handphone)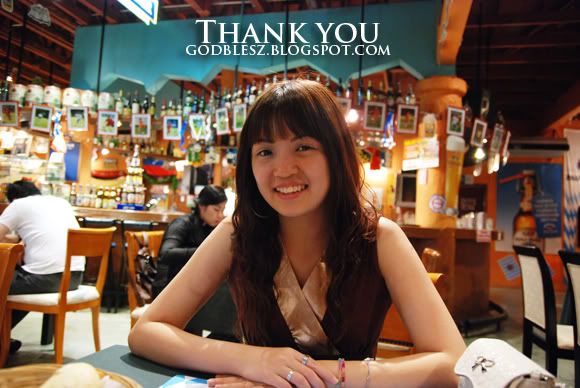 And ofcoz, thank you very much YuetLeng, for the dinner, muacks~~~
Okiez let's continue for the Valentine & Mageswari Wedding Dinner...Let's welcome the bridegroom and the bride...
Here they are...Haha...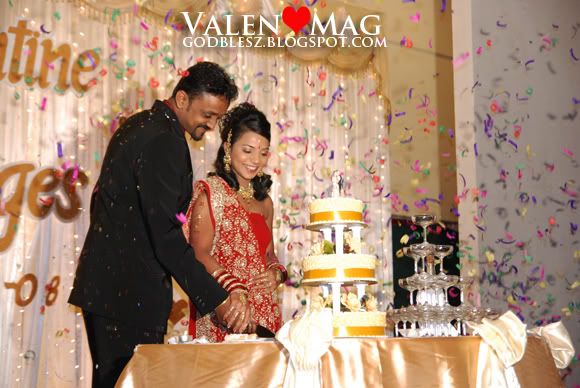 Cake cutting ceremony...
I feed you...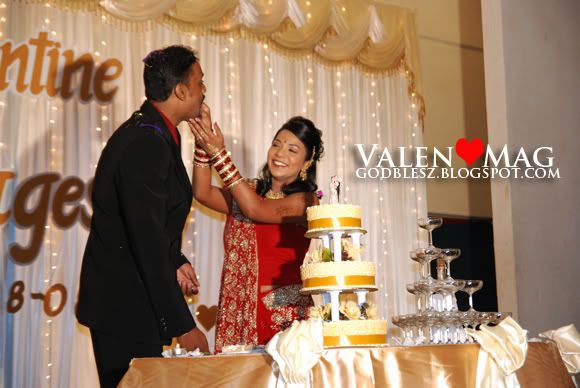 And you feed me...Hahaha....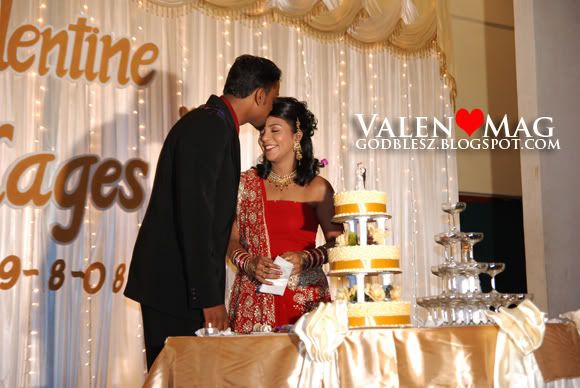 A kiss on the bride's forehead...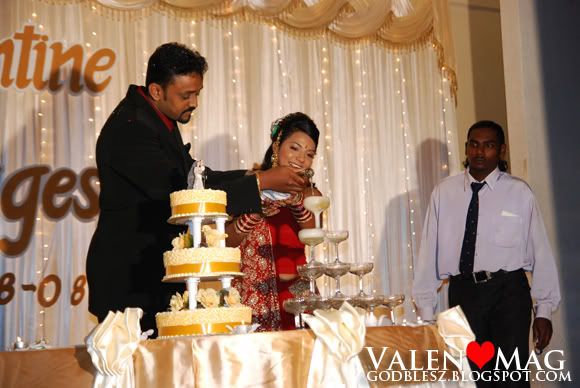 Are you ready for the toasting?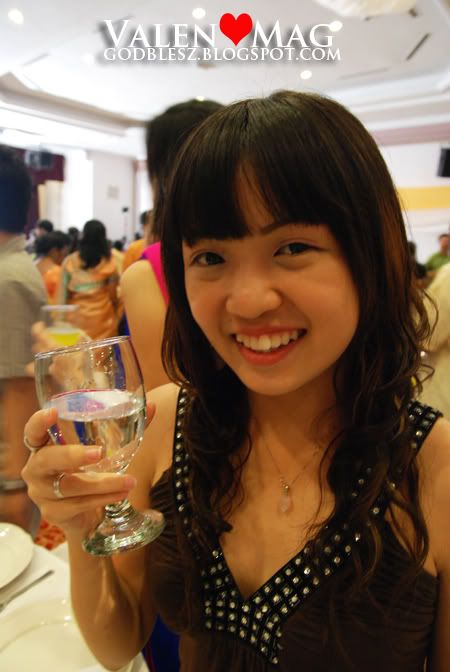 Hehe, pretty pretty YuetLeng~~~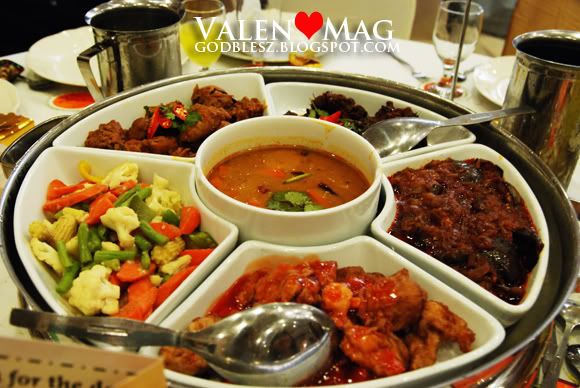 Our food of the night...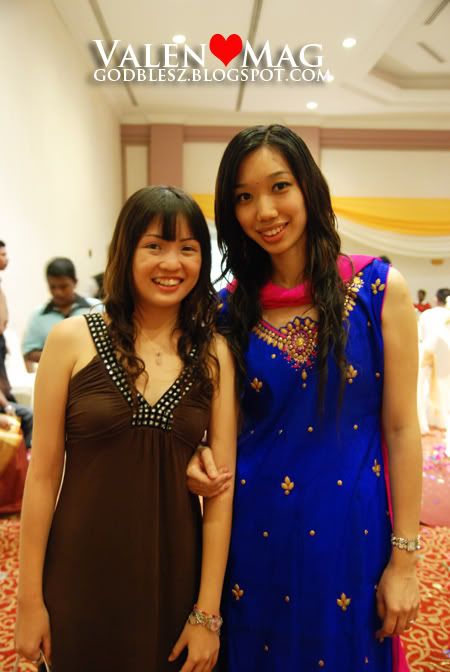 YuetLeng and YeeKwan...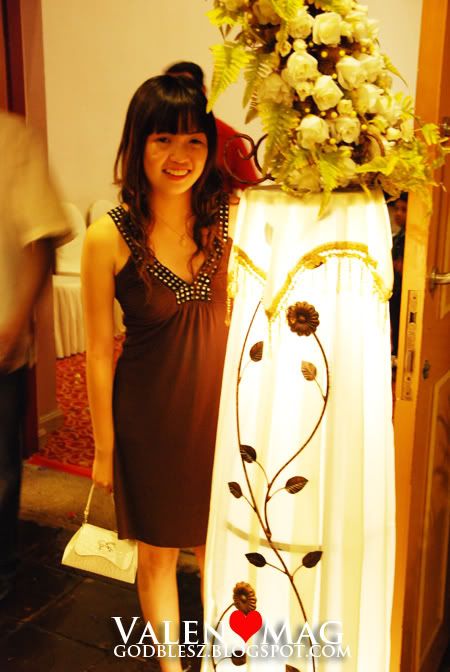 Last photo before we left...
Congratulation to Valentine and Mageswari once again and i hope you can live happily forever...