Siong Waterfall @ Hulu Langat (Part 2 - Final)
Okiez let's continue for the part 2 of my visit to Siong Waterfall which is located at Hulu Langat. So after that i concentrating on taking some photos of the waterfall...I didn't bring my own tripod, but then one of the photo taken using WengChye's tripod...
Hmm...Fast shutter speed...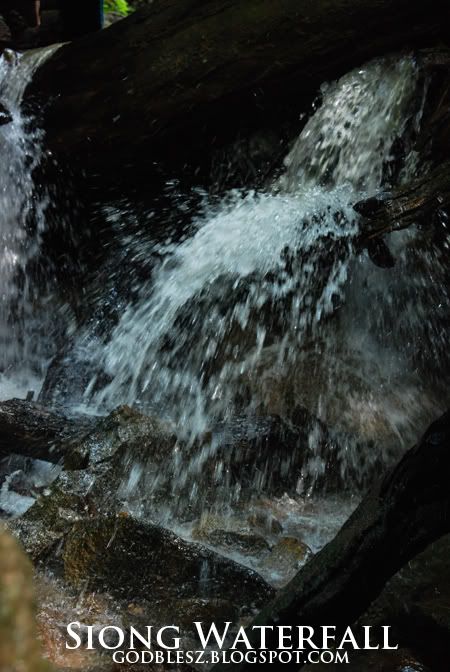 Also fast shutter speed...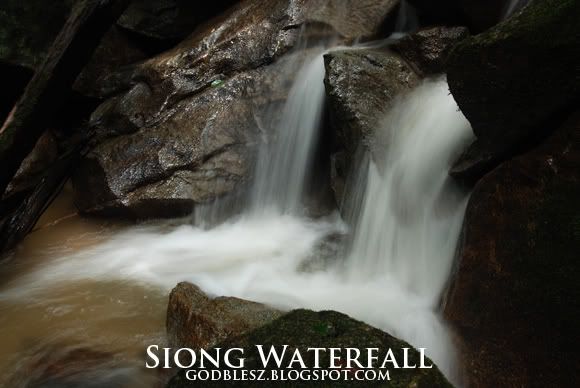 Or slow shutter speed...
For silky smooth effect better?Hahaa...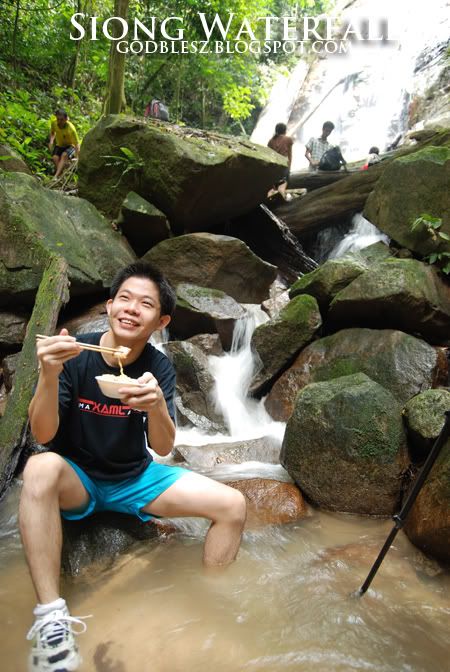 Oh a small bowl of hot instant noodle after the hiking, syokkk~~~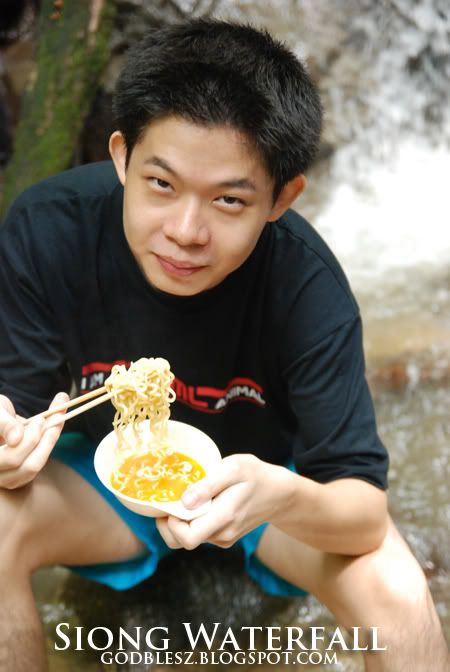 Closer shot of his "Enjoying instant noodle" look...Hahaa...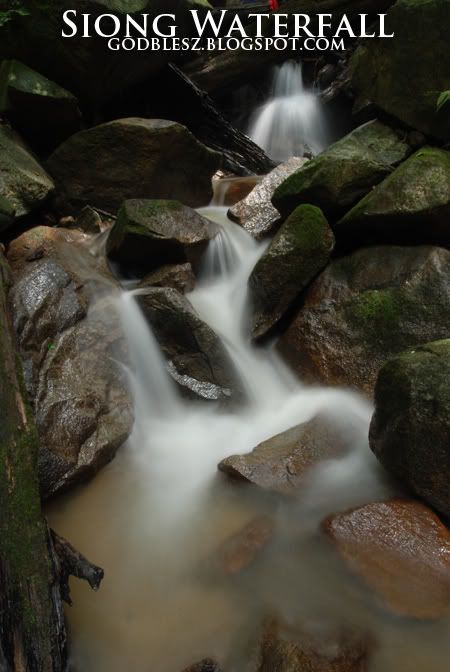 One last shot and we packed our stuffs and ready to go down...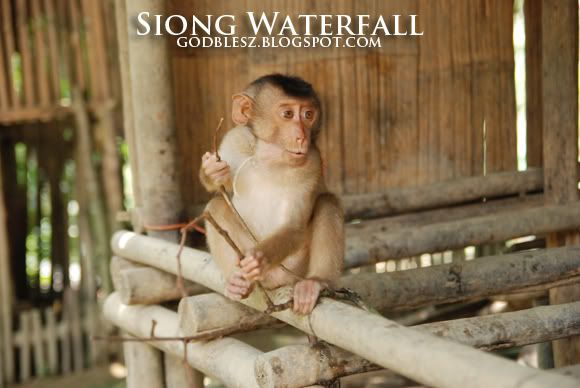 After combating with those leeches again, we finally reach and when i went to toilet to wash my hand and leg, i saw this cute cute monkey...
Oh and a wild boar, it kept challenging people to fight with it -_-"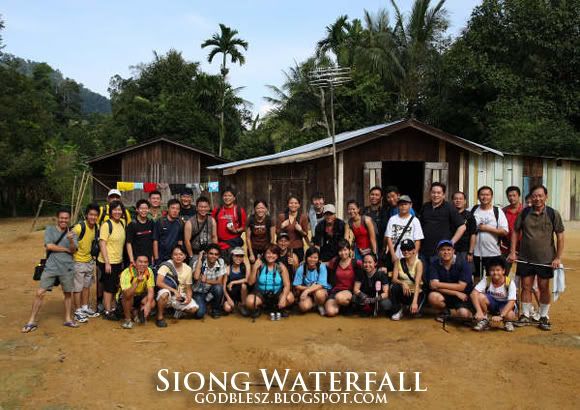 The group photo, took before we went up to the waterfall...
It's Friday again, yeah~~~!!!