YuetLeng's Family @ One Utama
Last few days on the Deepavali holiday, i brought YuetLeng's and her family to NiuZeXui @ Ara Damansara to walk around because they never been there before...
At first we planned to have lunch here but since it was like a dead city, only few stalls were open, then we decided to go to One Utama to have lunch...
But before we left, i took a photo for YuetLeng and her sisters in front of the Full House...
YuetLeng and her sisters, in front of Full House...
Then we went to One Utama, and we took some photo at the garden which near to the basement car park...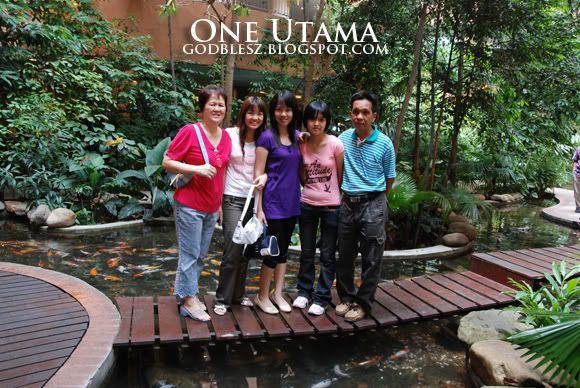 YuetLeng's family...
YuetLeng and her sisters...
After that, i saw a fair which was selling Halloween's stuff, so we took some photos also...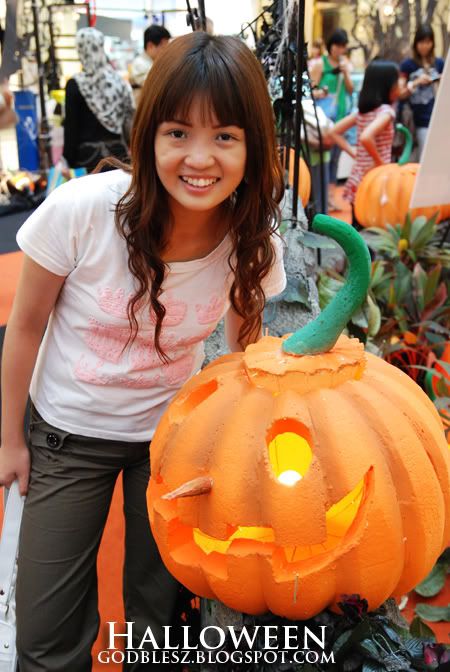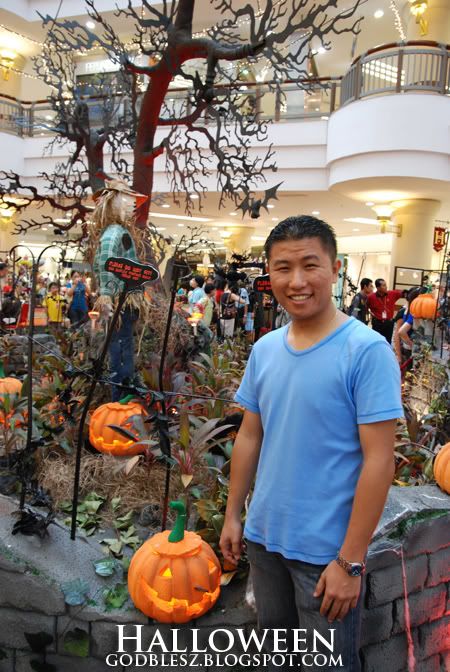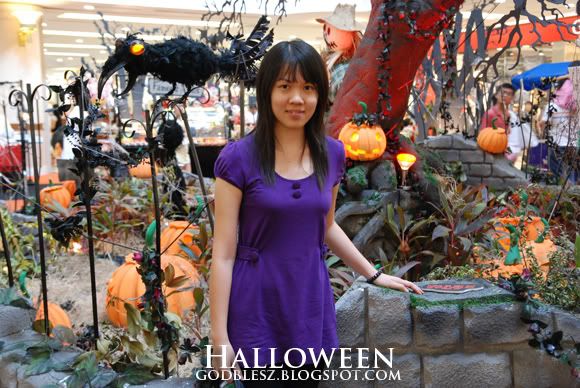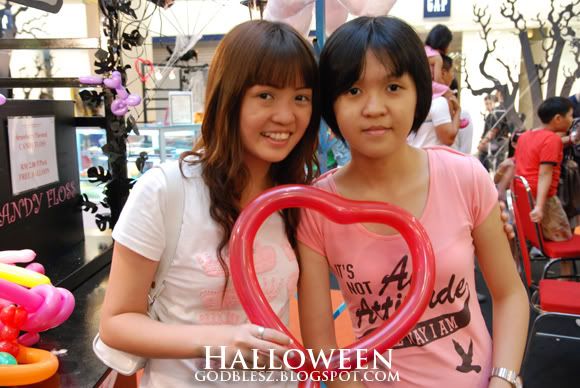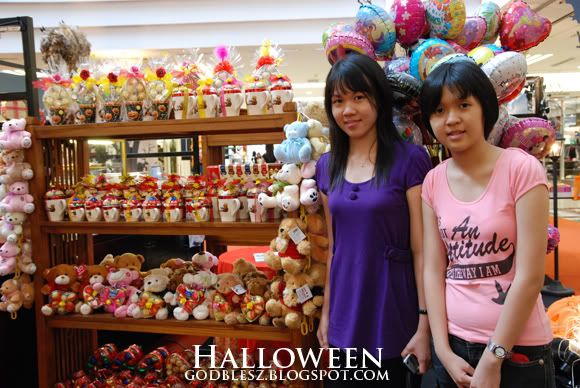 Cute owls?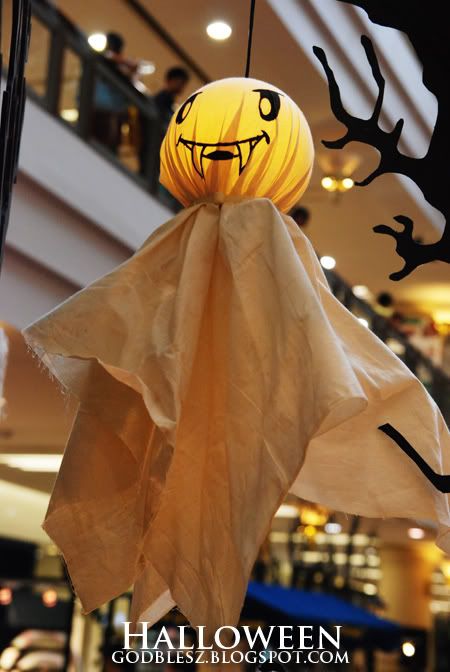 Heheee....Happy Halloween...
Then we went to have our lunch...Continue tomorrow =P