Full House @ NZX Ara Damansara (Part 2)
So after we finished our food, we started to move around and kept taking photos, lolz...
A random shot of the restaurant's upstair...
The restaurant is decorated like a house, there is a bed, bathroom, dining tables, living room and even garden...Then they sell some stuffs for decoration purpose and they sell clothes also...
4 little cute bears on the bed...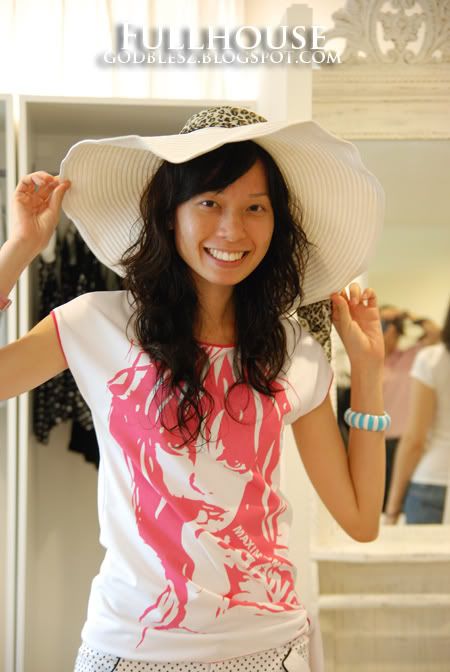 LaiSee was posing with a hat...
Then WanYee and SeShi with her apron...Hehe...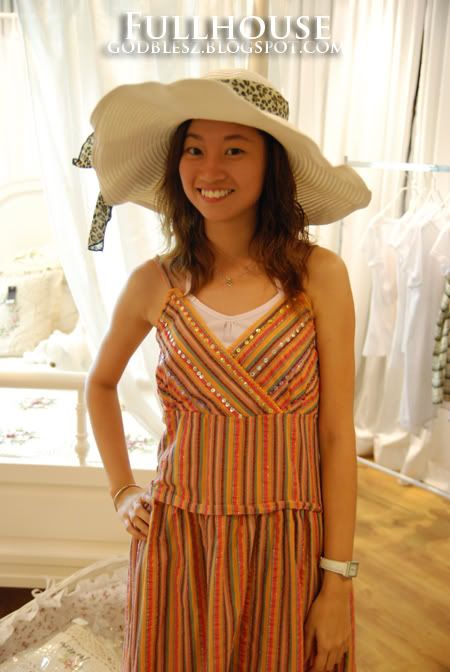 FoongSan also posing with another hat...
Donny, Johnny, SeShi and me...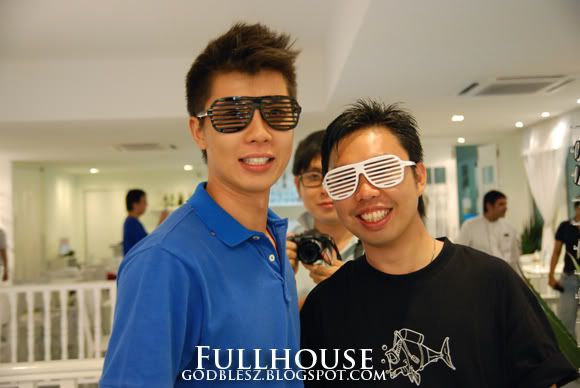 WengChye and Danny...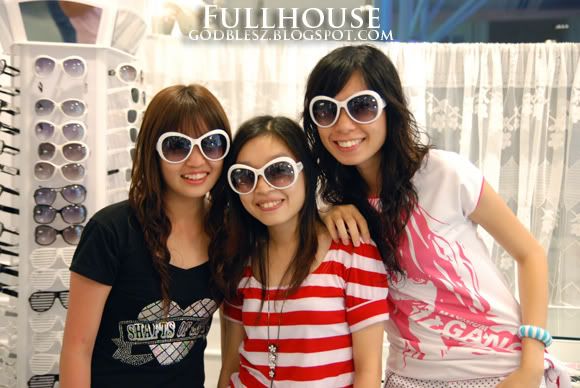 YuetLeng, SeShi and LaiSee...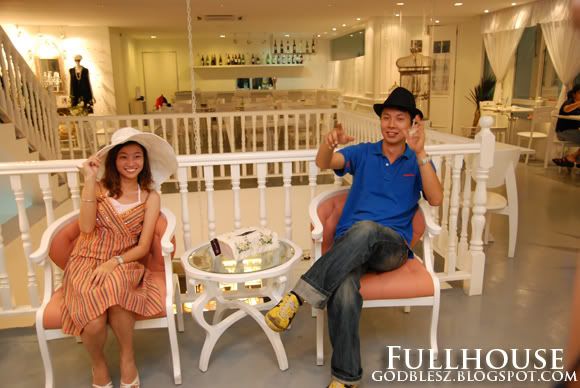 The lovely couple, FoongSan and Danny...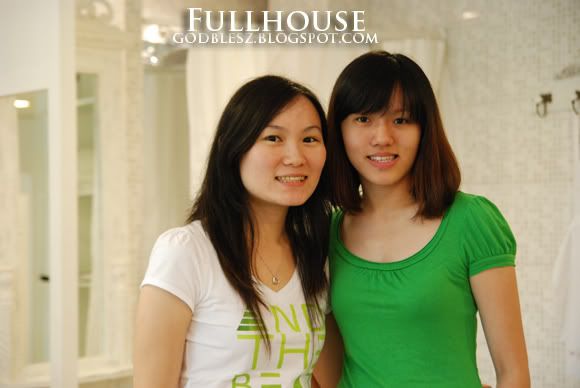 WanYee and HueiChee...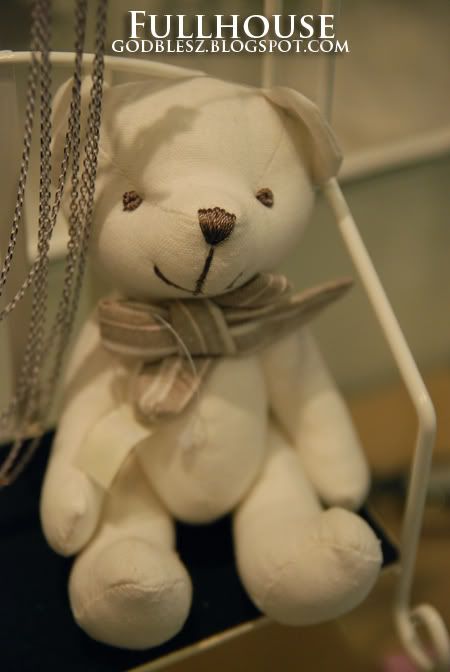 This cute little bear kept making noise because i didn't take photo for it, so i pity it and took a photo for it....lolz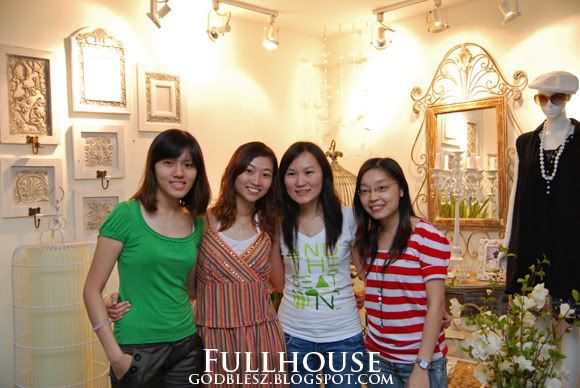 HueiChee, FoongSan, WanYee and SeShi...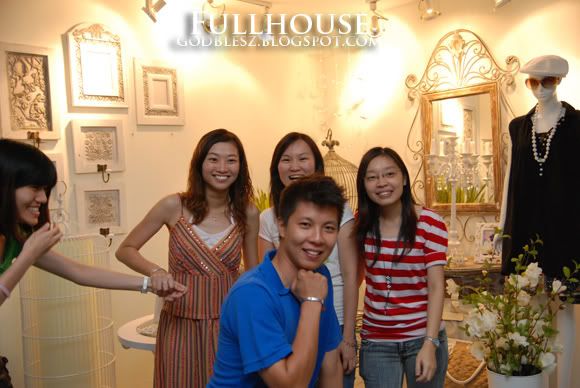 Then Danny the poser suddenly jumped out, hahaa....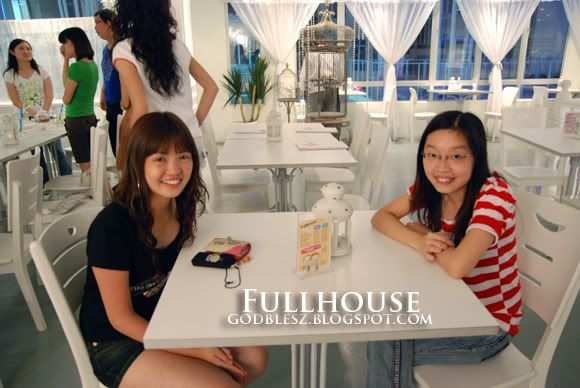 YuetLeng and SeShi...
Okiez more photos tomorrow for the last part of my visit to Full House...