Ramadhan Dinner @ Sapura Auto
Last 2 weeks, PuiLim invited YuetLeng, WengChye and me to her working place - Sapura Auto to have free dinner because her company was having buffet dinner.
I didn't take any photos during dinner because i was concentrating on eating lol...
Anyway, some photos taken after dinner when we went to walk around in the Mini's showroom...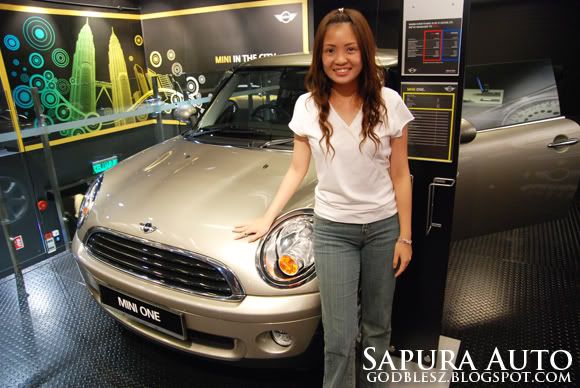 YuetLeng with the Mini...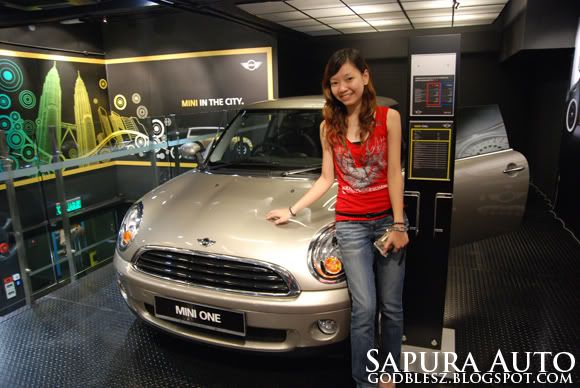 Then PuiLim...
Then me...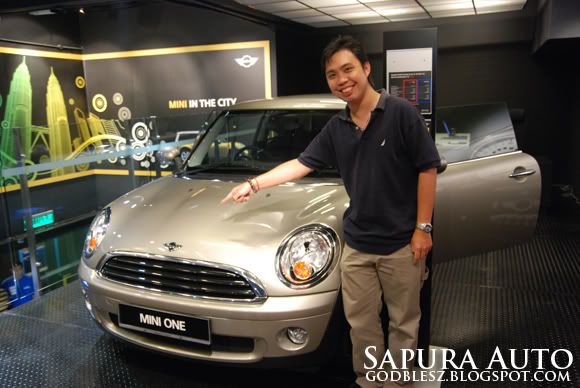 And WengChye =P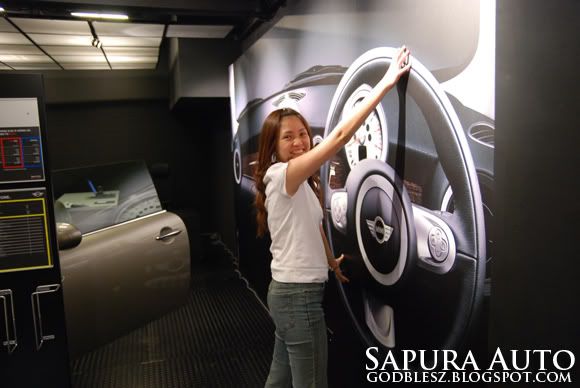 Then YuetLeng said she wanted to drive with this big steering...
Some mini size's Minis...hehe...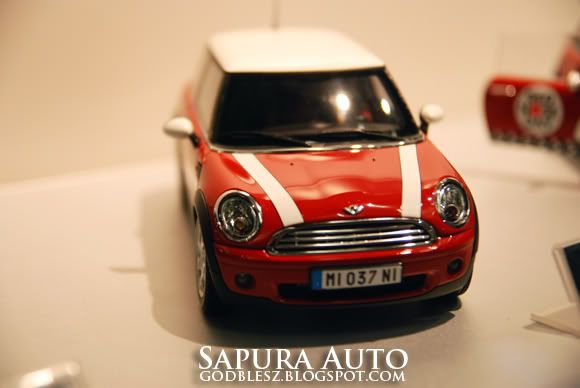 Another one in the display box...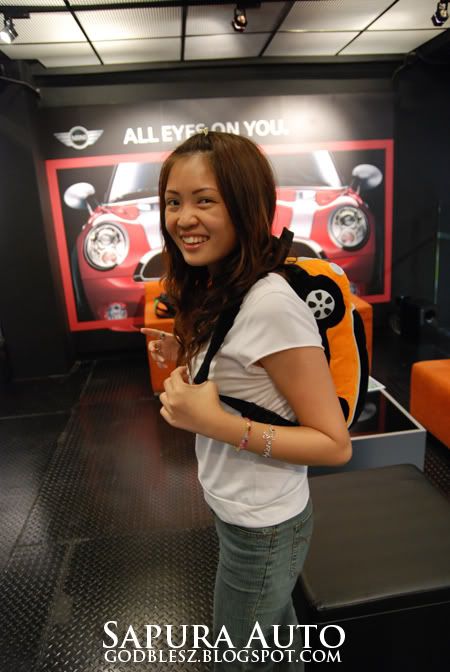 YuetLeng said she likes the Mini so much, she wanted to bring it home...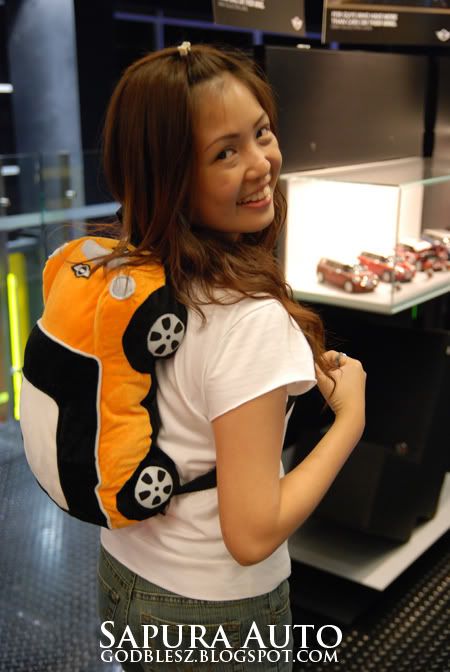 Haha, clearer look of the Mini's bag...
Then we went to downstair, there are more Minis in the showroom but quite crowded, so i took the last photo and we left...
Thank you PuiLim for the free dinner ya, hahaa...