Pulau Ketam (Part 1)
On the first day of Hari Raya, which was my birthday too, i went to Pulau Ketam with YuetLeng, Evon and WengChye...We went to Desa Setapak to have breakfast first, then we departed to Pulau Ketam after breakfast...
This is the jetty to Pulau Ketam..


Many people queueing to buy ferry tickets...You can buy the ferry ticket in the ferry too...The price of the ferry ticket is RM7 per adult for single way and RM4 per children for single way...
So right after we got our ferry's tickets, we walked to the ferry waiting place, i asked Evon whether she went to Pulau Ketam before and she answered no...Then i asked her don't expect too much, lol...
A random shot while we were walking to the place to wait for ferry...
Omg omg omg super many people...No place to go during Hari Raya?Why everybody also want to go to Pulau Ketam -_-"

YuetLeng and Evon...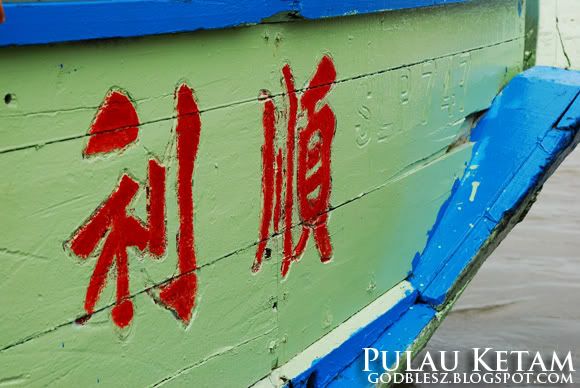 "Sun Li"...Hope that everybody can have a safe and happy holiday...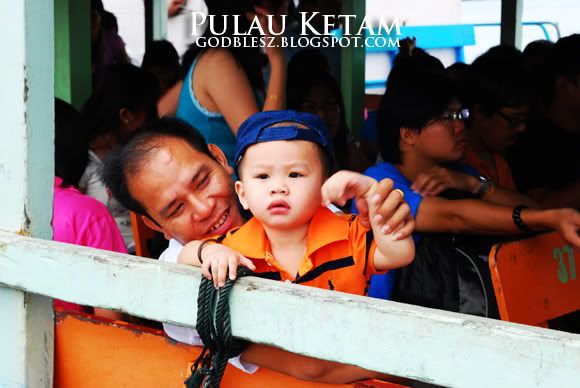 A cute kid...He looked very blur when i was shooting him...
Here come our air-conditioned ferry, everybody didn't queue properly and keep pushing each other to get into the ferry -_-"
It's me...Thank you YuetLeng for taking this photo for me...
This is how the ferry look like...
After around 30-40 minutes, we reached Pulau Ketam...More photos soon...