Pulau Ketam (Part 3)
After we bought some dry seafood, then we continued to walk, walk and walk...
Continue to walk...One of the random shots...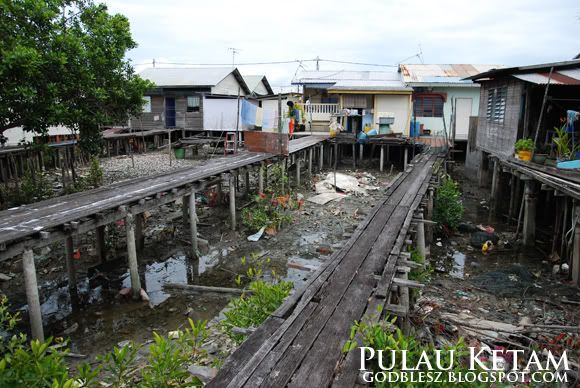 Hmm...Pulau Ketam's don't have dustbin or place to throw rubbish? -_-"
Another photo of Pulau Ketam...A fisherman village...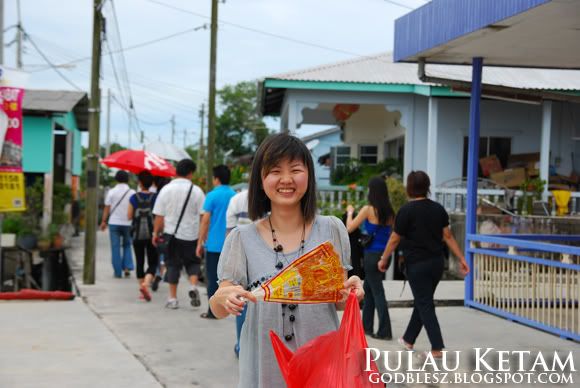 Then i asked Evon to pose...
A man was working hard although it was public holiday...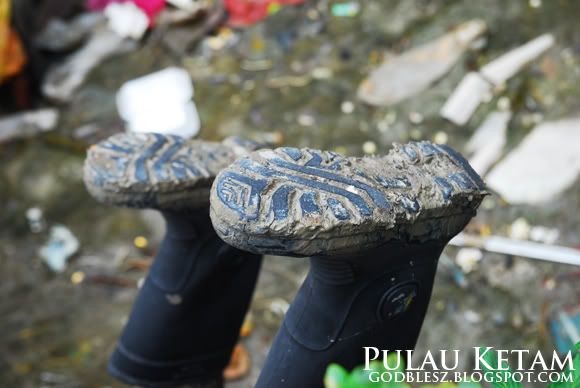 Whose rubber boot?
Then we came to the end of this road and we have to turn back to go to another place, but before that, we noticed that there are many colourful crabs down there...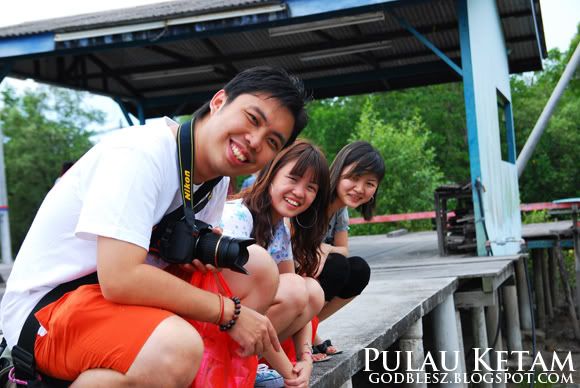 They were enjoying looking at those crabs...
The "crab hunter"...
Dare to challenge it?
Another yellow crab...Come nearer, i'll take a handsome photo for you, come come =P
Then we turned back and we planned to have some food for lunch...
Took this while we were walking back to the main street...This made me miss my primary and secondary school time...
Another shot of Pulau Ketam's Chinese temple...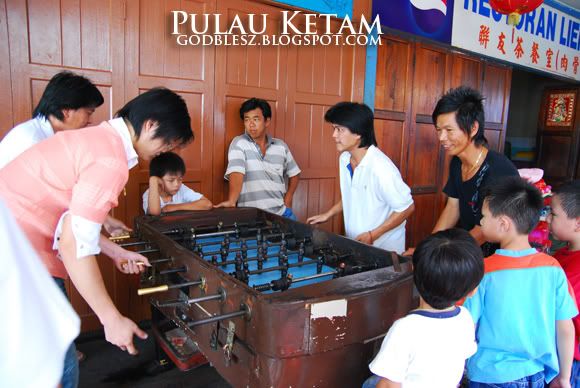 A group of youngsters were playing game...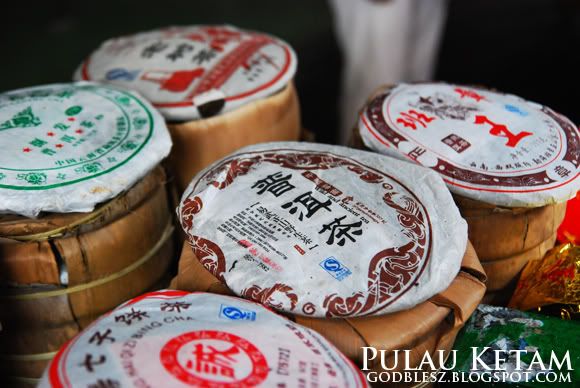 Chinese tea...
Hmm...where to go for lunch?To be continued...hehee....