DCIM Show 2009 @ Midvalley (Part 1)
I went to this DCIM(Digital Camera, Imaging & Media) Show on 28th & 29th March...On 28th, i reached there at 12pm++ with WengChye for the Velocity Angels : Model of the year 2009...
When i reached there, wah...So many photographers were there to standby already...
The dancing performance before the model contest start...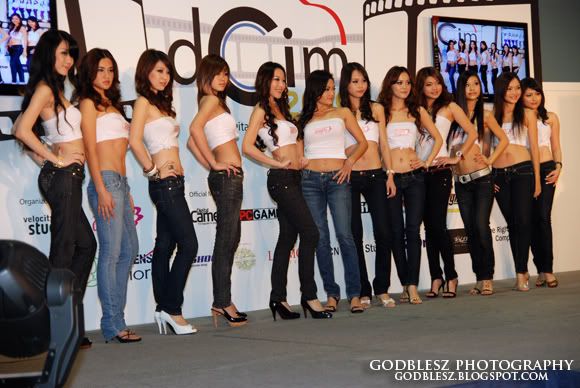 The models line up...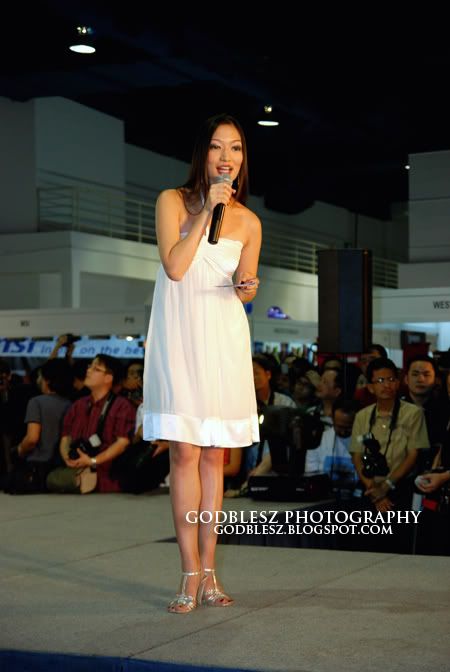 The host - Kim Ong...
Basically my lens is not suitable to shoot this kind of event as 50mm is not able to zoom far enough, so i only show a few photos of this model's event...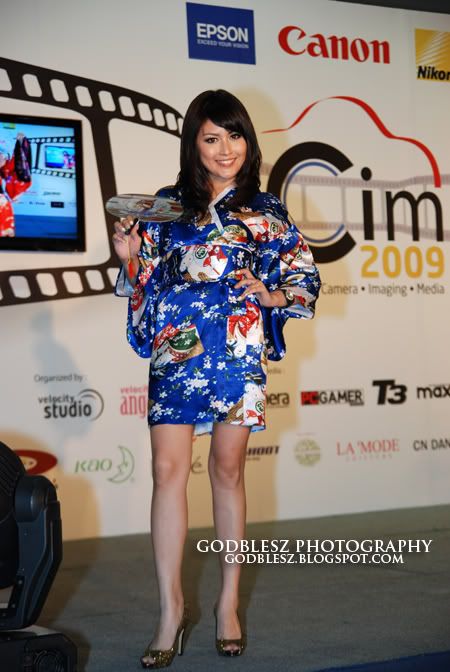 Rachel...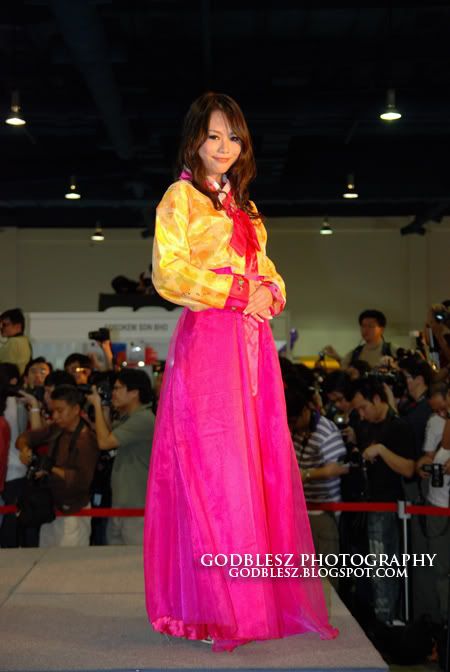 Eva...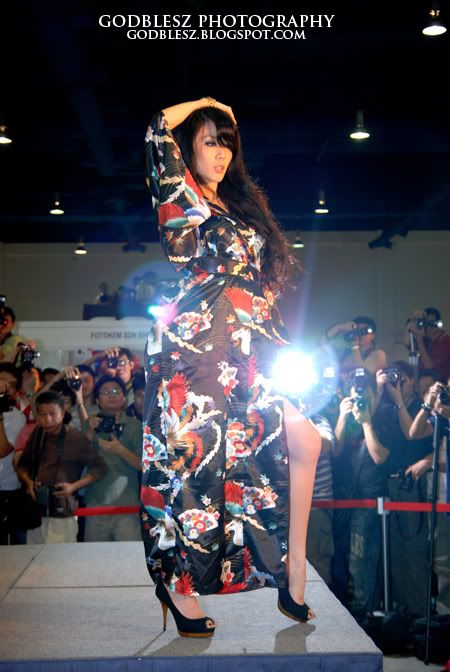 And the winner - Felixia (The result was announced on the next day which is the final day of DCIM)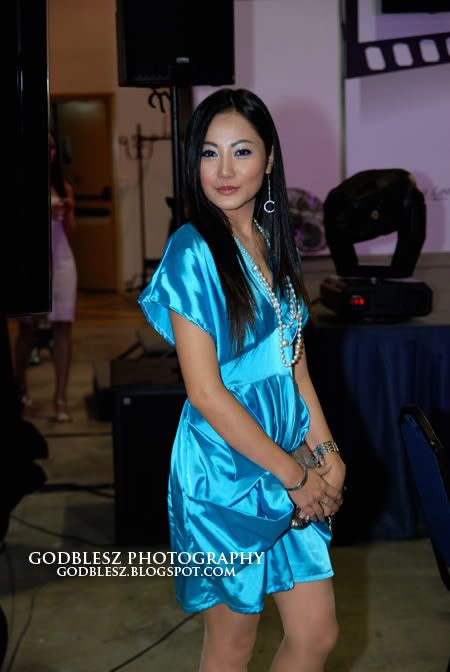 One of the judge...
After that i saw Donny and his friends...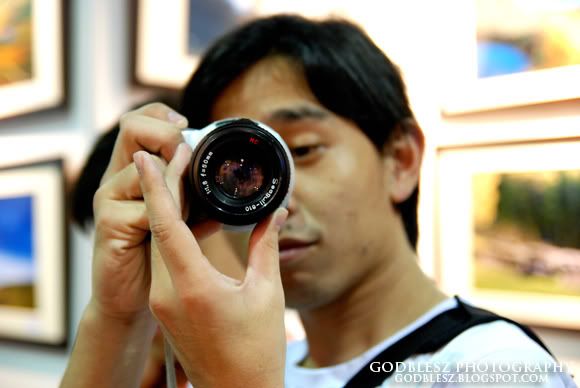 Donny was playing with Albert's camera...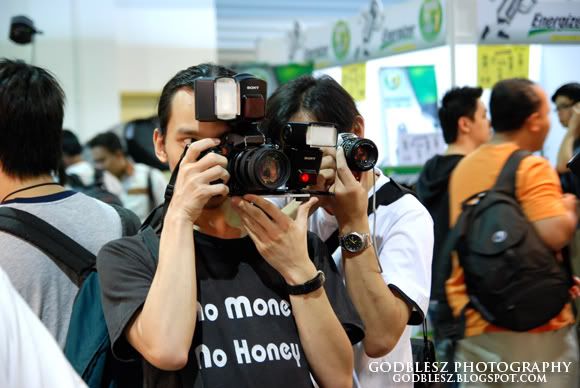 Hmm what were they shooting?
Alright that's all for the day 1...