Sg Lembing (Part 3)
Let's continue to walk around the town...
There are many water pipes that send water from the mountain to the houses...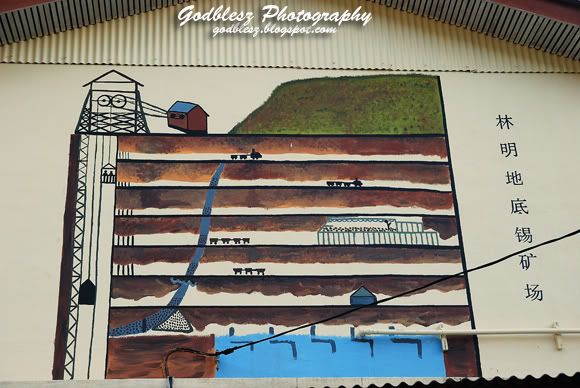 A drawing related to mining on one of the school's building...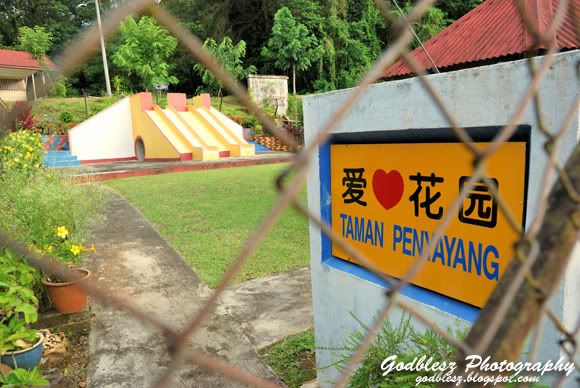 Garden of the school...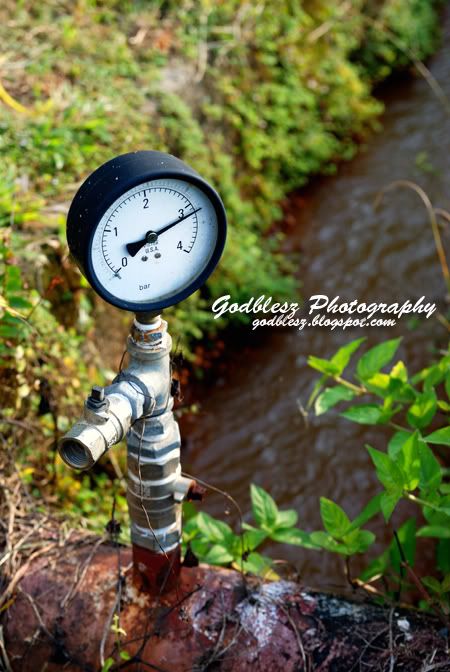 Then we walked into a forest...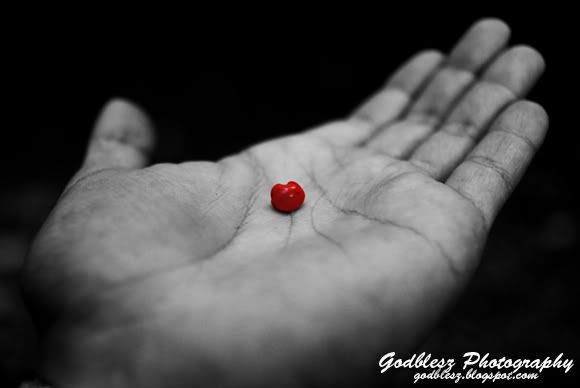 I found this 相思豆 on the ground, so i picked it up and snap a photo of it...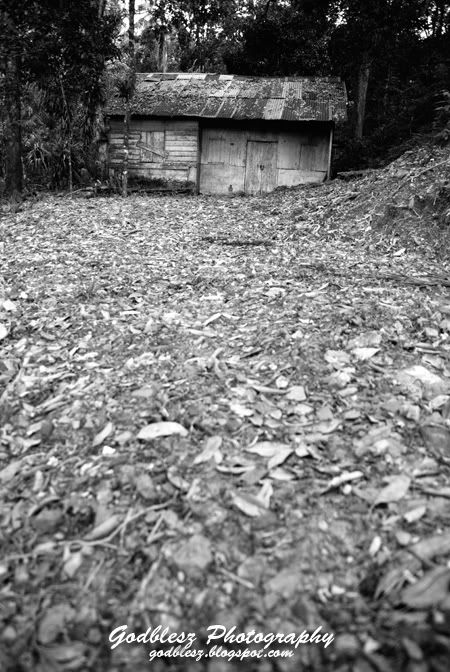 Spotted an abandoned house...
A few more abandoned house...
The aunty showing us the peak of the mountain...Where we going to hike to...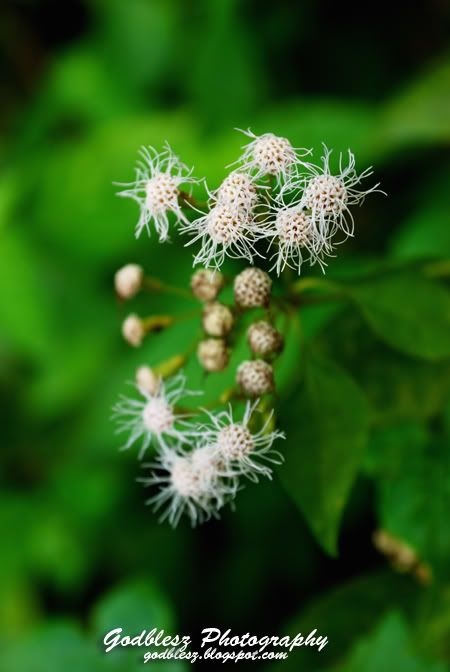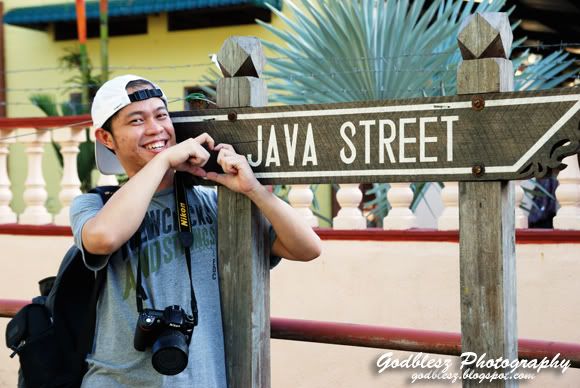 Java developer @ Java Street...hehee
Meow~~~
Sun was about to set...Then we walked to a Chinese temple before we went for dinner...
Ok that's all for today~~~Enjoy your weekend...