Nando's Chicken @ Midvalley
After visiting the DCIM Show 2009, we then went to Nando's Chicken for dinner...
I ordered this...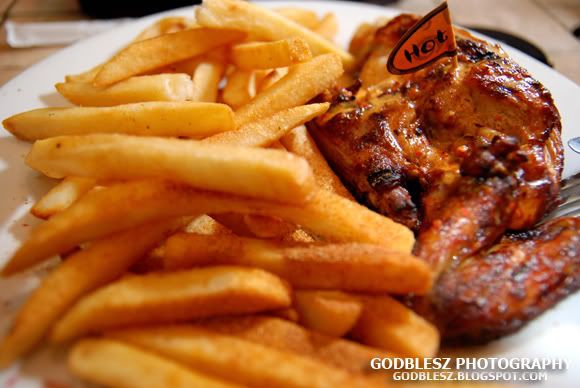 1/4 Chicken with Peri Chips and Old Style Chips...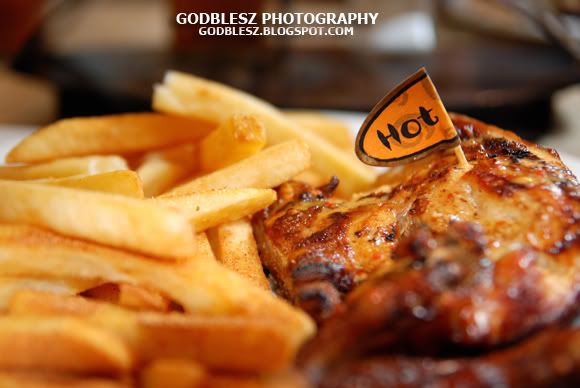 Woow...It is HOT! =P
Then i took some photos for those who had dinner together, except WengChye and myself...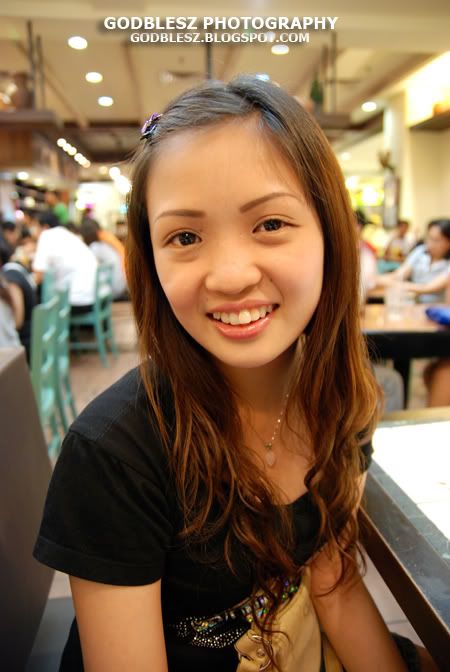 YuetLeng...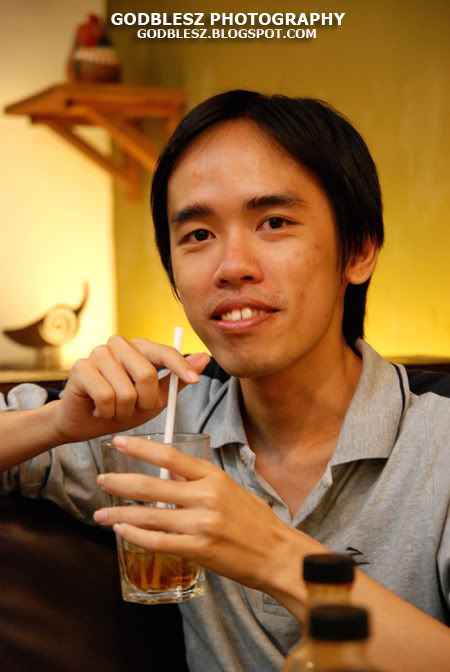 KahChun...
AhKai...
And finally, KahChun's friend - WengKee
After that, we went back to home~~~