International Hot Air Balloon Fiesta @ Putrajaya (Part 3 - Final)
As we were leaving the field for the participants to prepare for the Night Glow, i quickly snapped this...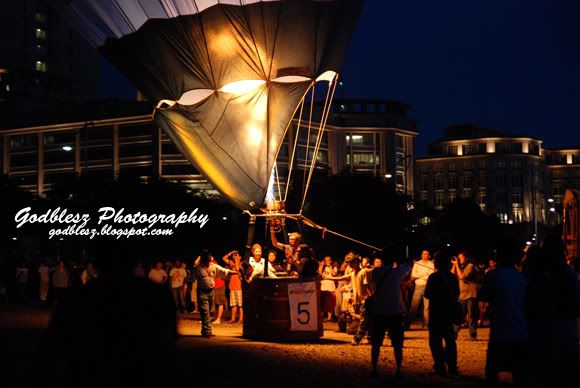 Some of the visitors and photographers still not willing to leave =P
Then after we had a short rest, the night glow started...I didn't go near to take photos, only took some from far...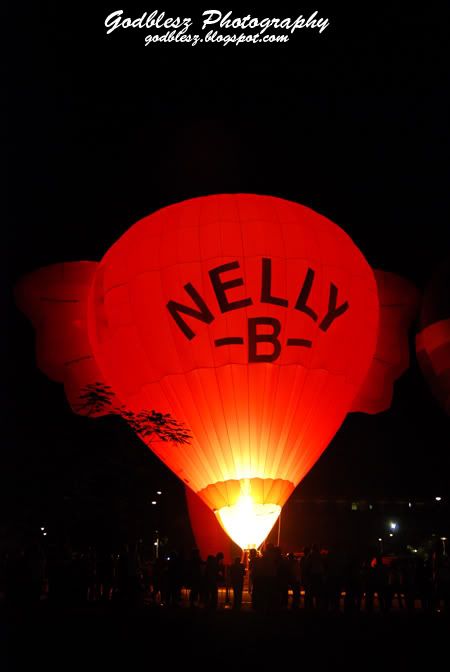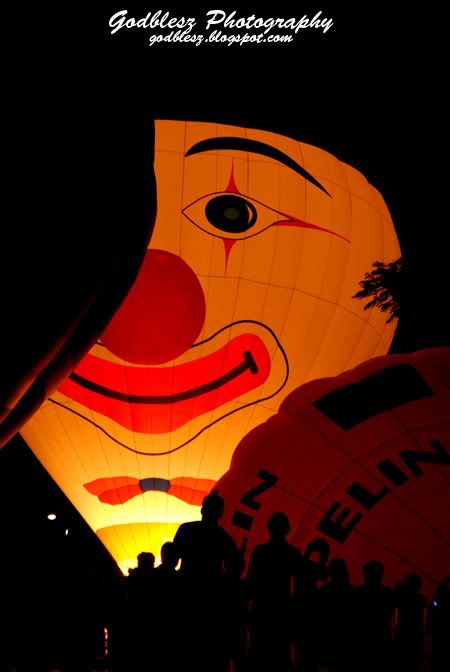 The clown felt shy =P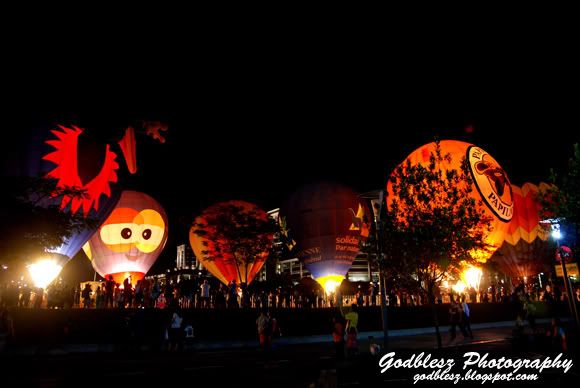 Haha, my lens is not wide enough to include all the hot air balloons...So these were part of it...
I also walked to the lake nearby to take a shot of a bridge...
All right, that's all for today...After that we went around Putrajaya for some night view shooting...Stay tuned...